Business intelligence service refers to business operations & performance data. In today's evolving world, BI solutions have become the need of the hour for every enterprise. Keeping this in mind, positions like Business Intelligence Analysts or data analyst jobs are soaring in popularity.
A career in business analytics will be very profitable for individuals in 2022.
Who Are Business Intelligence Analysts?
Business intelligence analysts are the experts who interpret data and generate insights that decision-makers can use to guide their leadership.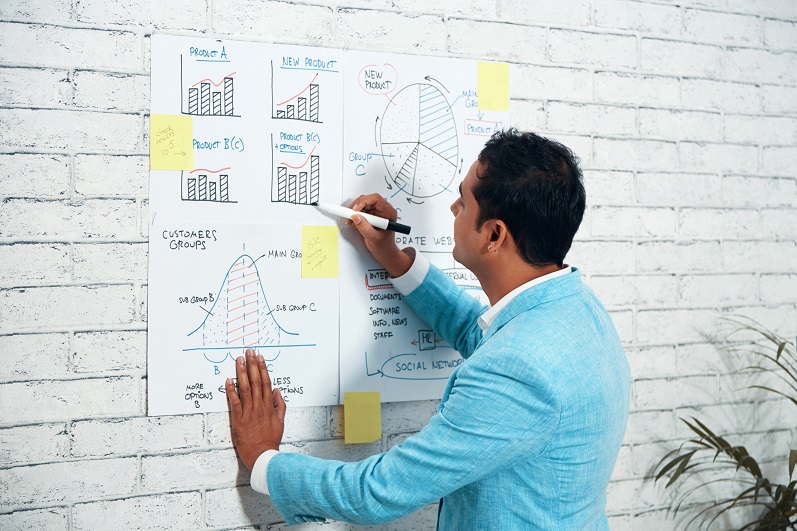 Difference Between Bi Analyst And Data Analyst:
Business analysts use data to create and make strategic business decisions.
Data analysts gather data, manipulate it, identify beneficial information, and transform their findings into digestible insights.
But Do You Know The Difference Between Data Analysts And Data Scientists?
Simply put, a data analyst makes a definition out of existing data, whereas a data scientist works on new practices to capture and analyze data. If you love numbers and statistics and computer programming, either path could be a good fit for your career goals.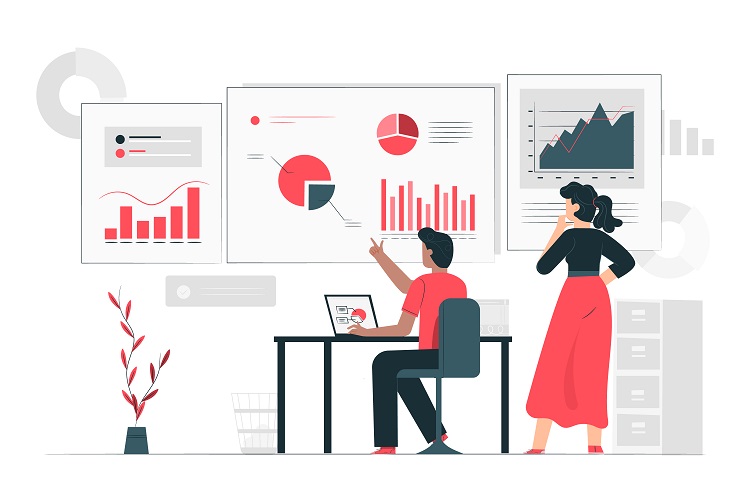 Top Skills Or Requirements To Be A Data Analyst / Business Intelligence Analyst:
Data analysis
A business intelligence analyst interprets large amounts of data, so data analysis is essential in this profession. These professionals dissect various data sources, realize connections between them and draw accurate conclusions based on what they see.
Data tools
These analysts use various business intelligence tools to access, analyze and visualize data. They may need knowledge of Structured Query Language, or SQL, a tool for entitling analysts to query databases and pull the data they need. Business intelligence analysts might use other tools such as Ubiq, Tableau and Power BI; the software they can draw from data sources and produce visualizations such as graphs.
Programming
Programming can be a valuable skill to a business intelligence analyst because it allows them to formulate scripts or sequences of instructions to automate data-related functions, such as locating and modifying specific data. It helps them manage their regular tasks and expedite their workflow.
Statistical analysis
Knowledge of statistics is a huge part of becoming a Business Intelligence Analyst. You should know different statistical components such as mean, median, range, variance, etc., these can be used to get a more informative view of the data. Many analytical tools can help businesses understand their metrics better to create a sound BI strategy.
Business acumen
Business acumen means understanding and handling business circumstances to produce a positive outcome. As business intelligence analysts offer solutions based on the data they interpret, their business acumen can devise functional solutions and metrics for measuring improvements.
Attention to detail
When mining data, skilled business intelligence developers or analysts might see that even minute pieces of data can translate into usable insights for the company. Pinpointing such data amid substantial amounts of other details can improve the accuracy of intelligence reports and the quality of insights.
Domain knowledge
Domain knowledge refers to knowledge about the respective industry in which you work. Having industry knowledge aids business analysts to understand the data they examine, make more authentic interpretations and devise appropriate solutions.
Data visuals analytics
As a BI analyst, a crucial part of your role is to obtain the patterns in the data and visualize the data so that these patterns are visible. You should know various charts that can visualize the data, such as Area Charts, Bar Charts, Heat Maps, TreeMaps, Scatter Plots, Gantt Charts, etc.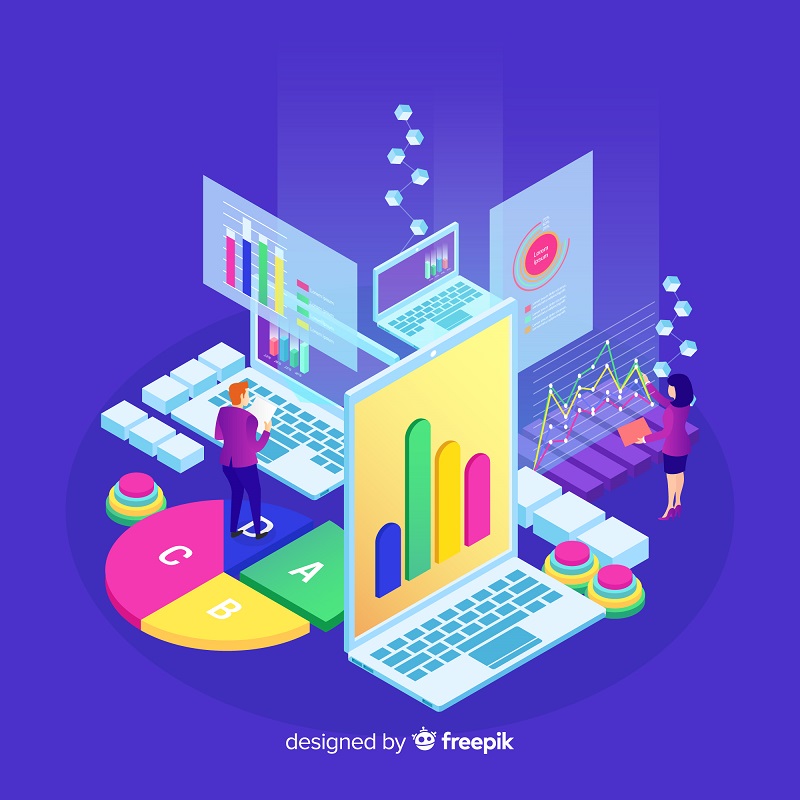 Now that you have a glimpse of the business intelligence world, you can cultivate these skills to obtain your business intelligence developer jobs!
Bonus Read: Key Business Intelligence & Analytics Trends for 2022