SaaS BI Solution for all businesses
✓ Easily create reports & dashboards

✓ Analyze data using drag & drop

✓ Apply powerful filters & functions

✓ Share reports with your team

✓ Supports local, remote or cloud data
Try ubiq for free!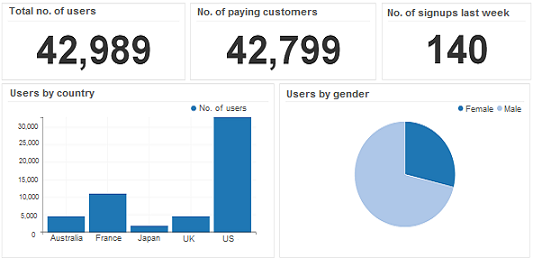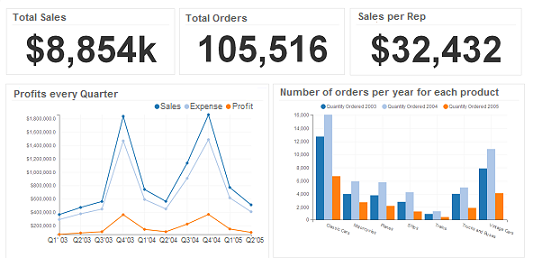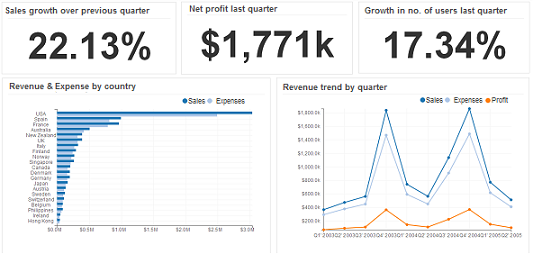 Why use Ubiq?
Ubiq is a SaaS BI tool that provides Business Intelligence functionality with the benefits of SaaS. Deploy BI for your organization in minutes without the initial hardware and software costs. Ubiq has subscription pricing which allows users to pay for the service over time. It lets you use BI tools without having to install, operate and maintain them on-premise. This frees customers to focus on creating BI reports and analytic queries.
Try it for free!
---
See how easy it is
---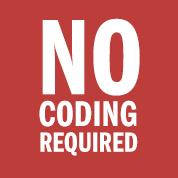 Easily turn data into actionable information
Ubiq enables users to create BI reports and interactive dashboards in minutes using drag & drop, customize dashboards using point-and-click. Quickly turn data into actionable insights and make better decisions faster. Being SaaS, Ubiq provides the benefits of lower costs, lesser complexity and greater ease of deployment over on-premise solutions. It lets you use BI tools without having to install, operate and maintain on-premise software. Pay as you go over time. Organizations can expand their Ubiq BI systems without having to make capital-equipment purchases.
Get business insights in real-time
Ubiq's SaaS BI enables you to analyze, query and report data in real time. Its auto refresh feature automatically updates dashboards with the latest information. Organizations can start using Ubiq SaaS BI tool more quickly than waiting for the installation of on-premise software. Ubiq helps you make faster & better decisions without waiting for IT team to generate reports. It provides a wide range of online tools and functions for analysis and reporting.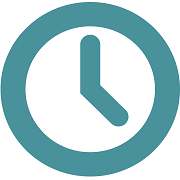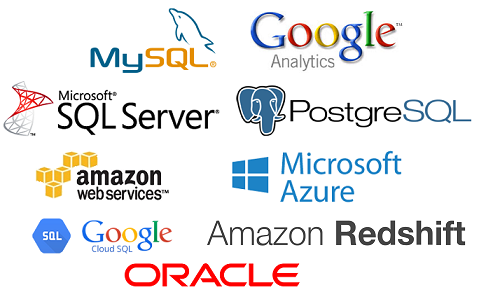 For local, remote or cloud data
Ubiq enables you to get business intelligence and insights directly from your browser, without moving your data around. Ubiq's cloud-based architecture allows you to seamlessly analyze and report multiple databases in a single dashboard. Our highly interactive dashboards help organizations make sense of their data easily. Analyze and report MySQL, MariaDB, PostgreSQL, Amazon Redshift, Amazon RDS data. More data sources to be added soon. Easy accessibility and subscription pricing make it a compelling on-demand BI tool for every organization.
SaaS BI for all businesses
From startups to SMEs to Enterprises, Ubiq SaaS BI Tool can be deployed for organizations, departments and teams of all sizes. Ubiq has a wide range of visualization options and analytical functions to get business intelligence from any kind of data. Easily get business insights about your organization or department's performance in interactive real-time dashboards. Ubiq provides easy on-demand BI for all types of businesses.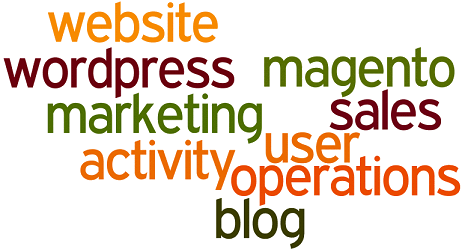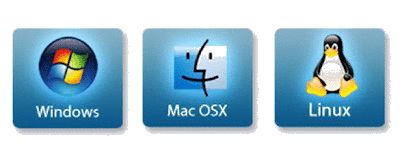 Access Business Intelligence from your browser
Being cloud-based application, Ubiq SaaS BI tool is accessible from all major web browsers and tablets. It works on Mac, Linux & Windows. Ubiq make it easy to not only view interactive dashboards but also deploy them as it only requires a web browser. No hardware upgrades or software installation needed. As there aren't any upfront purchase costs or additional staffing requirements, total cost of ownership for Ubiq is lower than it is with on-premise software. Ubiq makes sharing and collaboration of dashboards and reports very easy. No need to email spreadsheets or reports. Simply share a URL with your team. Users in your team and organization can get access to business critical information.
Easy to setup & affordable
You can signup and immediately start using Ubiq without waiting for installation of on-premise software. Being cloud-based, Ubiq saves a lot of setup and implementation time for organizations. Ubiq lets you deploy SaaS BI for your organization in minutes, not weeks. Its affordable pay-as-you-use monthly subscription plans means you no longer need to worry about paying high licensing fees or annual support fees. Ubiq SaaS BI Tool is inexpensive, fast and users can pay for it over time.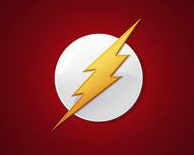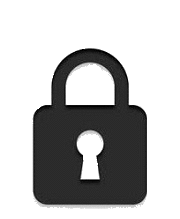 Secure to use
No need to enable remote access or open ports. Securely connect to MySQL on AWS over SSH. For intranet or private network, ubiq ensures the data doesn't leave your network. Ubiq agent sits on your laptop & connects to your databases with read only access. Assign create or view permissions to your team mates.
Try it for free!
Some of our valuable customers across various countries


Click a link to view example
---