Easy-to-use Dashboard builder
✓ Build dashboards in minutes

✓ Design dashboards using drag & drop

✓ Create KPIs graphically

✓ Make better business decisions
Try ubiq for free!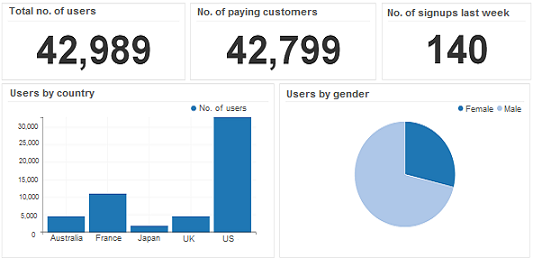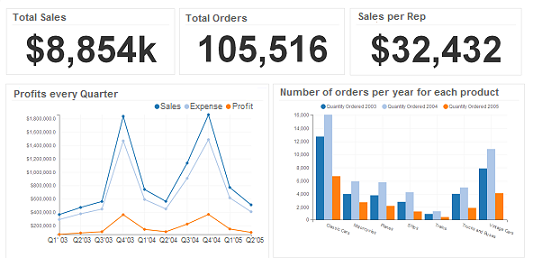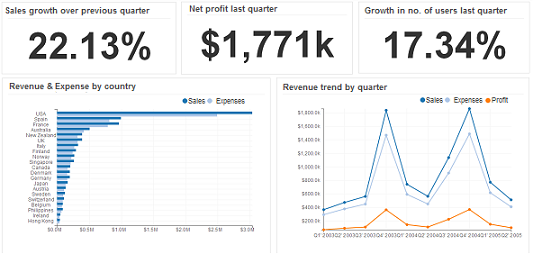 Create professional business dashboards
Dashboard Builder is a full featured web application that allows non technical users to visually create business dashboards. It supports extensive report types, including tabular, summary, pivot, line, chart, pie, bar, column, area, number and more. Dashboard data can be extracted from databases such as MySQL, PostgreSQL and SQL Server. Dashboards are responsive and can be accessed anywhere, anytime. You can also export dashboards and reports in multiple formats.
Try it for free!
---
See how easy it is
---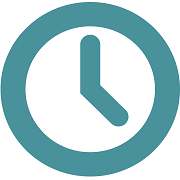 Build interactive dashboards and reports in minutes
Use dashboard builder to quickly create dashboards and reports for your business. Automate most tasks required to build dashboards such as extracting data, KPI visualization and dashboard layout. Avoid exporting data repeatedly to Excel to create pivot charts, and begin analyzing your data in real-time.
Compose dashboards using drag & drop
Build dashboards using a drag and drop interface, without writing a single line of code.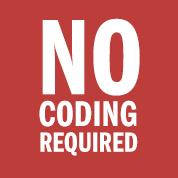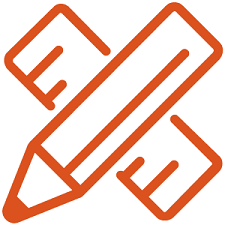 Create KPIs using graphical interface
Read data from databases and create key performance indicators using an intuitive, graphical user interface. Visualize the key performance indicators most relevant to your business, and turn information into action without spending time learning coding and complicated SQL.
Visual dashboard layouts
Designing dashboard layout has never been easier. Place widgets on a dashboard, move and resize dashboard widgets using a graphical interface. Build pixel-perfect dashboards and reports.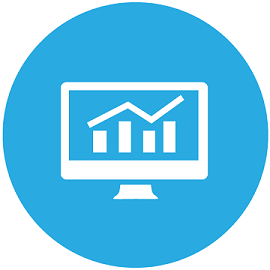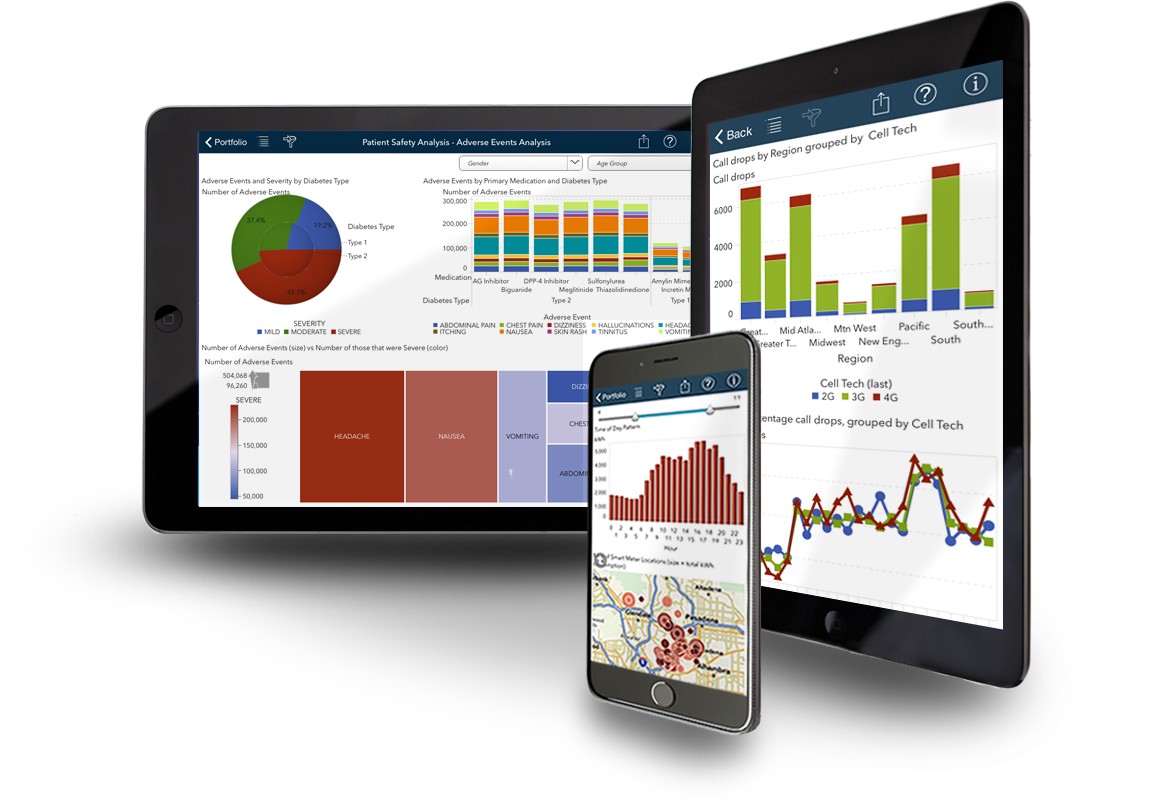 Dashboards are responsive, mobile-ready
Dashboards are responsive and adapt to any device you use. Access dashboards from anywhere, any time, on standard browsers using any internet-enabled device such as PC, tablet or mobile.
Make informed business decisions
Use Dashboard Builder to create informative dashboards that help you to make more solid business decisions. Monitor KPIs important to your business, draw meaningful insights and take action.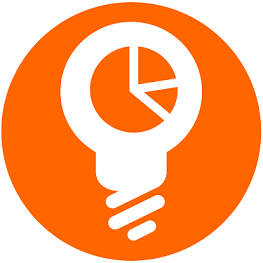 Try it for free!
Some of our valuable customers across various countries


Click a link to view example
---