Data Visualization Tool Online
Create interactive data visualizations
Get blazingly fast insights
Visually analyze data
Share visualizations with others
Supports local, remote or cloud data
Try ubiq for free!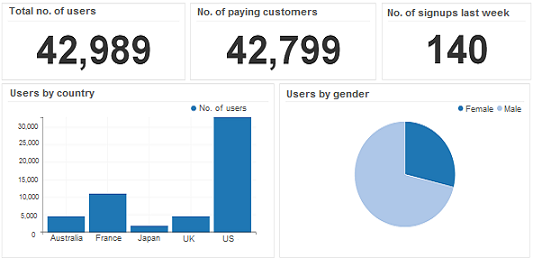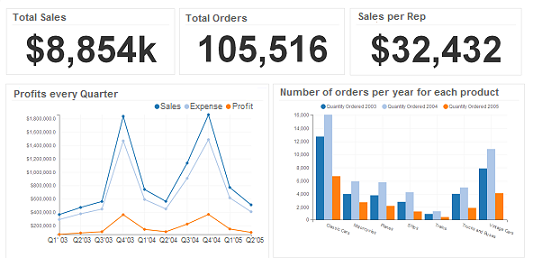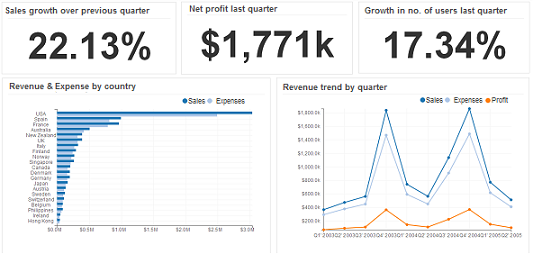 Data Visualization Online Tool For Everyone
Data Visualization Tools help you easily see and understand data. Create interactive data visualizations in minutes. Explore, analyze data & share insights with beautiful & interactive dashboards. Visualize your data in real-time and get meaningful insights. Customize visualizations & dashboards with a few clicks. Share/export visualizations in a variety of formats. Schedule automatic email reports.
Try ubiq for free!
Quickly turn data into visualizations
Data Visualization Tool that anyone can use. Easily create stunning charts, tables & graphs with our intuitive interface. Turn data into visualizations using simple drag & drop. Customize labels, tooltips, designs using point and click. Our intuitive tool can help you create interactive visualizations and share business insights in your organization. There's no programming language or APIs to learn. Flexible & powerful way to explore, visualize & share data. Empower everyone in your organization to find data-driven answers, on their own.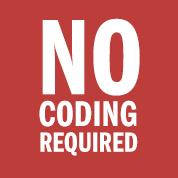 Get insights in real time
Today, every business generates so much data that it can be difficult to organize and present it intuitively. As a result, you may miss the latest insights. Everyday you get a lot of new data about your business. It can be tedious and time-consuming to re-build visualizations, every time your data is updated. Instead, connect directly to your data and get live, up-to-date insights in beautiful & interactive real time dashboards. Share insights via dashboards so everyone can see the same data, ask more questions and get better answers. Visualizations & charts automatically update with latest information. Ubiq Data viz tool helps you see patterns, identify trends & discover visual insights in seconds. Simplify visual analytics for your organization. Interpret data graphically.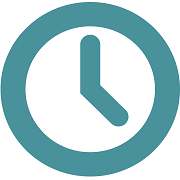 Visualize data, no matter where it is present
In today's organizations, data is present at multiple locations in different formats. It can be tedious to aggregate and analyze all this data to understand it. Ubiq enables you to access & visualize all your data in one place, using dashboards. Dashboards are powerful as they allow you to relate information visually. You can visually analyze data and graphically interpret information. Use visualizations to quickly draw attention to the key insights. Present data visually to uncover surprising patterns and observations that wouldn't be evident from looking at stats alone. Ubiq is a data visualization tool for your data, no matter where is located.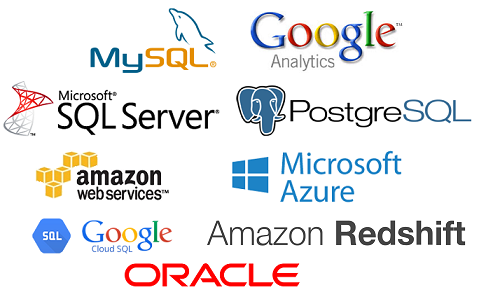 Create visualizations for any kind of data
Easily build real-time visualizations of aggregate metrics for internal dashboards. Build visualizations for all types of online businesses like Ecommerce, SaaS, Mobile Apps, Reporting agencies, IT firms, etc. Create highly interactive, dynamic & engaging visualizations for all areas of your business like Sales, Marketing, Operations, etc. You can even use it with your website data or third party tools like Magento, Wordpress, etc.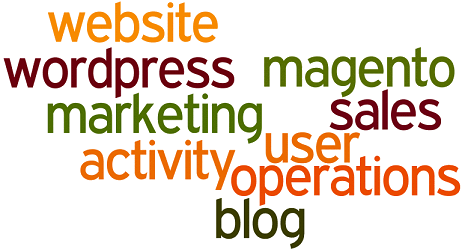 Data Visualization Tools Online
It's painful to mail static visualizations to each other. Also, you need to constantly update visualizations with the latest data. Instead, create visualizations and dashboards using web browser. Being web-based, these visualizations are interactive and dynamic in nature. You can access them on mobile, tablets or PC. This ensures that everyone is looking at the same data. People can easily share insights, ask questions and find answers. It works efficiently and allows users to explore and interpret dense data sets. Ubiq provides online data visualization tools so you can access information anywhere, anytime, collaborate and share insights with others.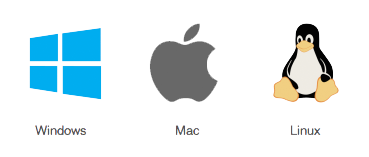 Visualize data in minutes
Ubiq is not just powerful but an easy-to-use tool with many visualization options. It has simple, point-and-click interfaces, and doesn't require that you possess any particular coding knowledge or invest in any training. Let the software do the hard work for you. Creating charts, visualizations & dashboards can be time consuming. Ubiq makes it easy for you, your organization & clients. A web application for visualizing data flexibly and easily. Way better than open source solutions.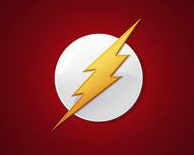 Try ubiq for free!
Trusted by customers around the world

What our customers say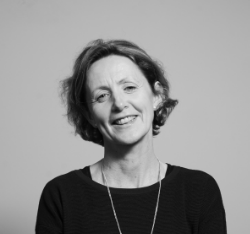 "Ubiq has given us instant access to all our data. The charts are very smart and work very well for us on our wall mounted monitors. Would I recommend it to others? Definitely YES YES YES."
Mary Blount
IT Manager, MinsterSoft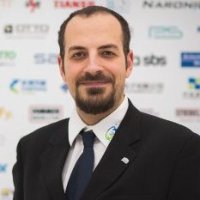 "Our IT company from Belgium (TIGRON) is very happy to use Ubiq, they have suggested to some of their clients too."
Vassilios Lourdas
Systems Engineer, KNX Association
Business Intelligence, Dashboards or Analytics. Whatever you need, Ubiq can help
Try Ubiq for free