Easy, powerful Insurance Dashboard Software
✓ Easily create Insurance Dashboards

✓ Analyze data using drag & drop

✓ Apply powerful filters & functions

✓ Share reports with your team

✓ Supports local, remote or cloud data
Try ubiq for free!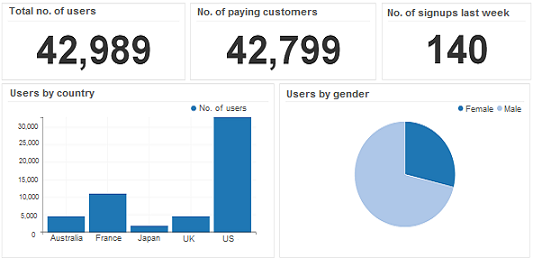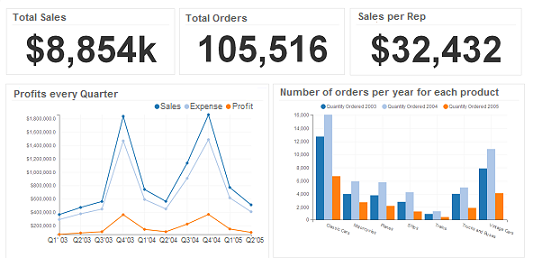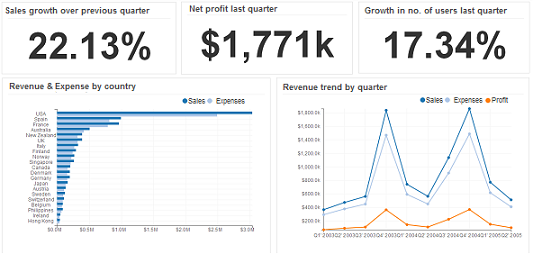 Why use Ubiq?
Ubiq's Insurance Dashboard Software helps insurance agencies and providers build interactive dashboards to track key performance indicators across different geographies, channels, products or time periods. It provides summarized information from various insurance systems to senior management with the ability to drill-down and get detailed information.
Try it for free!
---
See how easy it is
---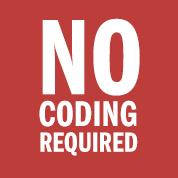 Quickly create Insurance Dashboards
Ubiq Dashboard software enables you to build interactive insurance dashboards using drag & drop, customize them with a few clicks. It allows you to track insurance KPIs across different geographies, channels, products or time periods and provide at-a-glance information to senior management. Ubiq lets you build custom dashboards for every system and business domain of insurance agency with relevant KPIs in it. It provides a comprehensive dashboard for managers with the ability to drill-down into all functions within the company such as New Business, Policy Servicing, Claims etc. Ubiq enables you to quickly build insurance dashboards using data from different systems like Core Insurance system, Agency / Channel Management system, Claims system, Policy tracking system.
Monitor insurance KPIs in real-time
Ubiq allows insurance agencies and providers to monitor KPIs in real-time dashboards. Its auto-refresh feature automatically updates dashboards with the latest information. Ubiq makes it easy to customize dashboards for each organization taking into account their data sources, business metrics, KPIs and the goals of the organization. You can build insurance agent dashboard can include such metrics as number of claims, new policies, open claims, injury count and policy premiums. You can also create insurance claims dashboard to view claims by date, claims closed by date or associate and claims details. Ubiq helps identify business key performance indicators to provide accurate coverage to clients and advice to agents in real-time.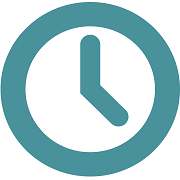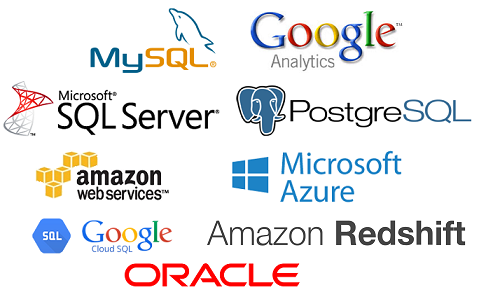 Build dashboards directly from web browser
Ubiq lets you build insurance dashboards directly from web browser, no matter where your data is located. This allows managers and employees to view data present in various insurance systems and data sources from one place. Ubiq provides information from multiple source systems & databases (Core Insurance system, Channel Management system, Claims system etc) to various user communities (Customers, Life Advisors and Employees) through a single web-based interface. This provides flexibility and accuracy, enabling users at all levels to monitor and visualize KPIs across different geographies, channels, products or time periods. Analyze and report MySQL, MariaDB, Amazon RDS data. More data sources to be added soon.
Suitable for any kind of business
Ubiq dashboards provide insights & benefits to the insurance industry and the various application areas within insurance that a dashboard can measure. It delivers seamless analysis, MIS reporting, and dashboards to every insurance business domain in an organized and efficient way. It allows you to monitor agent performance - New policies, out-of-pocket dollars claim count, and number of days to contact claimant can be viewed for each agent. You can also build claims scorecard - Total claims metrics can be viewed on one dashboard and drilled down for client acceptance breakdown.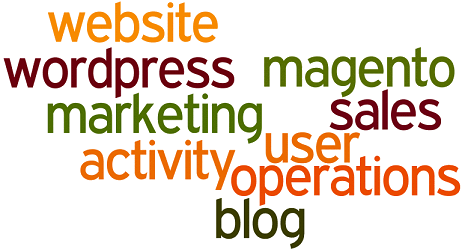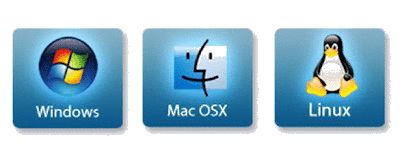 Access dashboards on web browser
Ubiq lets Executives, Managers and other decision makers to access insurance dashboards and reports on all major web browsers and tablet devices. They can explore, report and share data on Mac, Linux and Windows. Ubiq provides real time access to insurance data, metrics and KPIs anywhere, anytime to all the key stakeholders in your organization. Being web-based, Ubiq makes it easy to share dashboards and information, collaborate with others to grow sales faster.
Easy to setup and use
Ubiq can be setup by business or technical users in minutes, without waiting for IT. Avoid waiting for demo or training or installation. Signup and start immediately. Ubiq makes it easy to quickly monitor KPIs from various insurance systems and data sources in your organization and view it on a single dashboard, share it with others. This enables managers and employees to get at-a-glance information about various aspects of insurance policies, claims and customers, and respond quickly.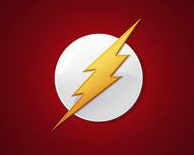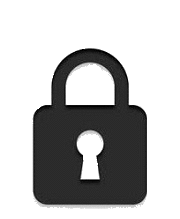 Secure to use
No need to enable remote access or open ports. Securely connect to MySQL on AWS over SSH. For intranet or private network, ubiq ensures the data doesn't leave your network. Ubiq agent sits on your laptop & connects to your databases with read only access. Assign create or view permissions to your team mates.
Try it for free!
Some of our valuable customers across various countries


Click a link to view example
---