It's hard to imagine big and small-sized businesses running without data today. It's being collected endlessly and utilized for different purposes. However, its full potential is not yet discovered.
Modern business wouldn't survive without data. It tells what customers want, how they behave, why they value the brand, and what changes they anticipate.
Companies that manage large volumes of data more efficiently usually generate larger revenues. They can better forecast future events, group demographics, respond to trends, and mitigate threats.
Still, these are the most evident ways in which businesses benefit from data. There are many more elaborate ways in which it contributes to a business. Yet, many businesses collect data but can't put it into action. They simply lack enough resources and specialists for it. Big data, though, is one of the best investments a business can do.
In this article, we are going to discuss how a small essay writing business collects data and uses it to make money and attain new customers. Of course, the professionalism of an essay writer and the quality of service matter the most. However, data analysis also adds to customer acquisition and sales strategy.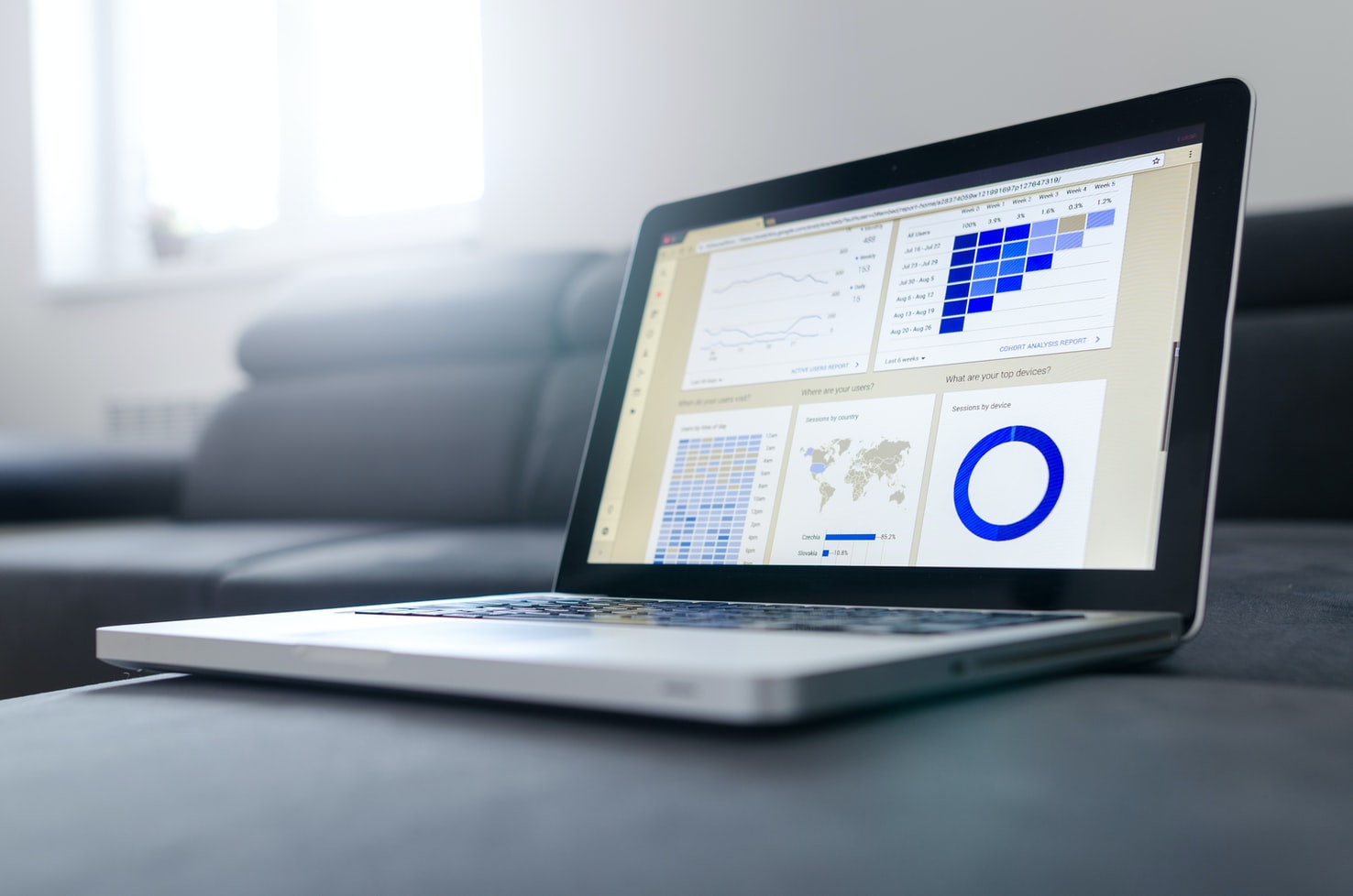 Source: https://unsplash.com/photos/mcSDtbWXUZU
Improved Marketing
Businesses that use big data no longer act blindly. They know exactly what they need to do to target certain demographics and make them inclined into buying. In other words, big data lets businesses plan targeted marketing campaigns to meet specific customer needs.
Essay writing services use data they collect to plan marketing strategies that reflect student needs. They offer discounts when students desperately need them. On the other hand, they also craft targeted advertisements to address individual needs.
Great Customer Care
Data is actively collected to help businesses improve customer service. It contributes to making it proactive rather than reactive. Today's businesses are evaluated by customers based on the quality of help they offer to clients. If a business is unresponsive to their needs, it's likely that it won't survive.
Essay writing companies work with already stressed students. That means they should collect data to ensure their customer experience is personalized enough. To achieve that, they use real-time analysis of customer behavior, interests, and browsing history. In the end, they can stimulate purchasing behavior but also adjust the whole business activity accordingly.
Up-Selling and Cross-Selling Tactics
No surprise that modern businesses thrive from add-ons they offer to clients. No matter how big the initial package of services is, up-selling and cross-selling make the business go.
Big data analysis helps to understand what add-ons are the best for this particular client. It allows to prioritize services for clients based on their requests and orders. After all, they end up with personalized recommendations which make them eager to buy from this business again.
Incentives for Product Development
Data analysis also helps in the development of new products that meet customer needs. It helps understand users' requests and requirements to build solutions that cover those things. In other words, businesses get more ideas on how to proceed with new services and offers.
For example, essay writing companies analyze things a customer is looking for on their website. Knowing that helps create service packages that meet customer needs better. In other words, data analysis develops this business from essay writing to educational services.
Improvements in Operational Efficiency
For businesses, it's vital to understand their products and clients. It helps plan their operational activity better. This understanding is provided by data.
For example, essay writing companies can forecast the necessary headcount of writers and customer support during the high season. Also, they can understand if they need to improve certain processes and operations and what feedback they can get from it.
Cost Reduction
Operational efficiency and better forecasting result in significant cost reduction. Big data provides businesses with ideas on how to cut costs and increase profits without affecting the quality of service. Big data helps identify cost reduction opportunities that no one could think of.
Enhanced Business Security
Many businesses use big data to prevent and minimize cyberattacks on their business. Such data tools help detect malware or predict future attacks based on a number of factors.
Of course, essay writing companies do not suffer much from cyberattacks. However, they find it critical to ensure customer confidentiality. Big data helps with that too.
Better Revenue Growth
Big data contributes to revenue growth in several ways. It enables the following:
strategic partnerships,
better forecasting mechanisms,
improved data exchange with vendors,
and new revenue sources.
All of it can help create personalized offers that literally mean more money for a business.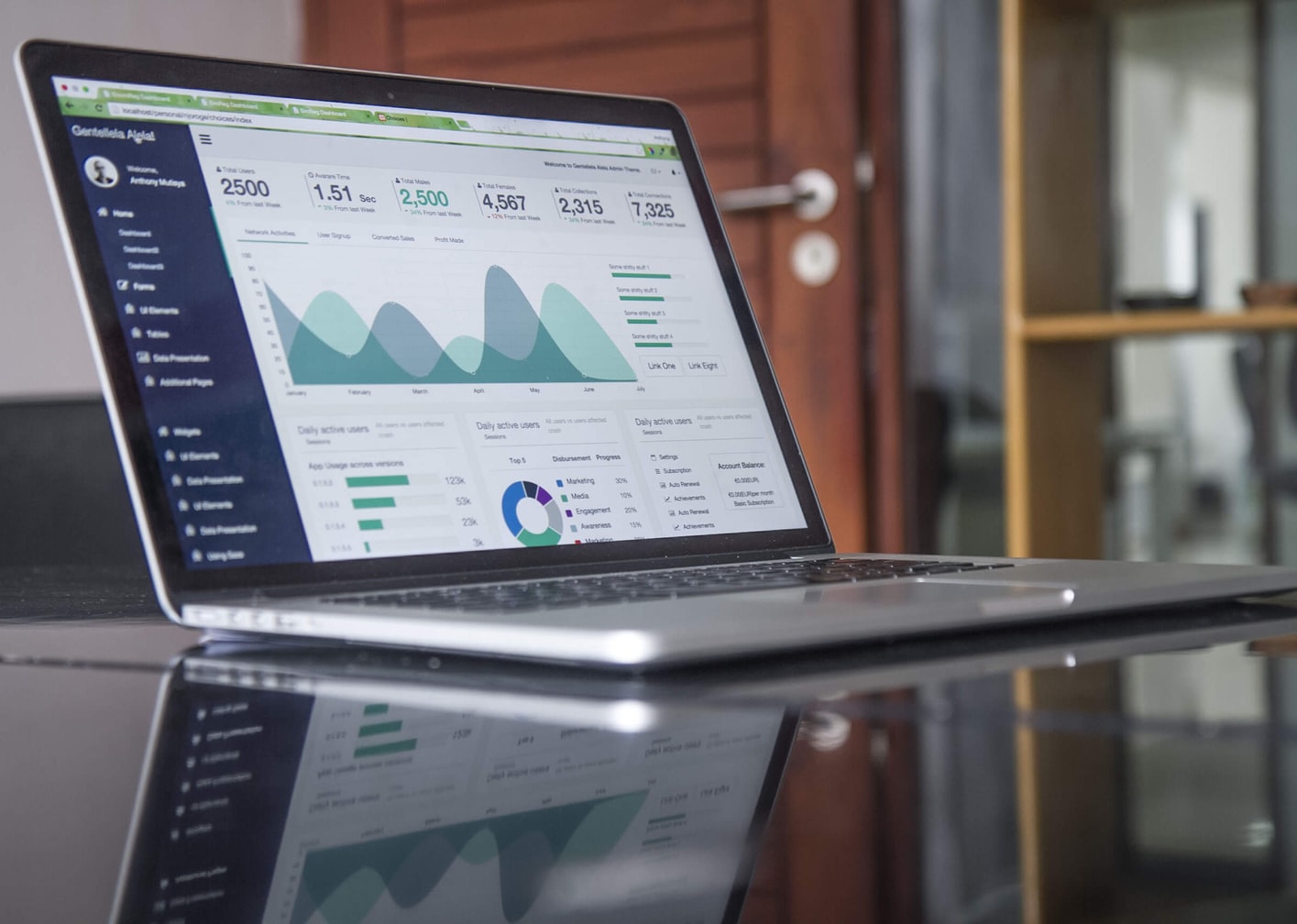 Source: https://unsplash.com/photos/hpjSkU2UYSU
Takeaway
There is no registered, institutionalized business now that wouldn't collect and process data for its needs. No company can succeed living in an informational limbo with its competitors actively using all benefits of data analysis.
Big data is analyzed and utilized in businesses of different nature. For example, in banking & finance, big data promotes better security and technological change. For retail companies, big data promises better tracking of their customers' preferences and habits. Telecommunication companies use data to monitor their processes and improve them for dependent clients.
That proves that data is irreplaceable for all businesses that aim to keep their performance profitable. They all depend on data-driven solutions and high-performing data scientist teams who can read behind the numbers.