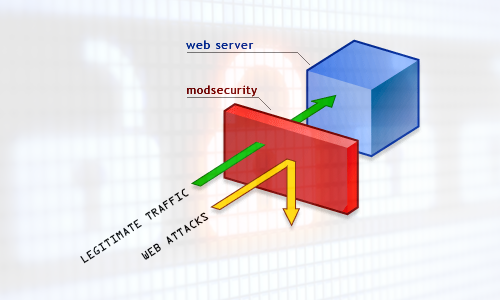 mod_security helps protect websites from malicious attacks. Here's how to disable mod_security in Apache using .htaccess and cpanel.
---
mod_security is a firewall for Apache web server that protects website from security threats. Here's how to install Apache mod_security in Ubuntu.
---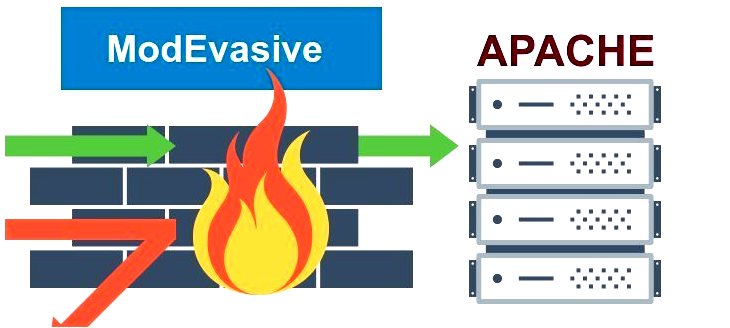 Here's how to install mod_evasive to protect against DOS & DDOS in Apache web server.
---