Easy & powerful Dashboard Reporting Software
✓ Easily create reports & dashboards

✓ Analyze data using drag & drop

✓ Apply powerful filters & functions

✓ Share reports with your team

✓ Supports local, remote or cloud data
Try ubiq for free!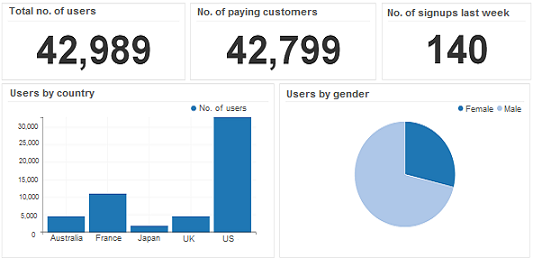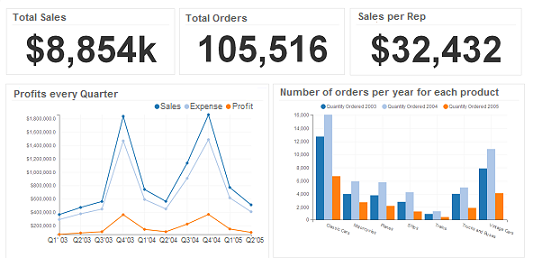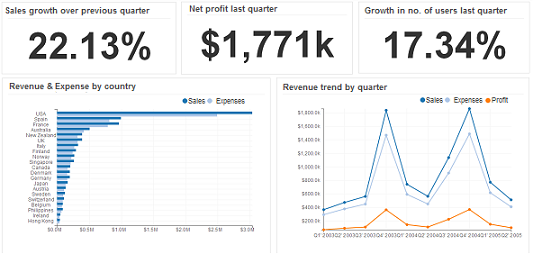 Why use Ubiq?
Ubiq is a web-based dashboard reporting software that enables users to build interactive, real-time dashboards in minutes. Ubiq lets you create summary reports to get at-a-glance information as well as detailed dashboards to gain deeper insight into data. It provides a wide range of visualization options and analytical functions to filter and present information in many ways. Ubiq also allows you to easily share these dashboards with a few clicks.
Try it for free!
---
See how easy it is
---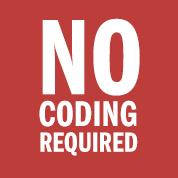 Create dashboard in minutes
Ubiq is a dashboard software that helps both technical and non-technical users to create interactive, real-time dashboards in minutes. Connect to your data with a few clicks, create dashboards using drag-and-drop and share these business dashboards using point-and-click. Apply filters and drill downs with just a few clicks. Ubiq also contains many dashboard customization tools to easily customize dashboard layout, chart titles, tooltips, labels, etc. Our dashboard software offers instant access to clear, understandable metrics. Ubiq lets you quickly create summary dashboards for at-a-glance status information or detailed dashboards to view historical trends and gain deeper insights.
View business trends and metrics in real time dashboards
Ubiq dashboard software displays data from databases in real-time dashboards. You don't need to manually update or change the dashboards. Ubiq's auto-refresh feature automatically updates these dashboards with the latest information. Ubiq's real-time dashboards can be used to show a snapshot of the current status of your business or historical trends of your organization's key performance indicators. Ubiq dashboard software enables instantaneous and informed decisions to be made at-a-glance. It provides a quick, reliable indicator that your business is doing fine.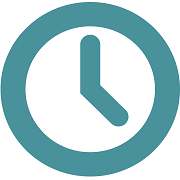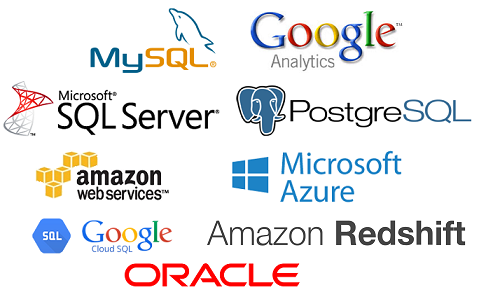 Build dashboards for local, remote or cloud data
With Ubiq, you can create interactive, real-time dashboards for local, remote or cloud databases. No need to move your data around or upload it to create dashboards. You can view these business dashboards directly from your browser. Ubiq dashboard reporting software enables users to consolidate information across corporate databases and external data sources. Ubiq has the ability to display information from multiple data sources in one dashboard. Analyze and report MySQL, MariaDB, Amazon RDS data. More data sources to be added soon.
Create dashboards for all kinds of business
From startups to SMEs to Enterprise, Ubiq enables you to create real-time dashboards for organizations and departments of all sizes. Ubiq dashboards help you identify, report and share key performance indicators and metrics about all areas of your business like Sales, Operations, Marketing, etc. These business dashboards give you at-a-glance status of your business as well as historical trends for key performance indicators of your business.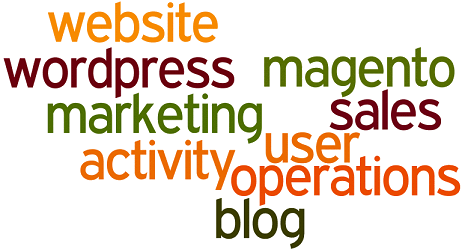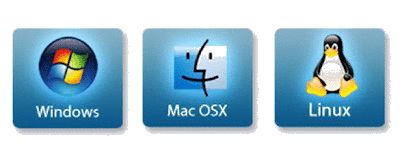 Access dashboards across platforms & devices
Ubiq is a web-based dashboard reporting software that allows users to build interactive dashboards using web browsers and view them across multiple platforms and devices. It works on Mac, Linux and Windows. Ubiq dashboards are highly customizable and work across all major browsers and tablet devices. Easily share these business dashboards within your team, department or organization with a few clicks. Everyone in your team can access these business dashboards and have the same view of your business. Get business insights anywhere, anytime.
Quick-to-setup and easy-to-use
Avoid the hassle of scheduling a demo or installation or training. Simply signup and start immediately. Ubiq dashboard software is very easy to setup and use. Ubiq allows both business and technical users to easily connect to their data and create or modify dashboards in minutes. This enables quick decision support without depending on IT staff. Ubiq allows users to quickly create interactive dashboards on the fly to investigate an issue or provide background for a strategic decision.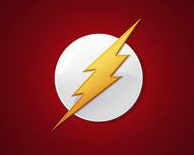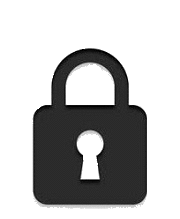 Securely create dashboards
No need to enable remote access or open ports. Securely connect to MySQL on AWS over SSH. For intranet or private network, ubiq ensures the data doesn't leave your network. Ubiq agent sits on your laptop & connects to your databases with read only access. Assign create or view permissions to your team mates.
Try it for free!
Some of our valuable customers across various countries


Click a link to view example
---