Analytics, Data Visualization tools for your business
Create data visualizations in minutes
Visualize data using drag & drop
Connect to many data sources
Share data visualizations with your team
Supports local, remote or cloud data
Try ubiq for free!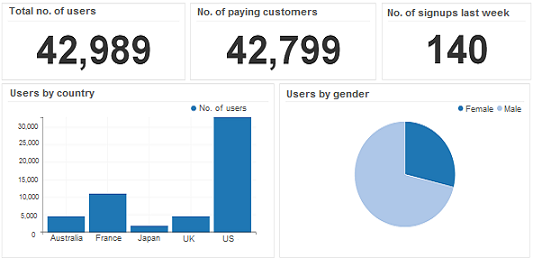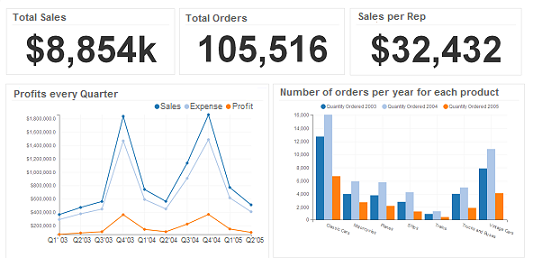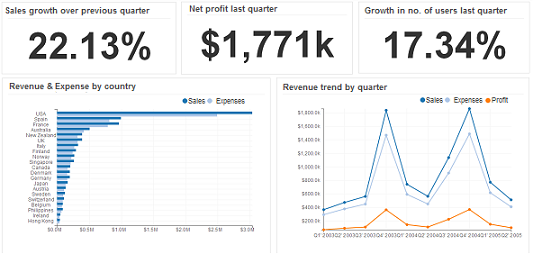 Why use data visualization tools?
Data Visualization Tools enable you to create data visualization, graphs and charts for your business. Create simplistic, but insightful, visualizations in minutes. If you have a project that is best served by data visualization software, then you need to choose the best data visualization tools for it. Ubiq is a fast and user-friendly software for visual data analytics. Quick to setup, this data visualization software allows you to easily visualize data. Included pre-built visualization functions and interactive dashboards further serve to lower the learning curve. Ubiq is the most comprehensive visualization tool which supports a wide variety of charts, graphs, maps and other graphics.
Try ubiq for free!
Top Analytics Data Visualization Tool
Easy to use data visualization tool
Data visualization software makes it easy to visualize data. Ubiq is a user-friendly software with an easy-to-use drag and drop interface that can help you quickly turn your data into business insights. Because the software is accessible online, it allows your entire team to build and work with the visualization tool. Ubiq offers an online business intelligence tool that has an intuitive UI and is specifically designed to allow users to build sophisticated dashboards with no IT involvement. Ubiq's dynamic model means that you can quickly analyze your data in multiple dimensions. If you can imagine any visualization, you can do it with ubiq. It is feature packed, interactivity rich and extremely beautiful.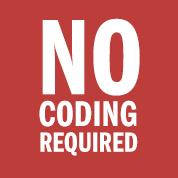 Visualize data from variety of data sources
Ubiq Analytics & Visualization Tools enables you to visualize data from a variety of data source. Unlike most data analytics and visualization tools, Ubiq can connect to local or remote data of many different formats. Additionally, the Ubiq data visualization engine can connect to live data for up-to-date visualizations or warehoused data for rich insightful visualizations. Connect any database you like, you can blend multiple data sources and types to gain the exact insights you need. Ubiq is able to work with a wide variety of data sources,can combine these disparate data sources into a single visualization or dashboard. Visualizations update as data changes in sources such as databases. Share and publish data visualizations in various formats.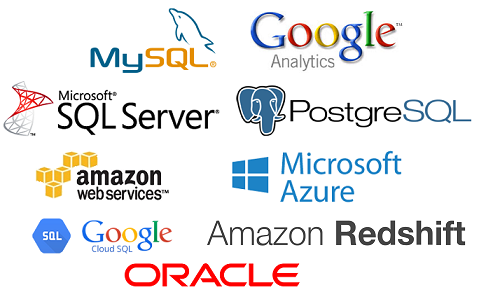 Can be used for entire team & organization
Ubiq data visualization platform enables you to quickly create data visualizations and share them with your team. You can share data visualizations online or publish them in multiple formats. It is particularly well-suited for users looking to visualize data in existing cloud-based apps, legacy systems, web services or internal databases. Created dashboards can be viewed on tablets and mobile devices in addition to a PC or laptop. Because the software is accessible online, data visualizations and charts are available to your entire organization. Put analysis capabilities in the hands of business users, not elite analytics or BI experts. Avoid hiring a data visualization specialist/agency.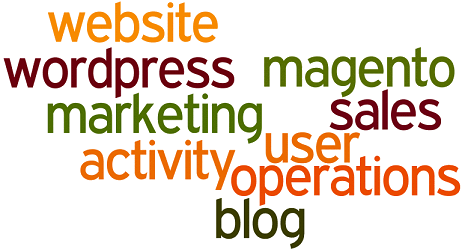 Create advanced analytics & data visualizations
Create advanced data visualizations and analytics for every area of your business - marketing, sales, operations, IT, HR, etc. Ubiq has the most exhaustive collection of charts and maps. It also provides a variety of formatting options to customize visualizations in minutes. You'll find everything you need right out of the box. We also have a nice collection of business dashboards and live demos for guidance. Our charts and maps work across all devices and platforms, are highly customizable and have beautiful interactions. The most feature-rich visualization tool which supports a wide variety of charts, graphs, maps and other graphics. Benefit from advanced visualization features including filter and search capabilities. Discover patterns and trends that aren't as apparent when presented as data in columns and rows.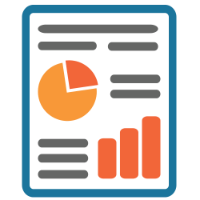 High return on investment
Ubiq Data visualization tools provide great value for money. You can quickly analyze, explore and visualize data. You can easily share visualizations with your team and collaboratively draw insights, make better decisions faster. All this at a fraction of cost of other visualization tools. Visualization makes data-analysis easier. Analysis with more conventional BI query and analysis tools isn't so easy. Start visualizing data and driving insights in minutes. Ubiq lets you access analytics, visualizations anytime, anywhere on your laptop, tablets or mobile phones. Save time, money and man power.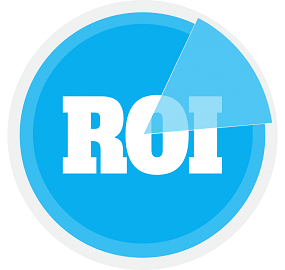 Quick Setup & Affordable
Ubiq is a fast and user-friendly data visualization software for visual data analytics. Even business users can easily set it up without depending on the IT. This visualization software allows you to get started quickly. It has an easy-to-use interface that allows users to create advanced data visualizations without IT. Ubiq provides a drag and drop interface to quickly visualize data into business insights. Save weeks or even months spent in data analysis & visualizations for your organization.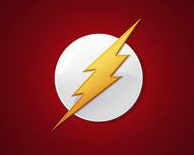 Try ubiq for free!
Trusted by customers around the world

What our customers say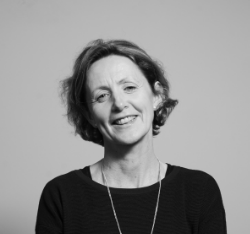 "Ubiq has given us instant access to all our data. The charts are very smart and work very well for us on our wall mounted monitors. Would I recommend it to others? Definitely YES YES YES."
Mary Blount
IT Manager, MinsterSoft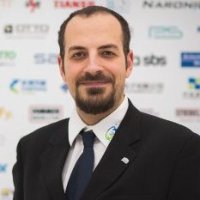 "Our IT company from Belgium (TIGRON) is very happy to use Ubiq, they have suggested to some of their clients too."
Vassilios Lourdas
Systems Engineer, KNX Association
Business Intelligence, Dashboards or Analytics. Whatever you need, Ubiq can help
Try Ubiq for free