Advanced Reporting Tool for your business
Easily create custom reports
Apply advanced filters & functions
Share reports with your team
Save time with advanced reporting
Supports local, remote or cloud data
Try ubiq for free!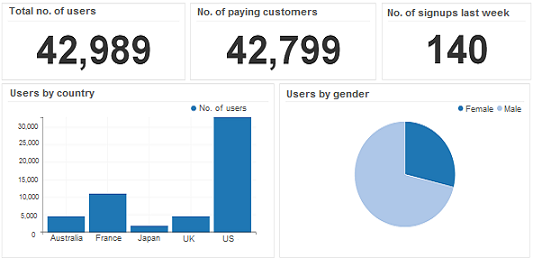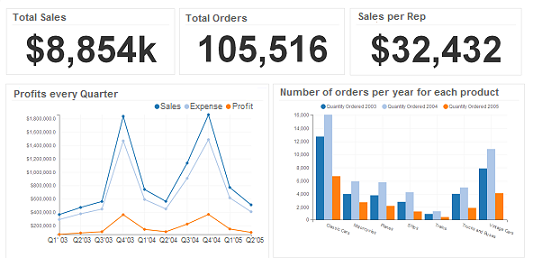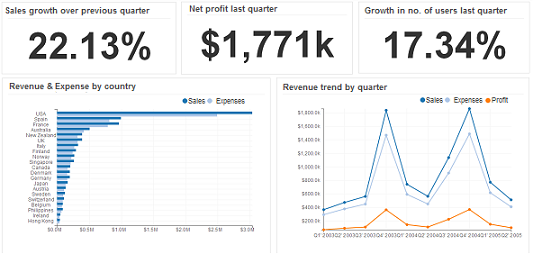 Why you need Advanced Reporting Tool?
Advanced Reporting Tool enables you to generate custom reports and graphs for your business. You can quickly create a wide variety of business reports to handle Sales, Marketing, Manufacturing, Operations, Finance and other areas. Easily run your critical business reports in minutes. Access Business Reports using web browser and securely share them with others. Easily create summary and detailed reports from all levels and departments in organization. Managers and executives can monitor their departments and teams through advanced reporting and improve business processes quickly.
Try ubiq for free!
Quickly create custom reports
Ubiq makes Advanced reporting easy. Create a variety of custom reports and charts for every area of business using drag & drop, customize reports with a few clicks. Advanced Reporting puts the information you need at your fingertips. Build advanced reports and charts to monitor various departments such as sales, marketing, operations, finance. It provides operational and high level managers the insights to improve their business processes and operations. Quickly find the reporting answers for your business. Choose from a large variety of report formatting options, custom data calculations, tables, charts and graphs. Users have ability to create a wide variety of reports to handle everything from Sales and Marketing Performance, System Administration, Customer Support, Financial growth and Performance Measurement of products & category.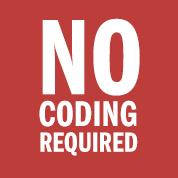 Save time with advanced reporting functionality
Advanced Reporting Tool provides tons of powerful reporting features. Users can modify the reports as needed to meet any specific reporting requirements that they may have. For some, it might be incorporating custom fields they created; for others it may be modifying the charts used in the report. You can modify your reports and customize charts using filters, search, sorting and grouping criteria. Ubiq provides unlimited levels of groups and summaries within a report. Advanced Reporting also provides in-built functions to quickly generate charts and reports. Ubiq business reporting software provides advanced reporting capabilities to extract, summarize and report the right information for your business. Discover more about your business than ever before.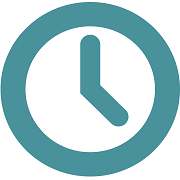 Build business reports directly from web browser
Ubiq Advanced Reporting Tools enables users to extract and summarize data for their organization directly from web browser. No need to move or upload your data. Ubiq seamlessly reports data from various business processes in your organization into a single report directly in your web browser. It enables middle and high level managers to monitor departments and processes directly from one place, instantly get actionable information and take decisions. Imagine being able to view all the reporting information about your business from one place. Create advanced data visualizations and graphs from multiple sources in a single report. Instantly find reporting answers you need, from one place.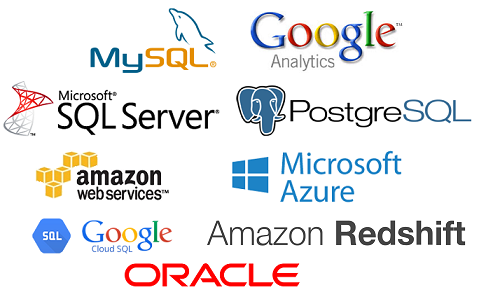 Suitable for every business
Ubiq Advanced Reporting unleashes the power of business data so small businesses & enterprises can make incredibly smart everyday business decisions using a powerful business analytics tool. Create advanced custom reports and charts for every area of your business - marketing, sales, operations, IT, HR, etc. This enables business managers and executives to monitor business processes and activities regularly, and improve business performance. Ubiq can be used for Reporting in organizations of any size and nature. It allows users to quickly get various kinds of business information like financial condition, operational performance, economic activities, inventory, sales performance, etc. from different parts of the organization. Ubiq allows you to create business Reports across all departments, teams, roles or systems. This enables users to get an overall picture of their company, optimize processes and operations faster.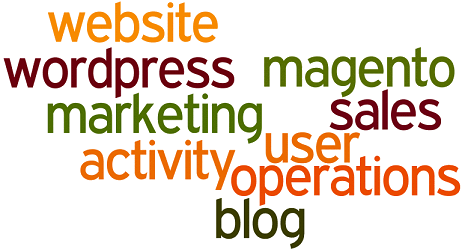 Access advanced reports using web browser
Ubiq's Advanced Reporting Tools work on all platforms. Being web-based, it allows users to analyze and report data on all major web browsers, tablets & mobiles. Ubiq provides access to critical business information, anywhere, anytime. Users can perform advanced analytics and reporting using whatever device or web browser is part of their daily working life. This makes it easy for everyone in your team to be on the same page. Ubiq enables users to stay up-to-date with business events and respond quickly. It also provides comprehensive report scheduling options. View or publish reports in a wide variety of output file formats. Share reports via web or email.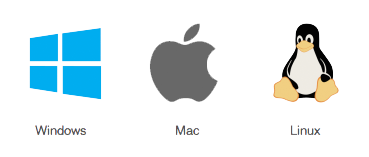 Quick & easy installation
Ubiq Advanced reporting software is easy-to-use. Ubiq can be setup by business users in minutes without depending on IT. No need to schedule a demo or wait for installation. Signup and start immediately. Save weeks or even months spent in creating business reports for your organization. It allows you to easily report information from different business processes and get a complete view of business processes and operations, identify areas of improvement and respond quickly. Ubiq provides powerful advanced reporting features to enable businesses to create custom reports and charts in no time.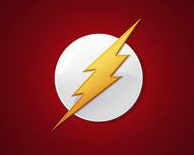 Try ubiq for free!
Trusted by customers around the world

What our customers say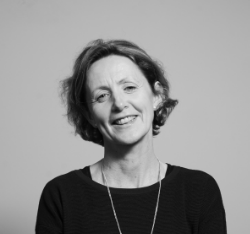 "Ubiq has given us instant access to all our data. The charts are very smart and work very well for us on our wall mounted monitors. Would I recommend it to others? Definitely YES YES YES."
Mary Blount
IT Manager, MinsterSoft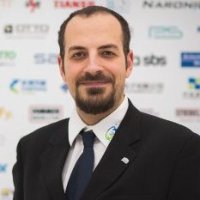 "Our IT company from Belgium (TIGRON) is very happy to use Ubiq, they have suggested to some of their clients too."
Vassilios Lourdas
Systems Engineer, KNX Association
Business Intelligence, Dashboards or Analytics. Whatever you need, Ubiq can help
Try Ubiq for free