Dashboard Reporting for your business
✓ Build interactive dashboards in minutes

✓ Design dashboards using drag & drop

✓ Apply powerful filters & functions

✓ Share dashboards with others
Try ubiq for free!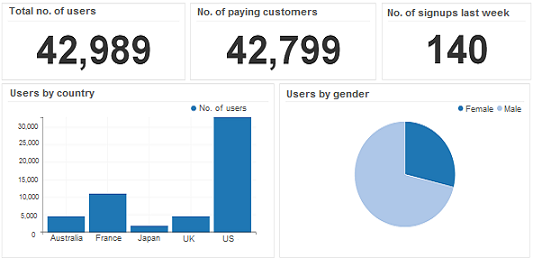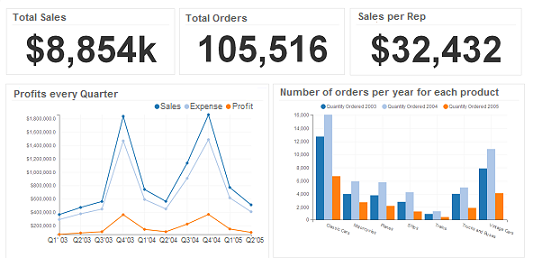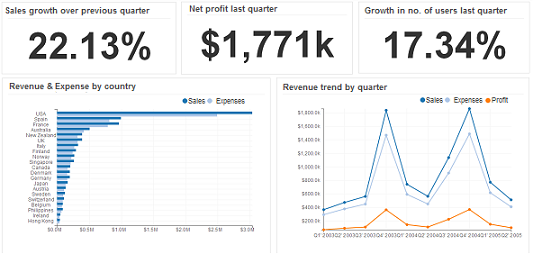 Why use Ubiq?
Our Dashboard Reporting Software lets you build interactive dashboards for your business. Dashboards can be created using various databases. Ubiq allows you to visually create dashboards in minutes, share dashboards with a few clicks. Visualize data using customized dashboards. Export dashboards in multiple formats or schedule email reports. With our dashboards, you can monitor all your KPIs & metrics in one place.
Try it for free!
---
See how easy it is
---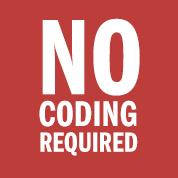 Create interactive dashboards in minutes
Our dashboard software lets you quickly build interactive dashboards using a drag and drop interface. It enables business users to get at-a-glance status of their business and monitor Key Performance Indicators (KPIs) regularly. Ubiq makes it easy to build quality dashboards to gain insights from business data and make informed decisions.
Dashboards show live data in real-time
Build high quality dashboards that display data in real-time. Ubiq enables you to track key information and KPIs about daily operations in real-time. Its auto-refresh feature automatically updates reports with the latest information. Ubiq lets you understand the status of various systems and processes by letting you build custom report for them. Real-time dashboard report helps you track issues, anticipate and avoid problems sooner. Empower non-technical users to create interactive, real-time dashboards in minutes. It allows you to filter data and drill-down in real-time. Ubiq is an online software to build dashboards for your business.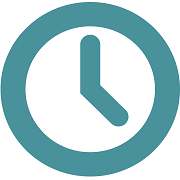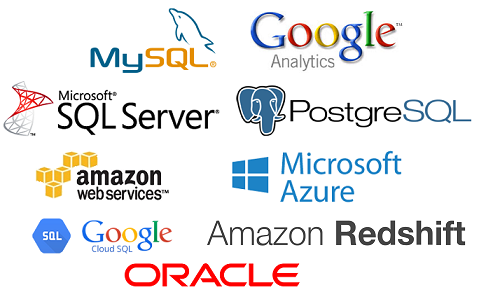 Dashboards can be created from multiple sources
Ubiq lets you display data from multiple sources in a single dashboard. No need to move or upload your data. Ubiq allows you to build interactive dashboards that combine data from multiple sources to provide at-a-glance summaries of information. They provide a consolidated view of KPIs and performance metrics from various departments and processes. View internal corporate information with external data sources in a single dashboard. Monitor the complete state of your business and respond quickly. Use multiple data sources to keep track of KPI from various systems, all in one dashboard. Analyze MySQL, MariaDB, Amazon Web services, RDS. More data sources to be added soon. Ubiq is a web-based application to build dashboards from multiple data sources.
Our dashboard software is suitable for every business
Ubiq can be used for organizations of any size and nature - from startups to SMEs to Enterprise. It provides a wide range of capabilities to build custom dashboards for all areas of your business. It allows you to build executive dashboard that gives you a quick, reliable indicator about your business. You can build high level dashboard to get at-a-glance understanding of profitability, with views presented by product category, customer segment, etc. You can also build detailed business dashboard that focuses on products, customers, etc. Ubiq lets you build operational reports to track KPIs regularly. It enables business users to gain insights about various aspects of business, and make informed decisions. Build business dashboards customized for your organization.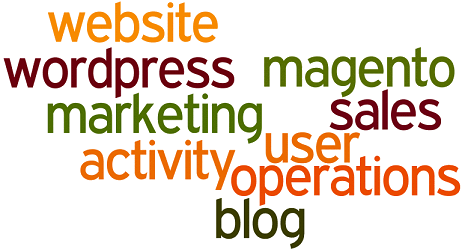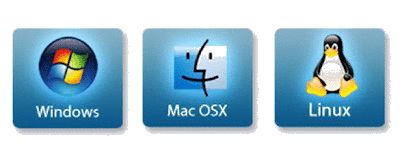 Access dashboards on laptop, tablet or mobile
Ubiq lets you access business dashboards on all major web browsers and tablets. It allows you to explore, analyze and understand data on Mac, Linux and Windows. Being web-based, Ubiq makes it easy to export dashboards in multiple formats, share them with others and make decisions collaboratively.
Quick setup and easy to use
Ubiq can be setup in minutes without depending on IT. Avoid waiting for a demo or training or installation. Signup and start immediately. Ubiq enables you to quickly create dashboards on the fly to investigate an issue, provide background for a strategic decisions or gain insights easily. Quickly build different kinds of reports and share with others. It is a powerful and inexpensive software to build dashboards.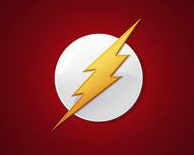 Share dashboards with others
Share dashboards you create with your colleagues/clients for better decision-making. Dashboards can be shared simply via URL.
Try it for free!
Some of our valuable customers across various countries


Click a link to view example
---