Automated Reporting Tool for your business
Automate Reports in minutes
Create reports using drag & drop
Automated Report generation & distribution
Simple & affordable Report Automation
Supports local, remote or cloud data
Try ubiq for free!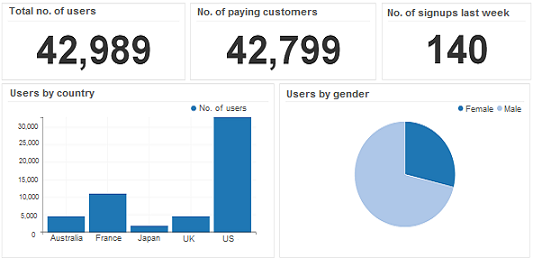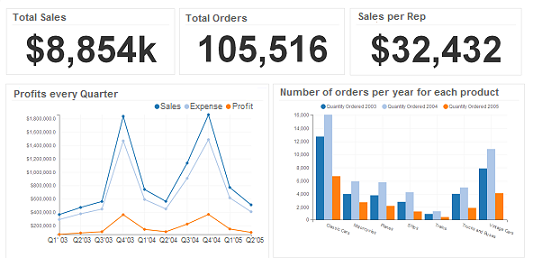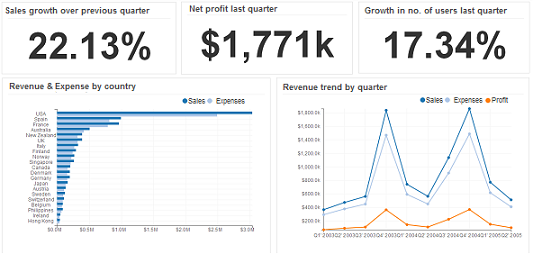 Why use automated reporting software?
Automated Reporting Software enables you to completely automate report generation for your business. Create automated reports across your organization. Report automation eliminates the need to manually generate reports, reducing the possibility of errors and freeing up your time to analyze the data. Automate your reporting, daily or weekly, by scheduling reports to be generated and emailed directly to your clients. Your clients will receive customized reports that fit their needs. Automatically gather all data from any application, legacy system, web, or internal database. Fully automate your reports quickly and accurately every time.
Try ubiq for free!
Automated Reporting made easy
Automate report generation using intuitive, easy-to-use interface. Avoid manually report generation and updates, and improve business productivity through report automation. Automate your reports in minutes with no programming. Reduce manual, repetitive reporting tasks like formatting, running and emailing reports by as much as 85%. Automate your company's report generation processes. Ubiq makes report automation quick and easy - giving an amazing ROI. Automate departmental reporting procedures to eliminate repetitive administration & human errors. Powerful, wizard-based report generator guides users through report design process. Ubiq provides a large variety of report formatting options, custom data calculations, tables, charts and graphs. Basically any reporting task that you do manually, ubiq can automate.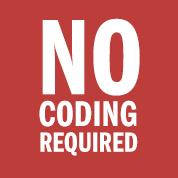 Save time with report automation & distribution
Report Automation Tools provide tons of features to automate any type of report. Automatically create and send your reports via email. Ubiq also provides Automatic and manual data refresh. Reports can be refreshed manually or automatically at pre-defined intervals. Ubiq provides a suite of drag-and-drop actions to quickly build an insightful report. You could then email the report to stakeholders, which further eliminates the need for manual intervention in the report generation and dissemination process. Save time and money by automating your report production with Ubiq Report Automation software, the most advanced report automation solution. No other reporting software can automate as much of your reports and the more you automate, the more time you save.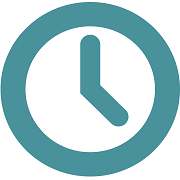 Automate End-to-End Report Generation
Ubiq is a complete report automation solution for all your repetitive reporting tasks with the aim to get you to single-click report production. Your data may be stored in different data sources at multiple locations. Automatically gather all data from any legacy system, web services, applications, or internal database in one report. Generate custom reports automatically with our intuitive report designer. Share and collaborate on reports automatically. Ubiq provides easy-to-use time-based scheduling so reports can be generated, emailed to management, and more. Exponentially boost the benefits of automatic report generation. Ubiq seamlessly reports data from various business processes in your organization into a single report directly in your web browser. It automatically extracts, summarizes and formats the information in your reports, without the need for any manual intervention. Further, you can schedule these reports to be automatically generated & mailed to your clients and team.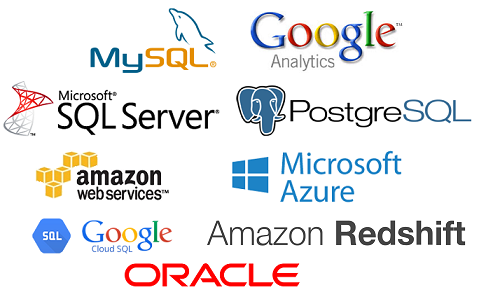 Automated report generation for every business
Automate reporting for every area of your business - marketing, sales, operations, IT, HR, etc. Automate report generation for SQL, ERP systems, web services, and more. Enable business managers and executives to monitor business processes and activities regularly, and improve business performance. Ubiq can be used to automate Reporting in organizations of any size and nature. Ubiq Reporting Tools let you create reports once and benefit forever. Report automation allows you to get at-a-glance status of all your processes, systems and activities, spot issues early on and respond quickly. Imagine being able to automatically view all the reporting information about your business from one place, on a regular basis.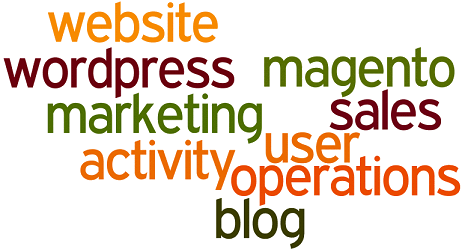 Automate reporting for any type of report
Automate report creation and delivery of practically any business report. Ubiq is designed to automate reports of every kind - whether they are operational, standard, strategic or summarized reports. There are no restrictions upon the look and feel of your report and you can even set up all your existing reports for automation. You will be amazed at what can be achieved and just how many of your reports can be produced more efficiently with Ubiq. Whether your reports are generated using local or remote data, Ubiq makes it fast and easy to schedule the creation and emailing of these reports. Run reports from legacy systems, custom applications, and other applications.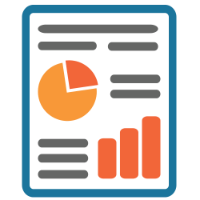 Quick setup & Easy-to-use
Build a complete solution for automatic report compilation without writing a line of code. Manipulate data and automate reporting across your organization. Automatically generate professional and client-ready reports with no additional modification required. Ubiq is by far the most user friendly report automation solution available. Even business users can set it up without depending on the IT. Our step-by-step wizards help guide you in setting up automated tasks for reporting and communication. Ubiq provides powerful advanced reporting tools to enable businesses to generate custom reports and charts in no time. Automate reporting for your business today. Save weeks or even months spent in setting up Automated Reporting Solution for your organization.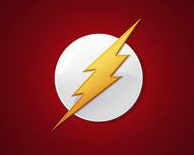 Try ubiq for free!
Trusted by customers around the world

What our customers say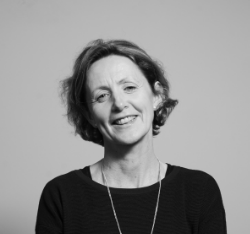 "Ubiq has given us instant access to all our data. The charts are very smart and work very well for us on our wall mounted monitors. Would I recommend it to others? Definitely YES YES YES."
Mary Blount
IT Manager, MinsterSoft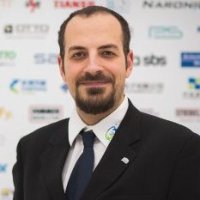 "Our IT company from Belgium (TIGRON) is very happy to use Ubiq, they have suggested to some of their clients too."
Vassilios Lourdas
Systems Engineer, KNX Association
Business Intelligence, Dashboards or Analytics. Whatever you need, Ubiq can help
Try Ubiq for free