Easy-to-use SQL Reporting Tool
✓ Easily build SQL reports

✓ Analyze data using drag & drop

✓ Apply powerful filters & functions

✓ Share reports with your team

✓ Supports local, remote or cloud data
Try ubiq for free!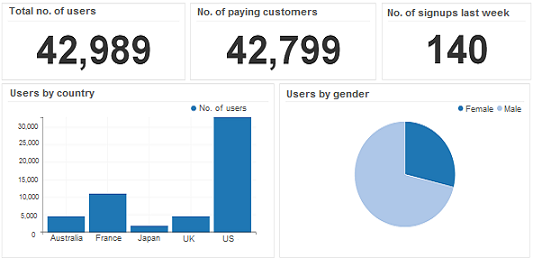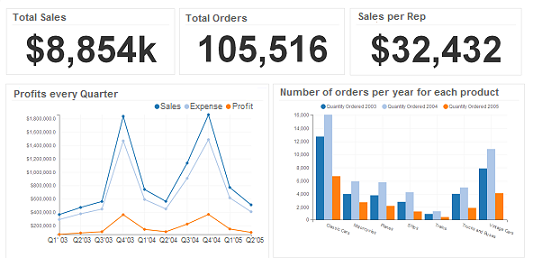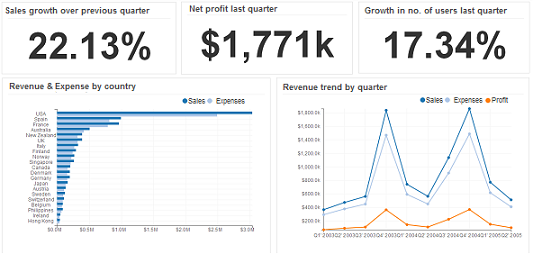 Why use Ubiq?
Ubiq is an easy-to-use SQL Reporting Tool. Build custom reports without SQL knowledge. Easily generate SQL reports using drag & drop. Build advanced SQL queries using drag & drop and create reports from the result. Ubiq provides many visualization options like line, bar, pie charts, etc to transform data into elegant reports.
Try it for free!
---
See how easy it is
---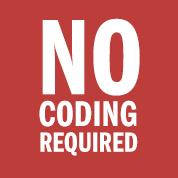 Quickly build custom reports
Ubiq's SQL Reporting Software enables you to build standard and ad hoc reports using drag & drop, customize reports with a few clicks. Ubiq is one of the simplest SQL database reporting tools in the market. It allows you to create custom reports in minutes. It lets you generate, modify, format and customize reports with just a few clicks.
Real-time BI Reporting and Analytics
Ubiq is an SQL database reporting software that lets you create Real-Time Reports and Dashboards. Its auto-refresh feature automatically updates reports and queries with the latest data. Query results are instantly transformed into reports which can be further customized as you need. Ubiq Reporting Software makes it easy to build Standard Reports, Custom Dashboards and Ad-Hoc queries in real-time.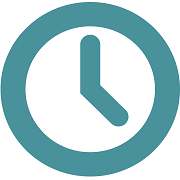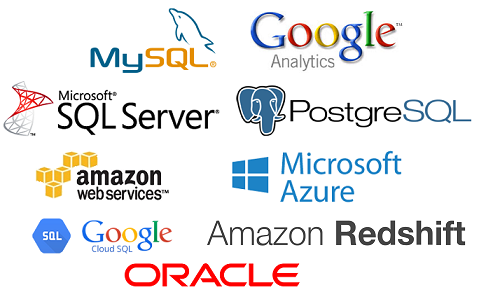 SQL Reporting directly from web browser
Ubiq helps database and business users perform reporting and analytics from a single web-based interface. It allows you to build standard reports and custom reports directly from web browser, no matter where your data is located. This makes designing, deploying and managing information reports and dashboards easy. Ubiq allows you to report data from multiple databases in a single report and share it with others. Analyze and report MySQL, MariaDB, Amazon RDS data, PostgreSQL, Amazon Redshift. More data sources to be added soon.
Build reports for any kind of business
Ubiq Reporting Tool can be used to build custom reports for organizations of all size and nature. Ubiq's SQL Reporting Software provides a wide range of advanced reporting capabilities and visualization options. This makes it easy to build custom reports across departments, functions or roles. Ubiq also allows you to build ad hoc queries and visualize results in many ways such as line charts, bar charts, pie charts, etc.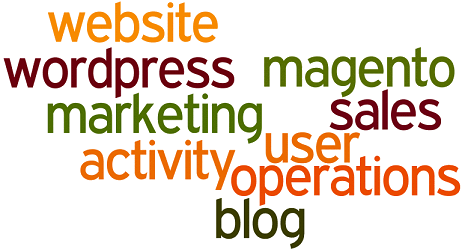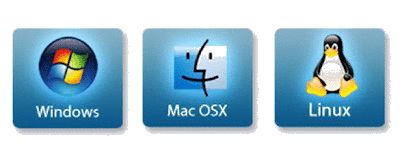 Access reports from web browser
Ubiq Reporting Software lets users access custom dashboards and reports on all major web browsers and tablet devices. They can explore, report and share data on Mac, Linux and Windows. Building BI Reports, Dashboards and Ad-Hoc Queries have never been easier. Being web-based, users can quickly design ad hoc reports or customize standard reports. They can share it with others and analyze data easily.
Easy to setup and Easy to use
Ubiq can be setup by business or technical users in minutes, without waiting for IT. Avoid waiting for demo or training or installation. Signup and start immediately. Ubiq makes it easy to report various data sources on a single report or dashboard, share it with others. It is one of the easiest SQL Reporting services.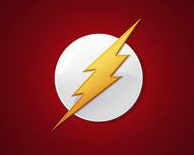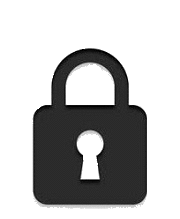 Secure to use
No need to enable remote access or open ports. Securely connect to MySQL on AWS over SSH. For intranet or private network, ubiq ensures the data doesn't leave your network. Ubiq agent sits on your laptop & connects to your databases with read only access. Assign create or view permissions to your team mates.
Try it for free!
Some of our valuable customers across various countries


Click a link to view example
---