Easy-to-use Manufacturing Dashboard Tool
Easily build Manufacturing Dashboards
Analyze data using drag & drop
Apply powerful filters & functions
Share reports with your team
Supports local, remote or cloud data
Try ubiq for free!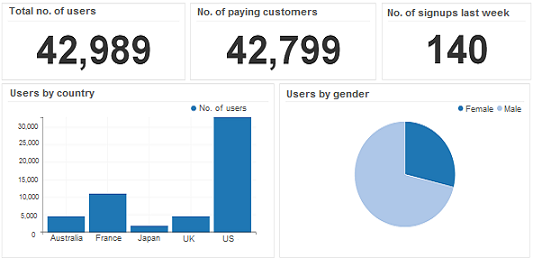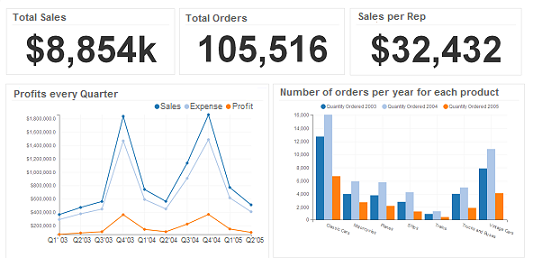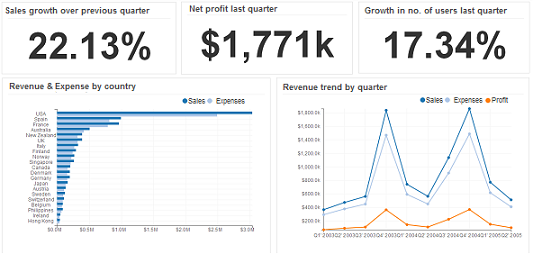 Why use Ubiq?
Ubiq is an easy-to-use Manufacturing Dashboard Tool. Build interactive Manufacturing dashboards in minutes. Access dashboards using web browser and share them with others. Export dashboards in multiple formats. Get at-a-glance status of manufacturing plant and systems. Increase plant efficiency and overall performance by monitoring Key Performance Indicators.
Try ubiq for free!
Quickly create Manufacturing Dashboards
Ubiq Dashboard Software enables you to build manufacturing dashboards using drag & drop, customize dashboards with a few clicks. It helps you build custom dashboards based on data sources, business metrics, KPIs and the goals of the organization. Ubiq lets you build summarized dashboards for managers and executives to keep an eye on company-wide and regional performance metrics such as P&L, contract fulfillment and plant-by-plant performance. It helps manufacturers streamline production by monitoring operational effectiveness and quality indicators.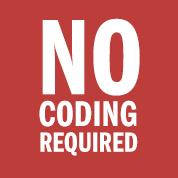 Monitor manufacturing KPIs in real-time
Ubiq enables manufacturers and plant staff monitor KPIs in real-time dashboards. Its auto-refresh feature automatically updates dashboards with the latest data. Ubiq's Operational dashboard can help plant staff monitor and reduce waste, lower defect rates and increase yield in production lines. It helps view incident statistics, survey competitions quickly, or drill down anywhere in order for detailed information. It helps build high level dashboard to monitor metrics such as time to ship, gross profit per part and inventory turnover. It can be used to build production dashboard to view products, line locations, quality indicators and production time.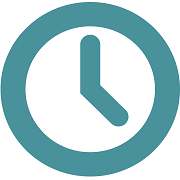 Build dashboards directly from web browser
Ubiq allows you to build manufacturing dashboards directly from web browser, no matter where your data is located. It enables managers and plant staff to monitor KPIs and metrics from various data sources, manufacturing systems and proceses from one place. Ubiq makes it easy for plant supervisors and managers to get-a-glance status of various manufacturing systems directly from web browser. Build dashboards from MySQL, MariaDB, PostgreSQL, Amazon Redshift, Amazon RDS data. More data sources to be added soon.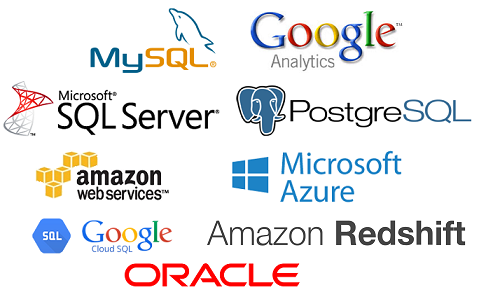 Suitable for any kind of manufacturing plant
Ubiq is suitable for manufacturing plants of all size and nature. It enables you to build custom manufacturing dashboard for employees at all levels of the plant, with KPIs and metrics relevant to them. These dashboards have drill-down ability to get you detailed information. Ubiq allows you to build summary dashboards to monitor high level manufacturing KPIs like gross profit per part, time to ship and inventory turnover. It also lets you view build specific dashboards for products, line locations and quality indicators across plants, regions or departments.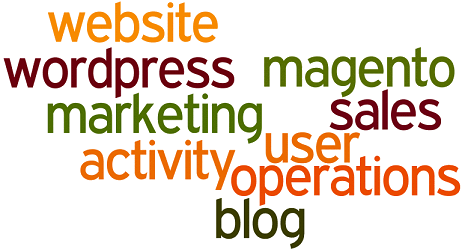 Access dashboards from web browser
Ubiq lets Managers, Supervisors and other plant staff to access manufacturing dashboards and reports on all major web browsers and tablet devices. They can explore, report and share data on Mac, Linux and Windows. Ubiq provides real time access to manufacturing data, metrics and KPIs anywhere, anytime to all the key stakeholders in your organization. Being web-based, Ubiq makes it easy to share dashboards and information, improve operations and quality together. It keeps shareholders and board members informed about quality metrics and related issues.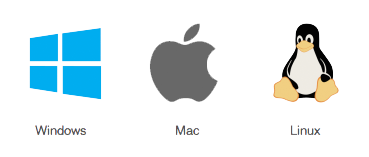 Quick to setup and easy to use
Ubiq can be setup by business or technical users in minutes, without waiting for IT. Avoid waiting for demo or training or installation. Signup and start immediately. Ubiq makes it easy to quickly monitor KPIs from various manufacturing systems, processes and data sources in your organization and view it on a single dashboard, share it with others.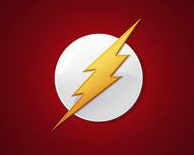 Secure to use
No need to enable remote access or open ports. Securely connect to MySQL on AWS over SSH. For intranet or private network, ubiq ensures the data doesn't leave your network. Ubiq agent sits on your laptop & connects to your databases with read only access. Assign create or view permissions to your team mates.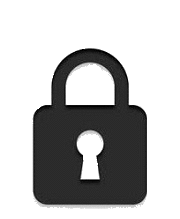 Try ubiq for free!
Trusted by customers around the world

What our customers say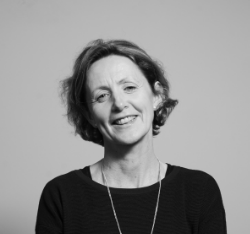 "Ubiq has given us instant access to all our data. The charts are very smart and work very well for us on our wall mounted monitors. Would I recommend it to others? Definitely YES YES YES."
Mary Blount
IT Manager, MinsterSoft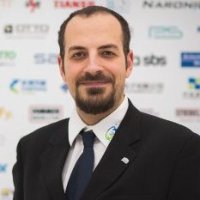 "Our IT company from Belgium (TIGRON) is very happy to use Ubiq, they have suggested to some of their clients too."
Vassilios Lourdas
Systems Engineer, KNX Association
Business Intelligence, Dashboards or Analytics. Whatever you need, Ubiq can help
Try Ubiq for free