Easy-to-use Data Visualization Tool
✓ Easily create reports & dashboards

✓ Visualize data using drag & drop

✓ Apply powerful filters & functions

✓ Share reports with your team

✓ Supports local, remote or cloud data
Try ubiq for free!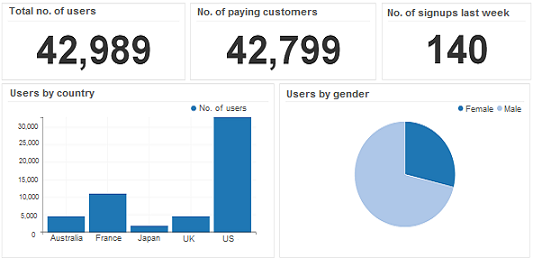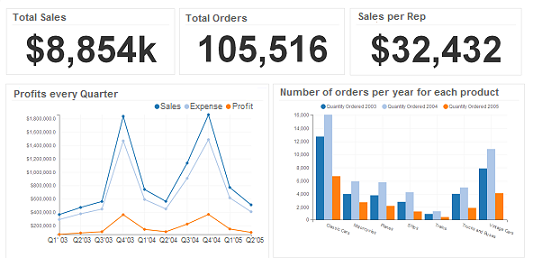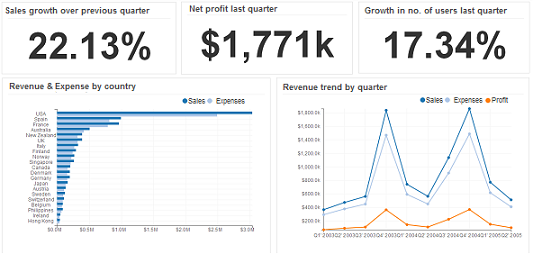 Why use Ubiq?
Ubiq is a easy-to-use data visualization tool for your data. Create interactive data visualizations using drag & drop. Explore, analyze & share insights with beautiful & interactive dashboards. Visualize your data in minutes and get meaningful insights. Customize visualizations & dashboards with a few clicks.
Try it for free!
---
See how easy it is
---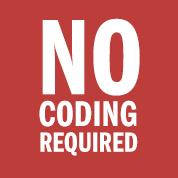 Quickly turn data into visualizations
Easily create stunning charts, tables & graphs with our intuitive interface. Turn data into visualizations using simple drag & drop. Create interactive data visualizations in minutes. Customize labels, tooltips, designs using point and click. Our intuitive tool can help you create interactive visualizations and share business insights in your organization. There's no programming language or APIs to learn. Flexible & powerful way to explore, visualize & share data.
Get insights in real time
Connect directly to your data and get live, up-to-date insights in beautiful & interactive Real time data visualization dashboards. Share insights via dashboards to your senior executives and frontline so they see the same data. Visualizations & charts automatically update with latest information. A Data viz tool to help you see patterns, identify trends & discover visual insights in seconds. Simplify visual analytics for your organization. Interpret data graphically.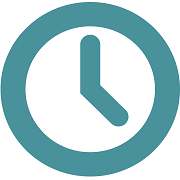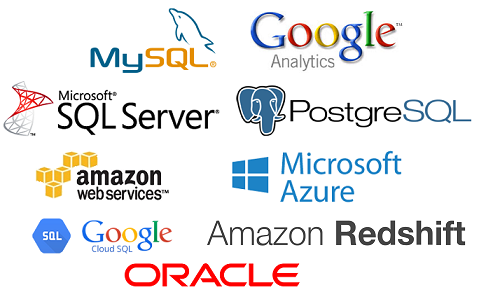 Supports local, remote or cloud data
Access & visualize all your data in one place. It's a web-based visualization tool for MySQL, MariaDB, PostgreSQL, Amazon Redshift, Amazon Web services, RDS. More data sources to be added soon. Visually analyze data and graphically interpret information. Use visualizations to quickly draw attention to the key messages. Present data visually to uncover surprising patterns and observations that wouldn't be evident from looking at stats alone.
Wide range of benefits
Easily build real-time visualizations of aggregate metrics for internal dashboards. Build data visualization dashboards for the analysis and presentation of information for all types of online business like Ecommerce, SaaS, Mobile Apps, Reporting agencies, IT firms, etc. Create highly interactive, dynamic & engaging data visualizations for all areas of your business like Sales, Marketing, Operations, etc. You can even use it with your website data or third party tools like Magento, Wordpress, which use MySQL database.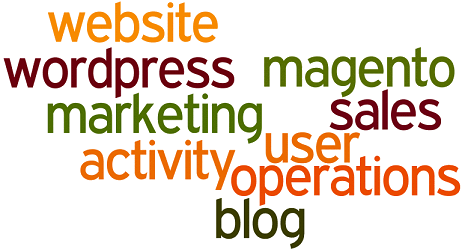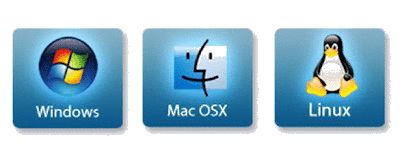 Cross platform visual analytics
Ubiq is designed with simplicity, performance, and usability in mind. It's highly customizable, works in all major browsers & tablet devices. It works efficiently and allows users to explore and interpret dense data sets. Ubiq is a data visualization tool for Mac, Windows, Linux & Tablets.
Visualize data in minutes
Ubiq is not just powerful but an easy-to-use tool with many visualization options. It has simple, point-and-click interfaces, and doesn't require that you possess any particular coding knowledge or invest in any training. Let the software do the hard work for you. Creating charts, visualizations & dashboards can be time consuming. Ubiq makes it easy for you, your organization & clients. A web application for visualizing data flexibly and easily.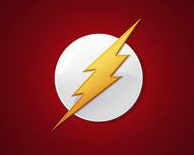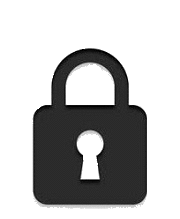 Secure visual analytics
No need to enable remote access or open ports. Securely connect to MySQL on AWS over SSH. For intranet or private network, ubiq ensures the data doesn't leave your network. Ubiq agent sits on your laptop & connects to your databases with read only access. Assign create or view permissions to your team mates. Secure visualization tool for your data.
Try it for free!
Some of our valuable customers across various countries


Click a link to view example
---