KPI Dashboard software
Create KPI dashboards in minutes
Track KPIs using drag & drop
Share dashboards with others
Apply powerful functions & filters
Supports local, remote and cloud data
Try ubiq for free!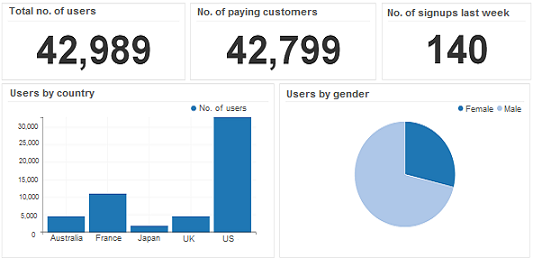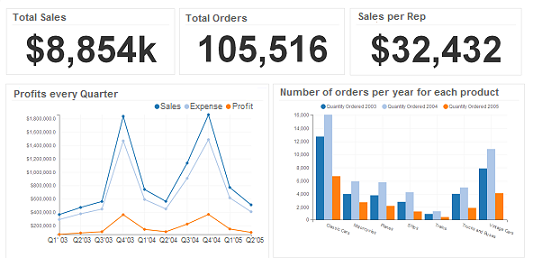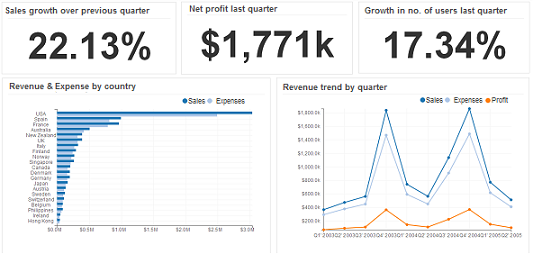 Why use Ubiq?
Ubiq is a KPI Dashboard Software that is easy & affordable. Ubiq makes it easy to create, manage and monitor Key Performance Indicators (KPIs) using real-time KPI dashboards. Report KPIs for all areas of your business. Quickly identify KPIs for your business and measure progress towards your business goals.
Try ubiq for free!
Create KPIs easily using drag & drop
Ubiq makes it easy to create, manage and monitor KPIs for all areas of your business using a drag & drop interface. It helps you quickly identify your performance indicators and measure progress towards your business goals over time using web-based real time dashboards. Ubiq provides a wide range of visualization options and analytical functions to calculate and present your Key Performance Indicators. It lets you customize report layout, formatting, tooltips, etc on KPI dashboards using point and click. Ubiq is a KPI software that combines KPI creation, management and reporting in one place.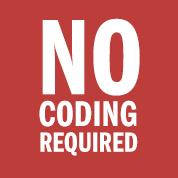 Monitor KPIs in real-time dashboards
Ubiq is a KPI dashboard software that lets you monitor business KPI performance in real-time dashboards and reports. No need to manually update or change anything. Ubiq's auto refresh feature automatically updates your KPI dashboards with the latest information. Ubiq helps you access key performance indicators quickly so you can make the right decisions as soon as possible. It provides business users, managers and analysts with a real-time view of key metric values and long term trends about your business performance. All KPI dashboards and reports can be exported in popular formats like PDF / Image for internal use.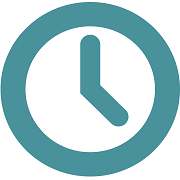 Create KPIs for local, remote or cloud data
Ubiq enables you to connect to multiple data sources, and bring all you KPIs together on one dashboard. Ubiq's web-based architecture allows you to track, analyze and report KPIs from local, remote or cloud databases without moving or uploading your data. This makes it easy to see how KPIs across data sources are performing over different periods, and how they are affecting other areas of your business. Ubiq can be used with on-premise or cloud data. Analyze and report MySQL, MariaDB, Amazon RDS data. More data sources to be added soon.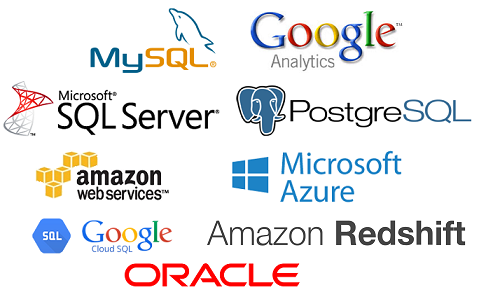 Build KPI dashboards for all kinds of businesses
From startups to SMEs to Enterprise, Ubiq can be easily and quickly deployed across organizations, departments and teams of all sizes. Ubiq helps you build KPIs at every level of your organization and track them in interactive real-time KPI dashboards. It provides powerful and robust reporting capabilities suitable for websites, companies, departments and teams of all sizes. Ubiq allows you to drill down into details and perform KPI analysis. From executives to analysts to everyday dashboard users, everyone can benefit from KPI dashboards. Ubiq can be deployed for all types of industries and businesses like Ecommerce, SaaS, Mobile Apps, IT firms, Reporting Agencies, etc.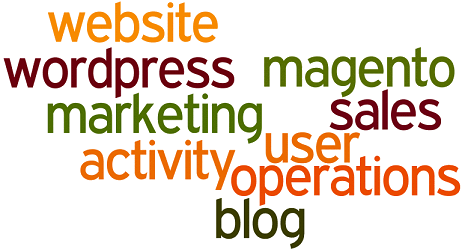 Access KPI dashboards across platforms & devices
Ubiq KPI dashboards can be accessed anywhere, from any browser or tablet. Being a web-based application, Ubiq is accessible on multiple platforms and devices. This eliminates the need to worry about software updates and servers. Ubiq gives you the ability to design and build dashboard using a web browser and view it across mutiple platforms and devices. Ubiq also allows you to share KPI dashboards with individuals and teams so that everyone has the same view of business performance.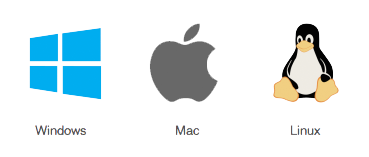 Quick to setup and easy-to-use
Ubiq is ready to use as soon as you signup. Avoid the hassle of scheduling a demo or installation or training. Whether you are a beginner or an experienced professional, you should be able to quickly setup and use it. With Ubiq, you can easily edit KPIs, users, dashboards and reports with just a few clicks. Ubiq is easy to deploy across your business, department or team whether it is a small or large organization. Ubiq is a KPI dashboard software that simplifies complex data into manageable and digestible chunks of information so you can focus on day-to-day operations of your business.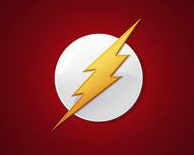 Securely monitor KPIs
No need to enable remote access or open ports. Securely connect to MySQL on AWS over SSH. For intranet or private network, ubiq ensures the data doesn't leave your network. Ubiq agent sits on your laptop & connects to your databases with read only access. Assign create or view permissions to your team mates.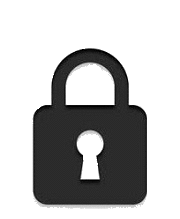 Try ubiq for free!
Trusted by customers around the world

What our customers say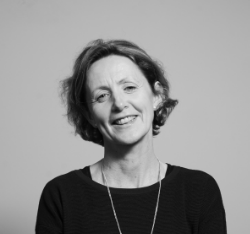 "Ubiq has given us instant access to all our data. The charts are very smart and work very well for us on our wall mounted monitors. Would I recommend it to others? Definitely YES YES YES."
Mary Blount
IT Manager, MinsterSoft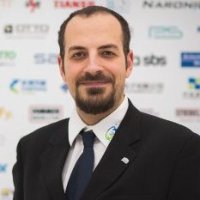 "Our IT company from Belgium (TIGRON) is very happy to use Ubiq, they have suggested to some of their clients too."
Vassilios Lourdas
Systems Engineer, KNX Association
Business Intelligence, Dashboards or Analytics. Whatever you need, Ubiq can help
Try Ubiq for free