MySQL Business Intelligence Tools
Easily create reports & dashboards
Analyze data using drag & drop
Apply powerful filters & functions
Share reports with your team
Supports local, remote or cloud data
Try ubiq for free!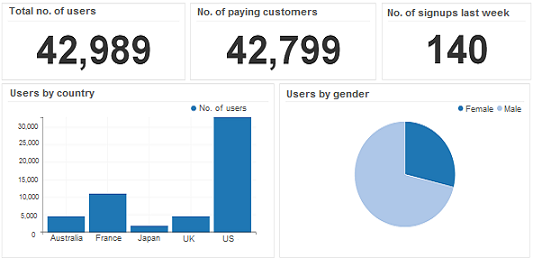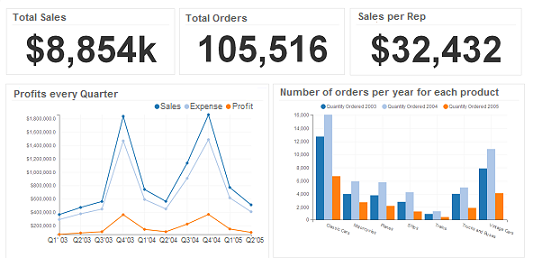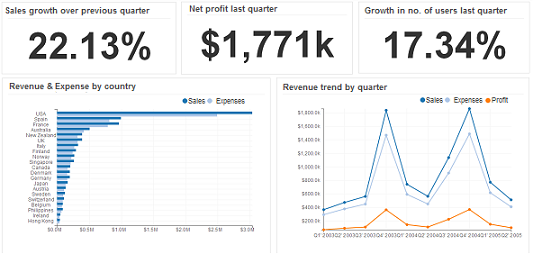 Easy to Use MySQL BI Reporting Software
MySQL BI Reporting Tools like Ubiq enable anyone to draw insights and take action. Empower your organization to retrieve, analyze and report data, and make better decisions. Transform data into insights. Real-time business intelligence at your fingertips. Collaborate and share BI Reports with your team.
Try ubiq for free!
Easy-to-use BI Report Tool
Explore, analyze & visualize data, in minutes, using an intuitive drag-and-drop interface. Choose from a wide range of tables, charts, graphs and other visual BI tools.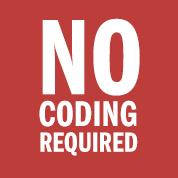 Real-time BI Reporting Tool
Dashboards, Charts & Reports show live data and refresh automatically. Get insights in real-time and take action.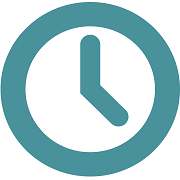 Cloud-based MySQL BI
Pull data from multiple sources in a single report, simply using your browser. Instantly find business insights you need. Make better decisions, faster.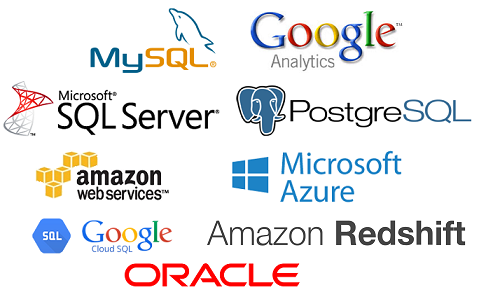 For every industry, department & team
Create BI Reports and interactive dashboards for every area of your business - marketing, sales, operations, IT, HR, etc. View or publish dashboards & reports in various formats. Schedule automated email reports.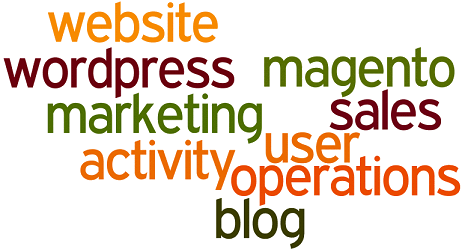 Mobile BI
Access BI dashboards & reports on any platform - laptop, tablets or mobile. View them on Linux, Mac or Windows. MySQL Business Intelligence, on the go.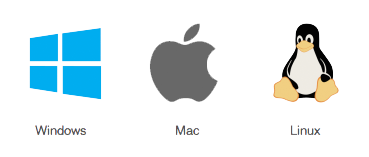 Get started right now
A feature-rich MySQL BI Tool to create, understand & share reports quickly and easily, with minimal IT involvement. No lengthy installation or documentation. Signup and try it out immediately. Save weeks or even months spent setting up MySQL BI Tools for your organization.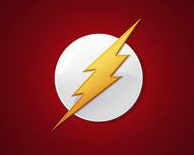 Secure to use
No need to enable remote access or open ports. For intranet or private network, ubiq ensures the data doesn't leave your network. Ubiq agent sits on your laptop & connects to your databases with read only access. Assign create or view permissions to your team mates.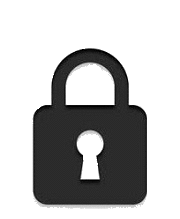 Try ubiq for free!
Trusted by customers around the world

What our customers say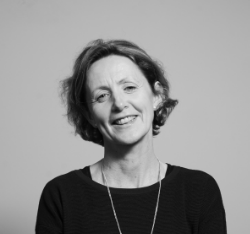 "Ubiq has given us instant access to all our data. The charts are very smart and work very well for us on our wall mounted monitors. Would I recommend it to others? Definitely YES YES YES."
Mary Blount
IT Manager, MinsterSoft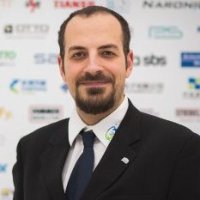 "Our IT company from Belgium (TIGRON) is very happy to use Ubiq, they have suggested to some of their clients too."
Vassilios Lourdas
Systems Engineer, KNX Association
Business Intelligence, Dashboards or Analytics. Whatever you need, Ubiq can help
Try Ubiq for free