Database Reporting Tool for your business
✓ Create database reports in minutes

✓ Build SQL queries visually

✓ Easy to learn & use

✓ Share reports without hassle

✓ Supports local, remote or cloud data
Try ubiq for free!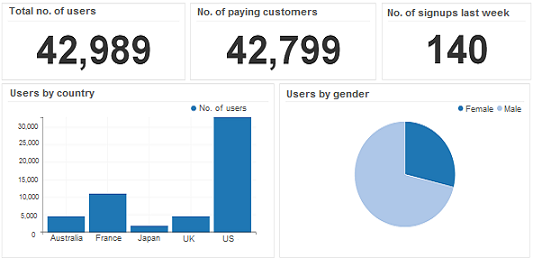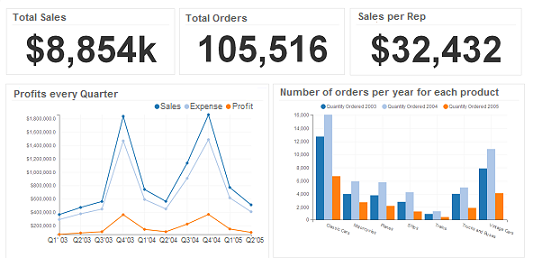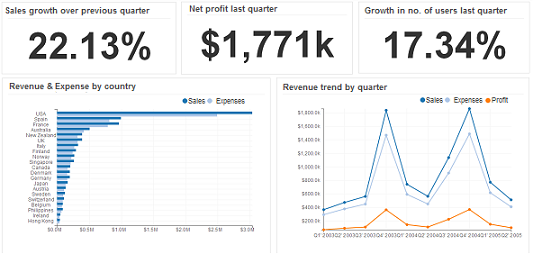 Why use Ubiq?
Ubiq is an easy-to-use database reporting tool. It enables users to create interactive reports and dashboards from various databases such as MySQL, PostgreSQL and SQL Server. Ubiq enables you to build SQL queries visually and transform query results into elegant reports, which can be further customized with fonts, colours, custom css and more. Even non-technical users can create and distribute interactive reports and dashboards in a few minutes without the knowledge of SQL, programming. Ubiq empowers database & business users to perform all their reporting and analytics from one intuitive, easy-to-use interface.
Try it for free!
---
See how easy it is
---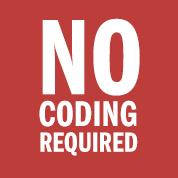 Build SQL queries visually
Build database queries visually using a drag and drop interface. Intuitively refine your queries with an "evolving" result set that refreshes instantly and continuously. Auto create SQL queries without manual coding or javascript.
Create SQL Joins with a single click
Create SQL Joins to combine database tables, query multiple tables at once. Save query result as a chart or a report.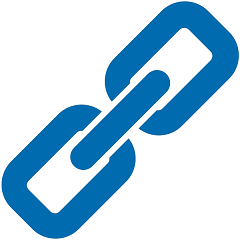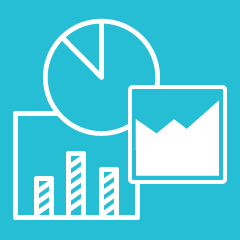 Transform query results into reports
With a single mouse click, query results are instantly transformed into elegant reports - using data grids, pivot tables, and different chart types like pie, line, bar chart and other visualizations.
Customize reports with a few clicks
Customize report formatting such as font, color, and more with a few clicks, or use custom CSS to change the look and feel of reports and dashboards. Modify report layout using drag & drop report designer. Customize the standard report into multiple sections, assigning a different Query to each section of the report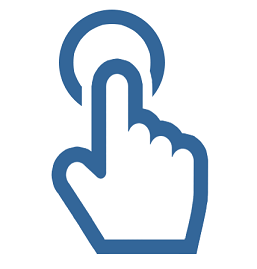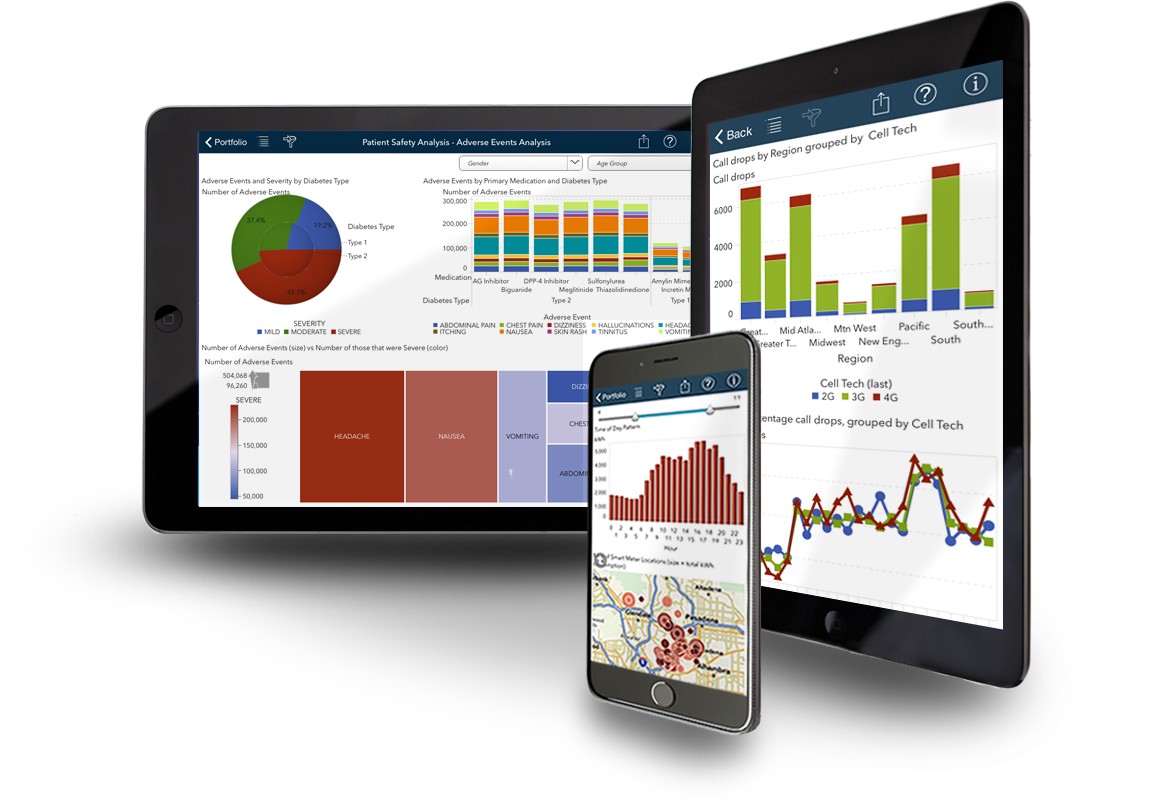 View reports on web browser
Automatically deploy real-time reports over web browser. View reports using standard browser on any internet-enabled device such as laptop, tablet or mobile.
Easy to learn & use
Setting up Ubiq is a breeze and within minutes, you'll have your first report ready-to-go. With our intuitive drag & drop abilities, even non-technical users can create reports on their own, without waiting for IT staff.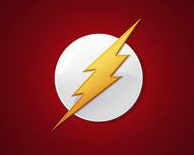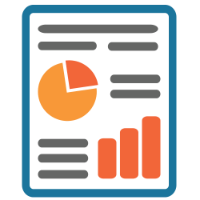 Advanced database reporting
Ubiq provides many advanced features to simplify database reporting. Create parameterized SQL queries to pass parameters dynamically and filter reports on the fly. Use formula expressions and custom variables in SQL queries, which are substituted during run time. Build nested queries and sub-queries to perform complex analysis and reporting. Link queries and charts using drill-downs.
Try it for free!
Some of our valuable customers across various countries


Click a link to view example
---