Data Visualization Software for Everyone
Create interactive visualizations in minutes.
Try it Free Today!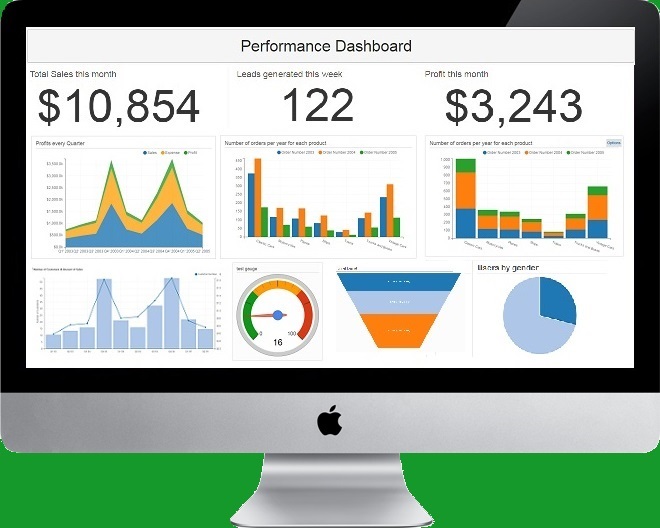 Data Visualization
Explore data through interactive charts and graphs. Ubiq enables you to create visualizations on any topic and make it interactive so everyone can understand data clearly. Visualize data with a variety of charts and graphs.

Drag & Drop
Your data to create interactive visualizations

Tons of Customizations
Customize every aspect of your charts such as size, layout, colors & formatting, with just a few clicks.

Share Visualizations
Share visualizations with your team online, or export them in multiple formats

25+ Types of Visualizations
Choose from a wide range of visualization options Explore data in real-time
Explore, analyze & visualize data in real-time
Try it Free Today!
Ubiq allows you to connect to data from multiple sources, and visualize them in interactive charts and graphs. Your visualizations are always live and up-to-date. No need to make manual updates or changes. See for yourself!
Try it Free Today!
Some of our valuable customers across various countries

Click a link to view example
---