Interactive Data Visualization Tools
Create charts, graphs in minutes
Visualize data using drag & drop
Tons of visualization options
Share charts & reports with others
Supports local, remote or cloud data
Try ubiq for free!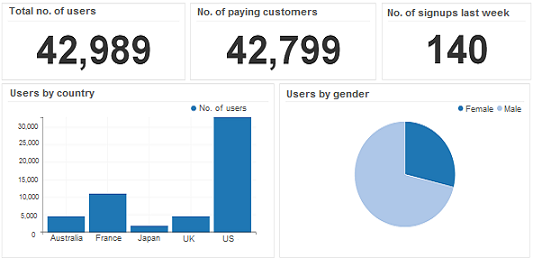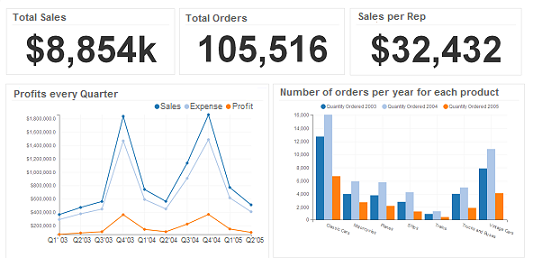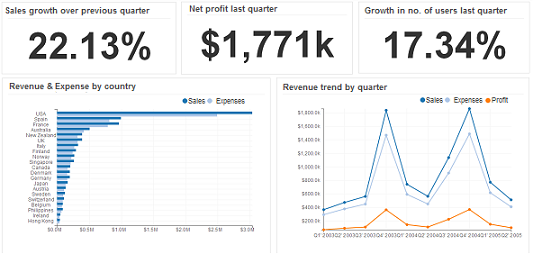 Interactive Visualization Tools for everyone
Interactive data visualization tools like Ubiq enable you to visualize raw data into graphs, charts & draw insights. Quickly explore, analyze & visualize data into interactive data visualisations, charts and reports. Share visualizations with others and collaborate.
Try ubiq for free!
Interactive visualizations in minutes
Visualize data into charts, graphs and tables using drag & drop interface. Easily draw insights and share them with your team. Export charts and share reports with others.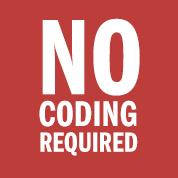 Real-time data visualisation
Data visualisations show live data and update automatically. Draw insights in real-time.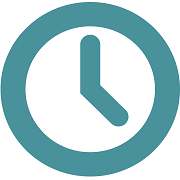 Cloud-based visualization tool
Visualize data into charts & graphs from multiple data sources, using web browser. Seamlessly gain insights.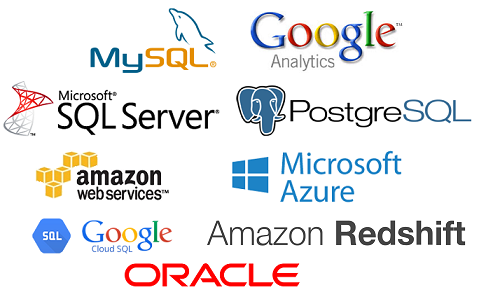 Visualize any kind of data
Create charts, graphs & visualizations for your Website or App database, or applications like Magento, Drupal, Wordpress, etc or business areas like Sales, Marketing, Operations, HR, IT, etc.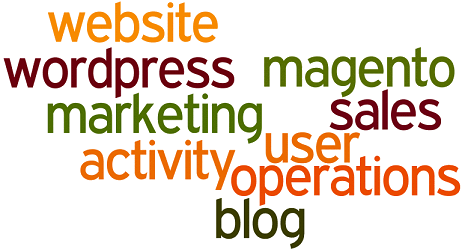 Mobile-based interactive visualisations
Visualize data anywhere, anytime - on laptop, tablet or mobile. Works with data on Linux, Mac & Windows. A cross platform visualization tool for your data.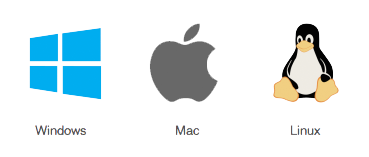 Get started in no time
No lengthy installations or reading boring documentations. Sign up & start visualizing data immediately.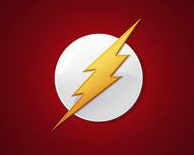 Secure to use
Securely visualize data and share visualizations.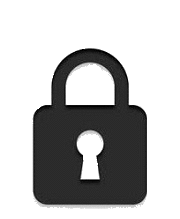 Try ubiq for free!
Trusted by customers around the world

What our customers say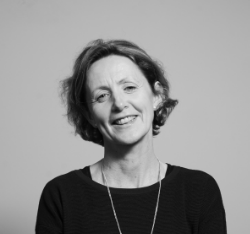 "Ubiq has given us instant access to all our data. The charts are very smart and work very well for us on our wall mounted monitors. Would I recommend it to others? Definitely YES YES YES."
Mary Blount
IT Manager, MinsterSoft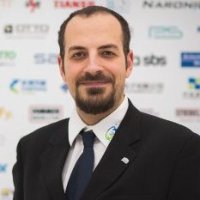 "Our IT company from Belgium (TIGRON) is very happy to use Ubiq, they have suggested to some of their clients too."
Vassilios Lourdas
Systems Engineer, KNX Association
Business Intelligence, Dashboards or Analytics. Whatever you need, Ubiq can help
Try Ubiq for free