Easy Healthcare Dashboard Software
Easily create healthcare dashboards
Analyze data using drag & drop
Apply powerful filters & functions
Share healthcare dashboards with others
Supports local, remote or cloud data
Try ubiq for free!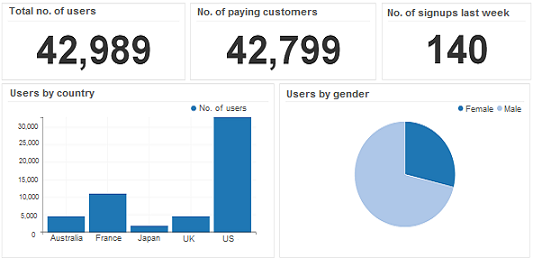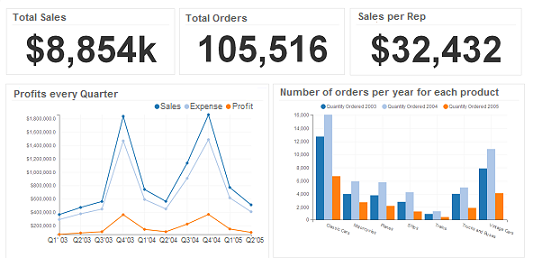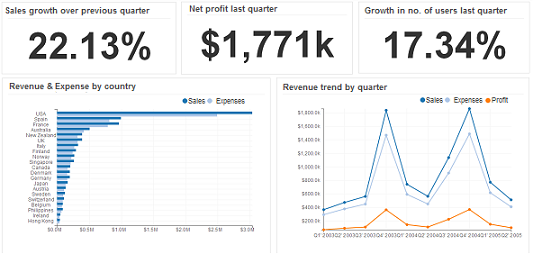 Why use Ubiq?
Ubiq Healthcare Dashboard Software helps hospitals and healtcare organizations to monitor Key Performance Indicators (KPIs) in interactive dashboards. It is suitable for healthcare organizations such as hospitals, healthcare providers, emergency services, surgical care facilities, medical device and pharmaceutical companies. Healthcare dashboards display critical patient metrics to frontline staff and high level metrics across doctors, specialty, clinics, departments and hospitals to healthcare managers to respond quickly.
Try ubiq for free!
Quickly build healthcare dashboards
Ubiq enables you to quickly build healthcare dashboards using drag & drop, customize them with a few clicks. It allows healthcare professionals to monitor hospital and healthcare quality indicators in real-time dashboards and improving the quality of patient care. By enabling real-time monitoring of KPIs across hospitals and departments, Ubiq dashboards help Healthcare providers and administrators to manage costs, adjust services, achieve compliance, and reduce wait times for ER and critical procedures.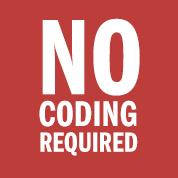 Monitor critical KPIs in real-time
Ubiq lets you provide interactive, web-based dashboards to healthcare professionals and staff so they can get the critical data and metrics they need in real time. Its auto rerfesh feature automatically updates dashboards with the latest information. Ubiq allows you to build ER status dashboard showing real-time metrics ER workers need to track and monitor. Ubiq allows you to create a variety of dashboards to serve very specific puposes and requirements. E.g, you can create a Doctors Scorecard to monitor each doctors' performance within your clinic and ensure patients receive the best care possible. You can also build Patient Scorecard to view patient metrics such as lab turn-around times, patient summaries and admission data at-a-glance. You can also build a patient satisfaction dashboard to show the performance of key activities that directly or indirectly impact patient satisfaction, such as length of stay and lab test turnaround.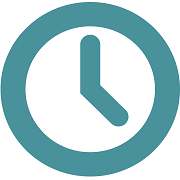 Build healthcare dashboards directly from web browser
Ubiq enables you to build healthcare dashboards directly from web browser, no matter where your data is located. No need to move or upload data. This enables healthcare professionals and managers to see all the key healthcare reporting metrics across hospitals, programs, and regions from a single place. Being web-based, ubiq makes it easy to share dashboards, KPIs and metrics with key employees in order to manage your business more effectively. Analyze and report MySQL, MariaDB, Amazon RDS databases. More data sources to be added soon.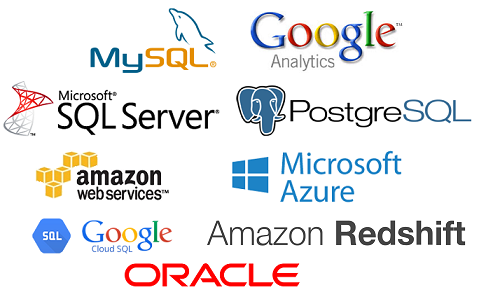 Suitable for organization of any kind
Ubiq is suitable for healthcare organizations such as hospitals, surgical care facilities, healthcare providers, emergency services, medical device and pharmaceutical companies. It provides easy access to medical records and patient information and significantly improves the completeness and analysis of patient cohorts. Ubiq lets you build high level healthcare dashboards to monitor KPIs across departments, hospitals, clinics and regions. It also helps you monitor specific trends and patterns across specialty, age, gender, disease, etc. This helps doctors and healthcare professionals improve patient care quickly. It helps Healthcare providers and insurers understand which diseases are the most prevalent in a given population, which ages are most affected, and what the associated costs are. It helps them evaluate the risks of applicants, which diseases they are most susceptible to, and what the costs of treatment for them would be.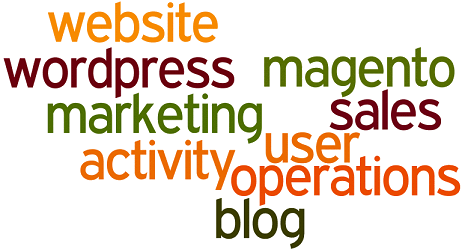 Access healthcare dashboards in web browser
Ubiq lets end users access dashboards from all major web browsers and tablet devices. It works on Mac, Linux and Windows. Being web-based, ubiq dashboards always show latest data. Ubiq helps you create variety of healthcare dashboards to understand trends and answer questions, share them with others across platforms. E.g, you can build dashboards to understand profitability by specialties, HRGs (Healthcare Resource Groups), gender, and age. Ubiq can help you identify patterns of cost and profitability by admission method and specialty.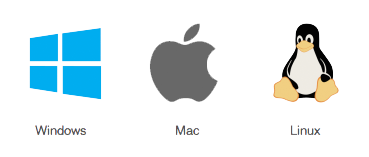 Easy to implement and use
Ubiq can be implemented in minutes by anyone to quickly get visibility of necessary data across all departments. It has many advanced functionalities to help you build custom healthcare dashboards for specific purposes, with metrics relevant to each dashboard. E.g, you can build Clinical Dashboard to track Current Patients for Emergency Room, Average Patient Length of Stay, etc. Or build Hospital Dashboard to monitor Admissions, Emergency Room Wait Times, Quarterly Income and Departmental Spending. You can even build Patient Dashboard to monitor Average Length of Stay, Lab Turnaround Time, Patient Satisfaction. Doctors' Dashboard can help you monitor Number of Patients, Disease and treatment metrics.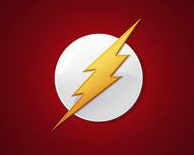 Secure to use
No need to enable remote access or open ports. Securely connect to MySQL on AWS over SSH. For intranet or private network, ubiq ensures the data doesn't leave your network. Ubiq agent sits on your laptop & connects to your databases with read only access. Assign create or view permissions to your team mates.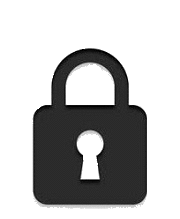 Try ubiq for free!
Trusted by customers around the world

What our customers say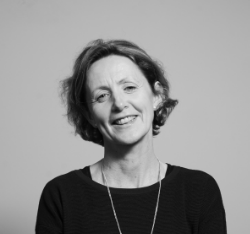 "Ubiq has given us instant access to all our data. The charts are very smart and work very well for us on our wall mounted monitors. Would I recommend it to others? Definitely YES YES YES."
Mary Blount
IT Manager, MinsterSoft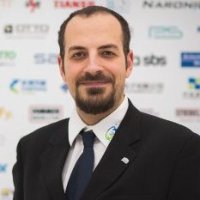 "Our IT company from Belgium (TIGRON) is very happy to use Ubiq, they have suggested to some of their clients too."
Vassilios Lourdas
Systems Engineer, KNX Association
Business Intelligence, Dashboards or Analytics. Whatever you need, Ubiq can help
Try Ubiq for free