Reporting Solutions for Everyone
Create rich & interactive Reports in minutes.
Try it Free Today!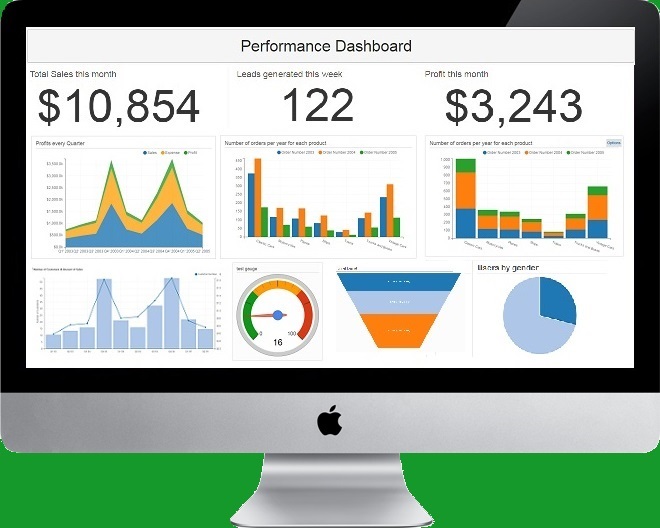 Easy to Use Reporting Software
Create rich, professional-looking reports in minutes.

Create reports in minutes
Easy to setup. Build your first report in less than 10 minutes.

Tons of Customizations
Customize every aspect of your report such as layout, chart colors & formatting, with just a few clicks.

Schedule Email Reports
Schedule reports to be automatically generated & emailed to your team or clients

Drag & Drop interface
Drag & drop data to create insightful reports. No SQL knowledge needed. Powerful Functions
Powerful functions to select, sort, filter, group & summarize data. Slice & dice data on the fly.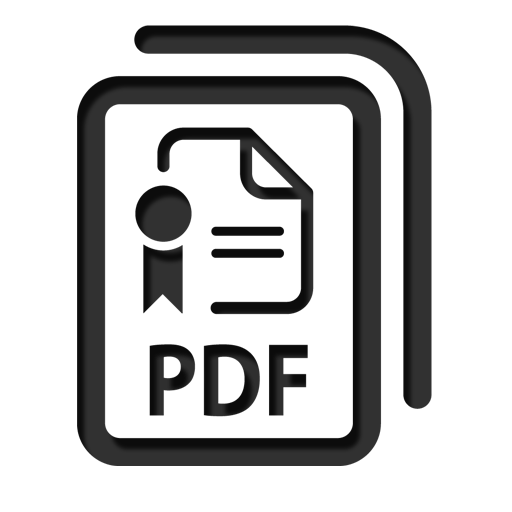 Export Reports in various formats
Export reports in multiple formats such as PDF, PNG, CSV.

Advanced Visualizations
Choose from a wide range of advanced visualization options. More than 25 types of visualizations available

Connect Multiple Tables
Create charts using data from multiple tables. Pull data from different tables into each report. View information from multiple data sources in a single report.

Share Reports Easily
Share reports online with others by sharing URLs.

Inexpensive Solution
The most affordable solution. True value for money.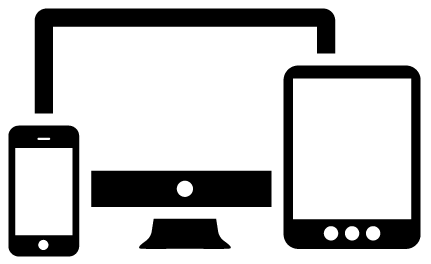 Access Reports Anywhere
Access reports from PC, tablets & phones. They are responsive and adapt to your device to provide an immersive user experience

Web based Solutions
Cloud-based Software. Directly from your browser. No need to setup or install anything.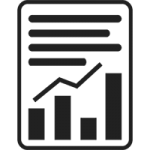 Create Complex Reports
Build complex charts and queries without writing any code. Rich controls enable you to design pixel-perfect reports.
Try it Free Today!
Easily create reports for every aspect of your business. No need to wait for IT. Save days or weeks spent in creating reports.
Ubiq is a Reporting Tool that anyone can use. See for yourself!
Try it Free Today!
Some of our valuable customers across various countries

Click a link to view example
---