Powerful Reporting System for your business
✓ Easily create reports & dashboards

✓ Analyze data visually

✓ Use powerful filters & drill-downs

✓ Share reports with your team
Try ubiq for free!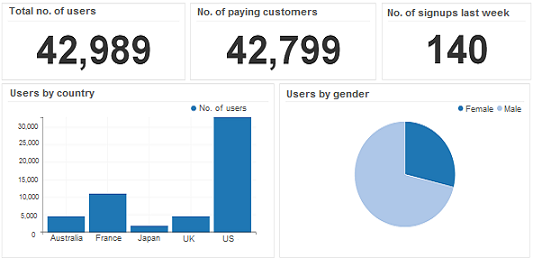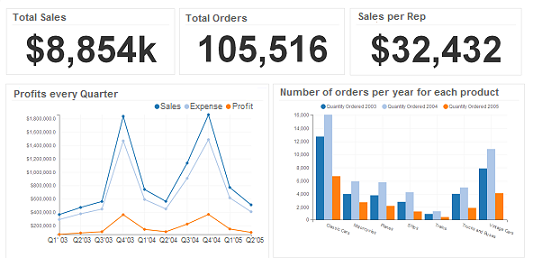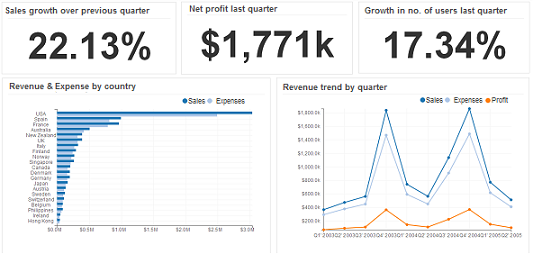 Why use Ubiq?
Ubiq is a web-based reporting system for MySQL, MariaDB, Microsoft SQL Server and PostgreSQL databases. Ubiq scales from personal database reporting tool to enterprise business intelligence system. Creating and maintaining reports with Ubiq is fast, fun, and productive. Ubiq provides a full range of features to create and manage a web-based reporting environment. It enables you to author even complex reports with ease. Ubiq automates most of the work needed on traditional reporting systems (such as layout creation, styles, parameter processing) allowing report authors to fully concentrate on the business logic.
Try it for free!
---
See how easy it is
---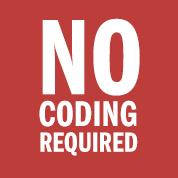 Fast Report Creation
Create reports in minutes with our easy-to-use, drag-and-drop reporting interface. Ubiq automates most reporting tasks traditionally required to build reports. Features such as automated layout creation, custom styling, advanced parameters and drill-downs make it super productive to author reports.
View data in real-time
Ubiq allows users to retrieve, view and analyze the data they need to gain better insight into business operations. Build summary reports to look at high level data and quickly identify trends affecting the organization. Users have the ability to "drill down" to greater detail, customize reports as per their requirements and use visualizations such as gauges, pie charts, bar graphs, maps - over 30 different chart types.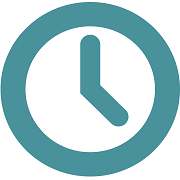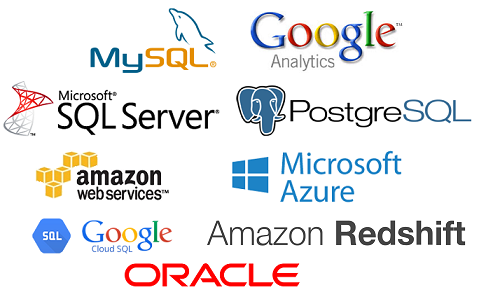 Web-based Reporting
Quickly and easily generate and schedule reports through a secure Web interface - that's reporting in the cloud. Our web-based enterprise reporting tools provides fast, secure access to your company's data, giving you unmatched flexibility in access and control from any application, regardless of programming language. Create reports from MySQL, SQL Server, PostgreSQL and many other sources.
Suitable for every business
Our reporting tool works for all your reporting needs, no matter which business you're in - big or small. With Ubiq, you can create reports for every department in your organization such as sales, marketing, operations, HR, IT, customer support. It provides wide range of reporting features that allow you to author simple business reports to complex reporting systems. It is the perfect reporting tool to gather data from various systems in your organization.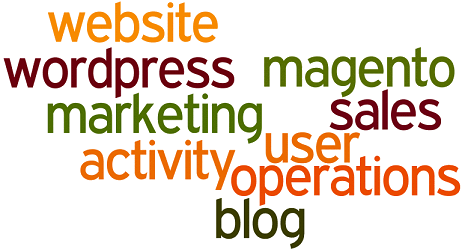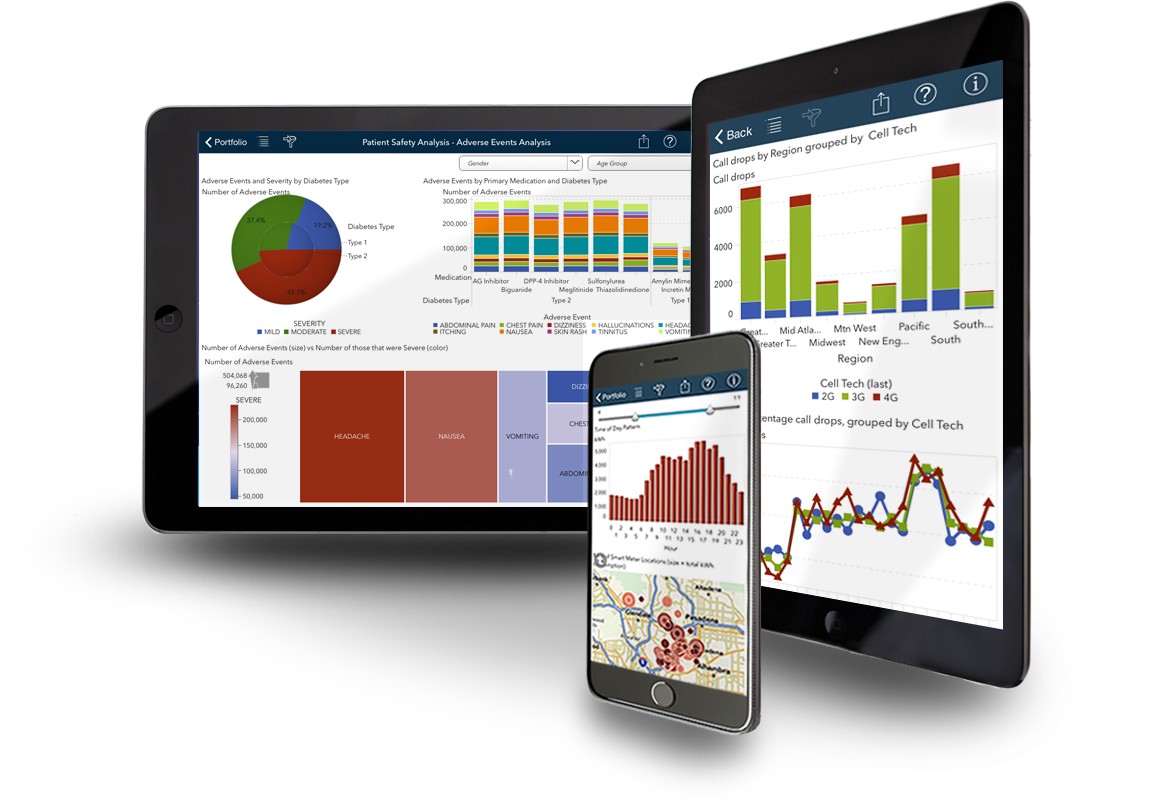 Access reports Anywhere, Anytime
View reports and dashboards directly on any internet enabled device such as laptop, tablet or mobile. Ubiq has a responsive interface suitable for a wide variety of platforms including PCs, Macs, and tablets (iPad, Android). No matter where you are or which device you use, you'll always get up-to-date business insights and trends.
Easy to setup. Easy to use
Setting up Ubiq is a piece of cake and within 10 minutes, you'll be ready with your first report. No need to wait for weeks to develop reports. Even non-technical users can create reports on their own, without waiting for IT staff. Reports can be customized using point-and-click; they can be exported in multiple formats or simply shared via URL.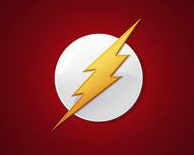 Try it for free!
Some of our valuable customers across various countries


Click a link to view example
---