Online Reporting for your business
✓ Create online reports in minutes

✓ Analyze data using drag & drop

✓ Use powerful filters & drill-down

✓ Share reports with your team

✓ Supports local, remote or cloud data
Try ubiq for free!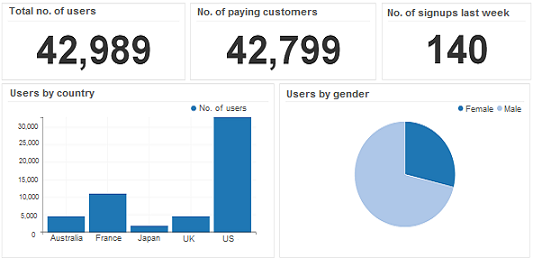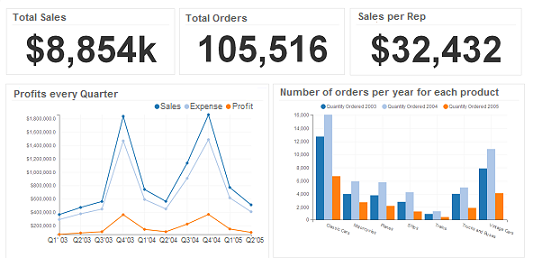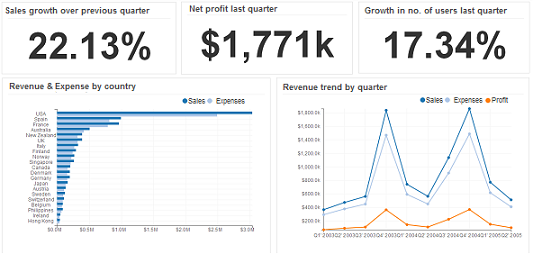 Why use Ubiq?
Our Reporting Solution lets you create online reports for your business. Users can visually create online reports, with an easy to use drag-and-drop interface. Reports can be created from multiple data sources. Our online reports can be viewed using a web browser on any internet-enabled device. Reports can be exported in multiple formats or automatically emailed to others.
Try it for free!
---
See how easy it is
---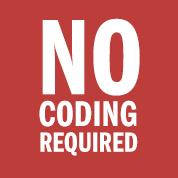 Create online reports in minutes
Our easy-to-use, drag-and-drop report designer lets you build interactive reports in minutes, without waiting for IT staff. Users can create reports visually using a standard browser or mobile device. There is no need to write code or SQL queries.
Real-time online reporting
Our online reports display real-time data and update automatically thanks to auto-refresh feature. Stay up-to-date with latest KPIs and metrics. Make faster decisions with accurate reports.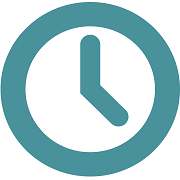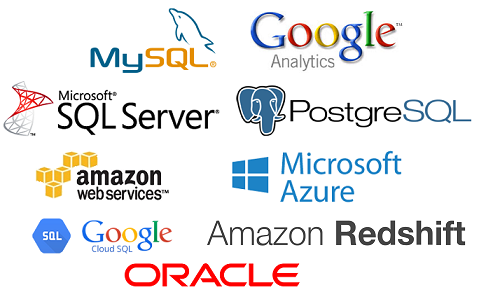 Connect to any data source
Connect to your data in the cloud or in-house. Analyze data from databases, cloud drives, popular business applications and in-house apps.
Online Reporting Tool suitable for every business
Ubiq's online reporting software works for all your reporting needs, no matter which business you're in. It is suitable for business analysts, software developers, IT consultants, and Managers who need to create online reports for their business. You can report data from all business areas like Sales, Marketing, Operations, HR, and IT with just one reporting tool.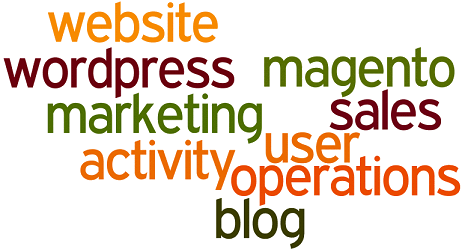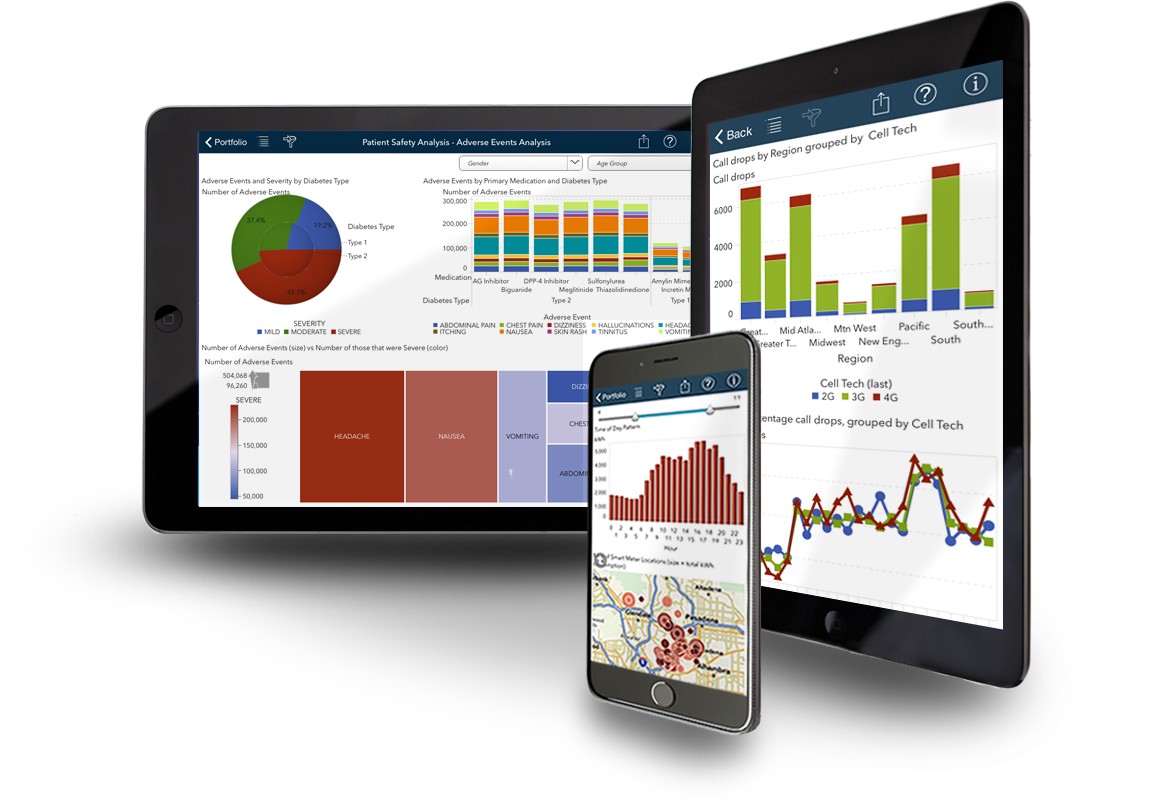 Create reports using web browser
Our online reporting tool allows users to create reports using a web browser. Reports can be accessed using a standard web browser on any internet-enabled device such as a laptop, tablet or mobile.
Quick setup & Easy to use
Setting up Ubiq is a piece of cake and within 10 minutes, you can have your first report ready-to-go. Ubiq provides an easy to use drag-and-drop interface that enables even non-technical users to create reports. You can access reports anywhere, anytime. All you need is a web browser and internet connection.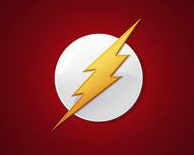 Share your reports online
Create online reports together with others. Share reports and dashboards you create with your colleagues/clients for better decision-making. Reports can be shared simply via URL.
Try it for free!
Some of our valuable customers across various countries


Click a link to view example
---