MySQL Reporting made easy
✓ Create reports in minutes

✓ Build reports using drag & drop

✓ Use powerful filters & drill-downs

✓ Share dashboards & reports with others

✓ Supports local & remote databases
Try ubiq for free!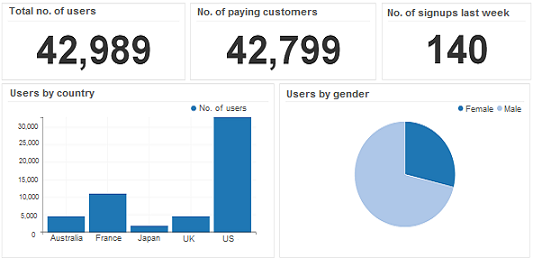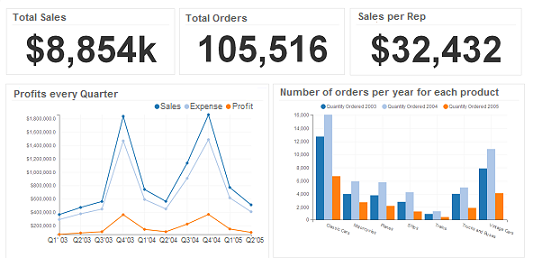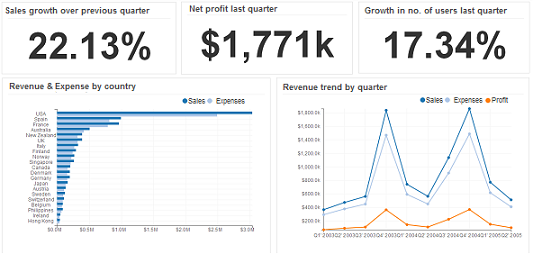 Why use Ubiq?
Our MySQL Reporting Tool lets you create insightful reports. It supports local & remote databases. The user interface is web-based and provides wide range of filtering, aggregation, grouping and drill-down functions. Design professional-looking reports using a drag and drop interface. Ubiq allows anyone to create reports on their own. Export reports in multiple formats such as PDF, PNG, CSV or schedule email reports.
Try it for free!
---
See how easy it is
---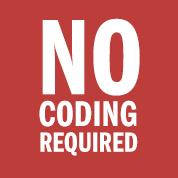 Create reports within minutes
It is very time-consuming to to write SQL queries, extract data and build reports. Ubiq allows you to create reports using a drag and drop interface. As you drag columns, Ubiq automatically generates SQL queries and populates the charts for you. This saves a lot of time you would have spent in building reports. It enables even business users to generate reports without waiting for the IT team.

Traditionally, it used to take weeks for a team of engineers to build reports. And if there were any changes, it only caused more delay. Our ground breaking capabilities around data reporting and visualization allow you to build professional-looking reports in minutes, not weeks.
Reports show real-time information
Do you like looking at static reports that contain stale information? Unlike other reporting tools, our reports show real-time information. Whenever you open a dashboard, ubiq populates it with the latest data from your MySQL database. This means you get the latest insights all the time. You can even save the latest snapshot of your report by exporting it in multiple formats. No need to email static Excel reports anymore.

Isn't it tedious to run reports every time your data updates? Our auto-refresh feature automatically updates reports with fresh data.

Gone are the days when people used to settle for static reports with outdated information. With ubiq, you get dynamic reports that contain real-time information, anywhere, anytime.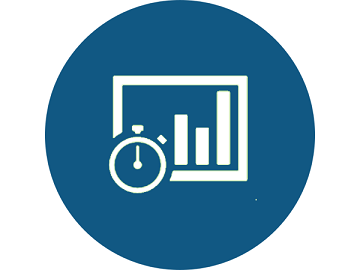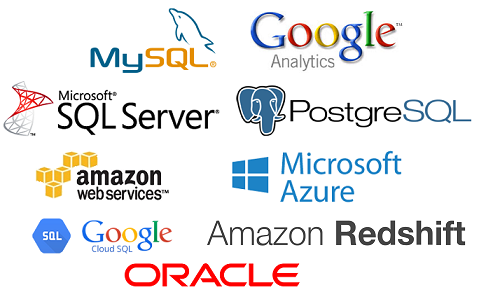 Report data from local & remote databases
No matter where your data is located, we've got you covered. Our Reporting Tools allow you to generate reports no matter where your MySQL database is located - local desktop, remote server or cloud. There is no need to upload or sync data. Our reporting tool connects directly into your database, wherever it is located, pulls the required data and populates your dashboards.

Today, businesses have MySQL databases present at various locations. It can be painful to query various databases, aggregate all the data and generate meaningful reports. You need a reporting a solution that will seamlessly report all your data in one place. Ubiq does that exactly. It allows you to query multiple MySQL databases, process & aggregate data, and visualize it in a single report.
Save time in report generation and distribution
Do you like waiting for hours to run the reports before you can see them? Usually business users have to wait for the IT team to generate and distribute reports before they can analyze them. This can mean waiting for days or weeks before you get the latest business insights. By this time, the data has changed and most reports have become stale. Our reports are generated in seconds.

Our innovative MySQL reporting tool saves a lot of time in report generation & distribution. Its breakthrough capabilities around data querying, analysis and visualization dramatically simplify every step of the reporting process from data to insights, regardless of the size or the complexity of the data. With Ubiq, you can generate reports in seconds. This means you can get insights and make decisions instantly. No more waiting for report generation.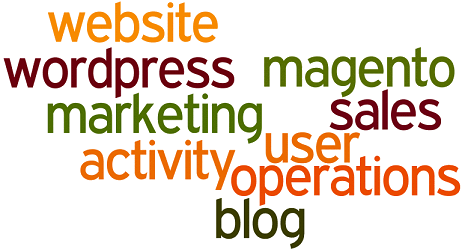 Create reports for any kind of business data
Every organization has specific business data and reporting requirements. Our reporting solution can help you create reports, no matter what kind of data you use in your business. Ubiq can be used to build dashboards from any kind of MySQL database - whether it contains sales data, marketing metrics, IT information, customer support KPIs or data about any other business process. It provides advanced reporting capabilities and formatting options that help you build custom dashboards across department, teams and roles.
Quick setup & Easy to use
Typically, businesses have to spend months to set up a reporting solution. They have to schedule a demo, wait for installation and spend weeks in training before they can finally create a report. The result is a reporting project that costs thousands of dollars and delivers little value.

Ubiq can be setup in minutes by even business users without depending on IT. Connect to your database with a couple of clicks and start building reports immediately. Avoid waiting for a demo or training or installation.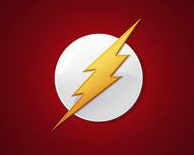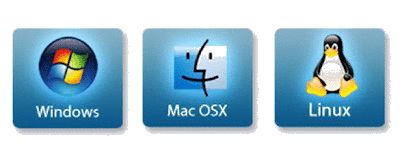 Cross platform reporting solution
Your MySQL database may be spread across multiple platforms such as Mac, Linux or Windows. We can easily handle it. Our Reporting Services for MySQL allow you to build dashboards on Mac, Linux and Windows, simply using a web browser. What's more, you can access these dashboards on any internet-enabled device such as mobiles & tablets, anywhere, anytime.

Today, businesses rely on multiple platforms to run successfully. Also, different team members use different devices at work. Executives & Managers use tablets & mobiles while analysts & developers use workstations. It can be difficult to find a reporting tool that works across so many platforms and devices. Ubiq provides a single solution that easily connects to your data across various platforms and generates reports on your browser - no matter which device you're using. This enables you to build reports once and view it on any device. It allows users to easily share reports and collaboratively make decisions.
Try it for free!

Benefits of MySQL Reporting Tools
Traditionally, businesses have to rely on IT specialists to write SQL queries to extract & transform data from MySQL database. This can take hours if not weeks to complete. They need to further aggregate all the data and manually create reports which only takes more time. Every time your data updates, you need to repeat all these steps to generate reports. This is very tedious and time-consuming. Not everyone has the technical knowledge to run SQL queries and generate reports. So business users need to rely on the IT team to generate reports for them. Also, emailing excel reports back-and-forth is error-prone and causes a lot of confusion. Reporting Tools eliminate all these problems.

A Reporting tool automates the tasks of querying, processing and visualizing data into easy-to-understand dashboards. Once you build a report, you can run it anytime to see the latest charts & numbers. You can even schedule automatic email reports to be delivered to you daily. Reporting tools provide a drag & drop interface that allows anyone to build a report in minutes. This allows even non-technical users to generate reports on their own. As our reporting tools are web-based, they enable everyone to share reports easily and collaborate with each other. No need to email excel reports anymore.

Some of our valuable customers across various countries


Click a link to view example
---