MySQL Reporting Solution for Everyone
Create rich MySQL Reports in minutes.
Try it Free Today!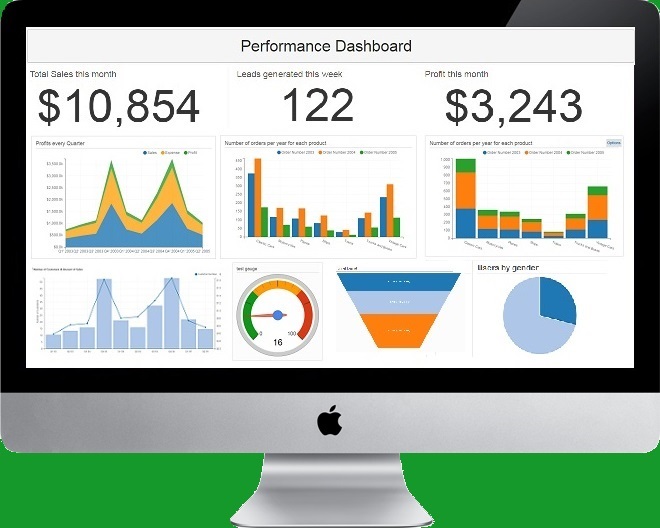 MySQL Reporting and Analysis
Create rich, professional-looking reports in minutes.

Design reports in minutes
Easy to setup. Create your first report in less than 10 minutes. Even business users can use it without depending on IT.

Customize Reports
Customize every aspect of your reports such as report layout, chart colors & formatting, with just a few clicks. Create highly customized charts and reports for every aspect of your business such as Sales, Marketing, Operations, HR, IT.

Schedule Email Reports
Schedule reports to be automatically generated & emailed to your team or clients. Ensure everyone is on the same page and up-to-date about your business.

Drag & Drop
Your data to create interactive reports. No SQL knowledge needed. Easily explore, analyze and visualize your data directly from your browser. Powerful Functions
Powerful functions to select, sort, filter, group & summarize data. Slice & dice data on the fly. Gain insights from your data, spot patterns and outliers.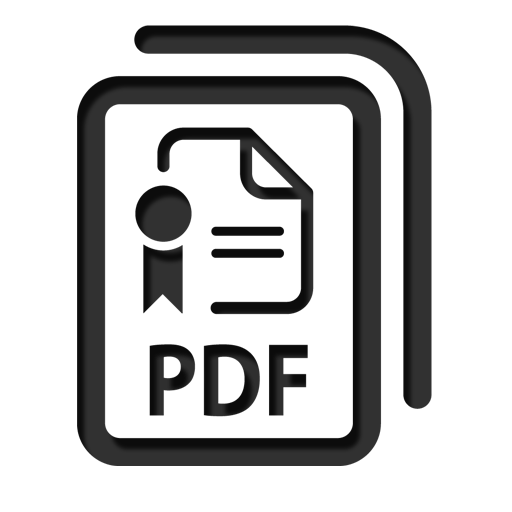 Export Reports in multiple formats
Export reports as PDF, PNG, CSV. Share data-rich, professional-looking charts and dashboards with your team and clients.

Advanced Visualizations
Choose from a wide range of visualization options. Analyze data visually. Present it in multiple ways to intuitively communicate insights.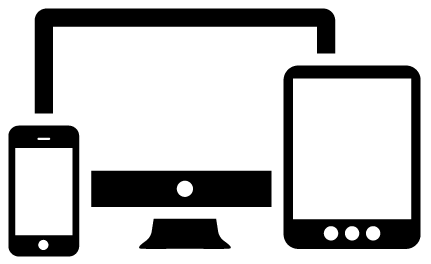 Access Reports Anywhere
Access reports from PC, tablets & phones. They adapt to your device to provide an amazing user experience. Access critical information about your business performance, anywhere, anytime, without any hassle.

Share Reports Easily
Share online reports with others by sharing URLs. Collaboratively create charts and dashboards, gain insights and make decisions.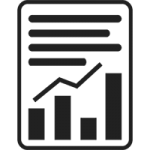 Create Complex Reports
Build complex queries without writing any code. Rich controls let you design pixel-perfect reports. From simple to complex, create rich reports for every business function, every level of your organization.
Try it Free Today!
Easily convert data into insights. No need to wait for IT. Save days or weeks spent in creating reports.
Ubiq is a Reporting solution that anyone can use. See for yourself!
Try it Free Today!
Some of our valuable customers across various countries

Click a link to view example
---