Application for Business Intelligence Analytics
Easily create reports & dashboards
Analyze data using drag & drop
Apply powerful filters & functions
Share reports with your team
Supports local, remote or cloud data
Try ubiq for free!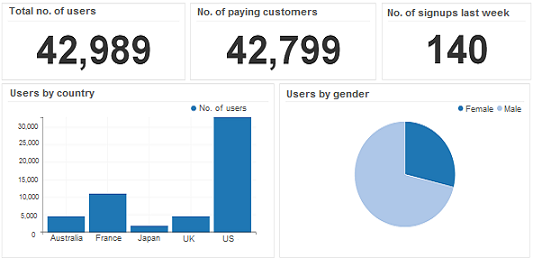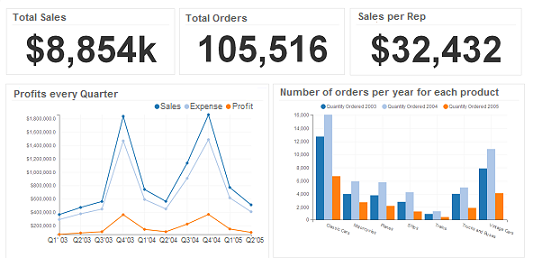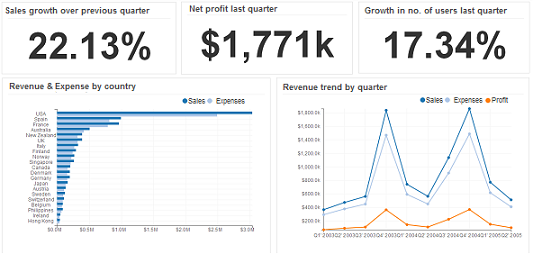 Applications for Business Intelligence that just works
Applications for Business Intelligence Analytics like Ubiq deliver intuitive, role-based intelligence for everyone in an organization from entry level employees to senior management and enable better decisions, actions, and business processes. Make better decisions, faster.
Try ubiq for free!
Easy-to-use Application For Business Intelligence Analytics
Explore, analyze & understand data in minutes. View information in interactive and insightful dashboards. Empower business users to find information they need and make decisions.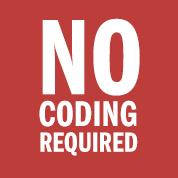 Real time Application For Business Analytics
Drive BI analytics and improve business performance in real-time. Get insights as they happen and act quickly. No need to upload or sync data. Auto-refresh feature automatically updated dashboards, reports and analysis.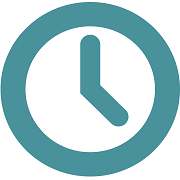 Cloud-based Applications for Business Intelligence
Ubiq BI Application makes it easy to analyze & understand all data from one place, from your browser. Get actionable insights on your fingertips, without moving your data.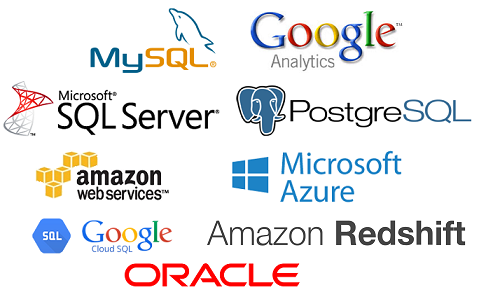 Business Intelligence Application for any kind of data
Drive insights from any kind of business data - about your business, application, website, or different business areas like Sales, Marketing, Operations, etc.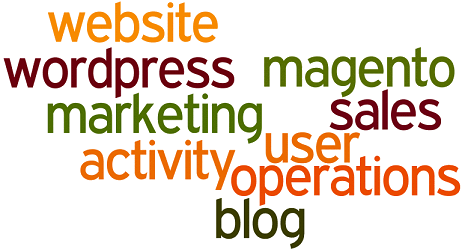 Business Intelligence Analytics on the web
Access critical information and BI from laptops, tablets, mobiles - anywhere, anytime. Works on browsers on Windows, Linux and Mac. Easily analyze and report your data on any platform and view it across all platforms.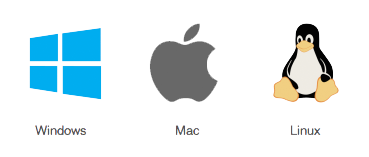 Start driving BI Analytics today
No lengthy installation or training needed. Just sign up and get started immediately. With a Cloud BI model, get the benefits of rapid time to value and upgrades in place.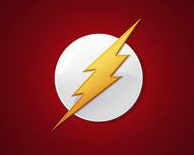 Secure Application for Business Intelligence
Drive Business Analytics & Insights in a secure environment. Assign create or view permissions to your team mates.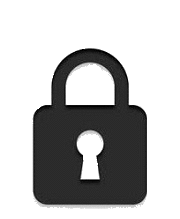 Try ubiq for free!
Trusted by customers around the world

What our customers say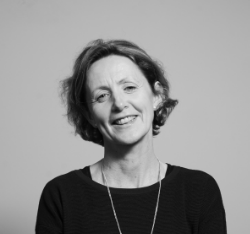 "Ubiq has given us instant access to all our data. The charts are very smart and work very well for us on our wall mounted monitors. Would I recommend it to others? Definitely YES YES YES."
Mary Blount
IT Manager, MinsterSoft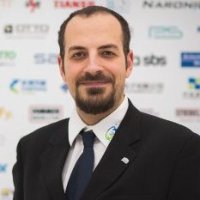 "Our IT company from Belgium (TIGRON) is very happy to use Ubiq, they have suggested to some of their clients too."
Vassilios Lourdas
Systems Engineer, KNX Association
Business Intelligence, Dashboards or Analytics. Whatever you need, Ubiq can help
Try Ubiq for free