Easy-to-use Online Reporting Tool
✓ Easily create online reports

✓ Analyze data using drag & drop

✓ Apply powerful filters & functions

✓ Share online reports with your team

✓ Supports local, remote or cloud data
Try ubiq for free!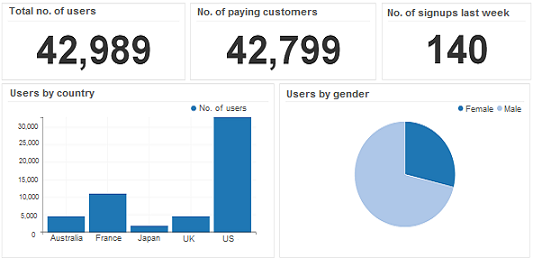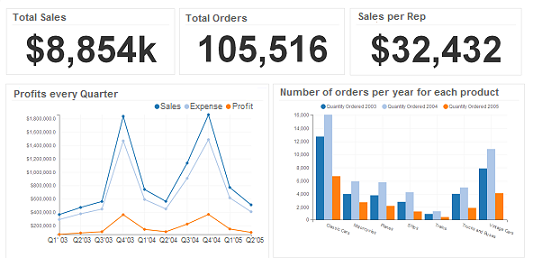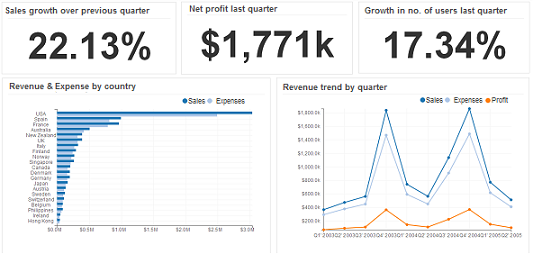 Why use Ubiq?
Ubiq is an easy-to-use Online Reporting Tool. It enables you to quickly build online reports and dashboards for your organization. You can access reports using web browser and securely share them with others. You can also export reports in multiple formats. Ubiq provides a wide range of reporting capabilities that allow you to build simple to complex reports for your business. Ubiq enables you to create summarized as well as detailed reports for every department, business process or functional role in your organization. It helps managers and stakeholders analyze data, transform data into insights, and make better decisions.
Try it for free!
---
See how easy it is
---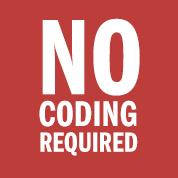 Quickly create online reports
Ubiq enables you to create online reports and dashboards for your business using drag & drop, customize reports with a few clicks. This saves weeks, if not months, of report development and deployment. It empowers users to quickly extract and report information that organizations need to manage themselves effectively. Ubiq allows you to quickly generate reports for all departments, business processes and roles in your organization. These reports enable managers and stakeholders to easily draw insights from data and make better decisions.
Monitor business performance in real-time
Ubiq allows users to create real-time online reports for their organization. This enables key stakeholders and decision-makers to view, explore and analyze information from various business processes and systems on the fly. It allows them to quickly identify and inform business problems, supports problems solving and improves decision making. Ubiq provides real-time access to reports and dashboards about every company department such as sales, marketing, finance, operations, etc. This empowers every employee to monitor business performance in real-time and stay up-to-date about their organization. Real-time online reporting also allows managers to drill-down into reports to get more insights and make decisions.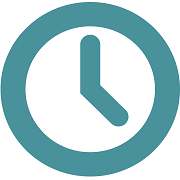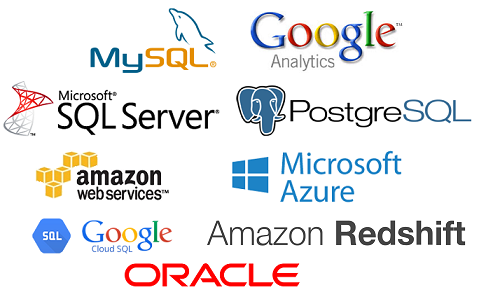 Build online reports directly from web browser
Ubiq Reporting Tools enable users to analyze and report data directly using web browser. There's no need to move or upload your data. You can create online reports and dashboards for your organization simply using a web browser. Ubiq seamlessly connects to various data sources, extracts and reports information into a single report directly in your web browser. It enables managers and other stakeholders to keep track of all the key metrics and KPIs about their business from one place. It allows them to monitor all their departments and processes from one place, instantly get actionable information and take decisions. Build real-time reports from MySQL, MariaDB, PostgreSQL, SQL Server, Amazon Redshift, Amazon RDS.
Suitable for any kind of business
Ubiq can be used for online reporting in organizations of any size and nature. It allows you to quickly get various kinds of business information like financial condition, operational performance, economic activities, inventory, sales performance, etc. from different business processes and systems in the organization. Ubiq allows you to create online reports across departments, teams, roles or systems. This enables decision-makers to get an overall picture of their company, optimize processes and operations faster.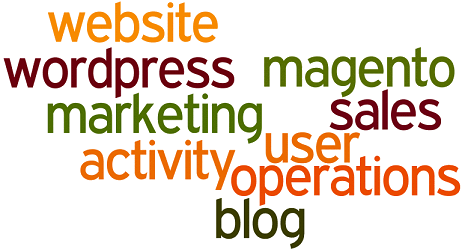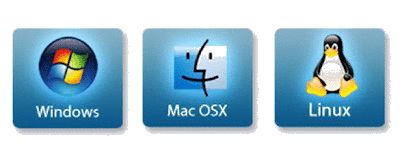 Access online reports on web browser
Ubiq's Online Reporting Tools work on Mac, Linux and Windows. Being web-based, it allows users to analyze and report data on all major web browsers and tablets. Ubiq provides access to critical business information in real-time reports and dashboards, anywhere, anytime. It lets users perform analysis and reporting using whatever device or web browser is part of the daily working life. Ubiq enables users to stay up-to-date with business events and respond quickly.
Rapid Deployment and ease of use
Ubiq can be setup by business users in minutes without depending on IT. There's no need wait for demo or installation or training. You can sign up and start immediately. Ubiq allows you to easily extract and report information with an intuitive, easy-to-use interface and automatically deliver reports to others. It allows managers and executives to get a complete view of business processes and operations, identify areas of improvement and make quicker decisions.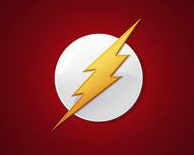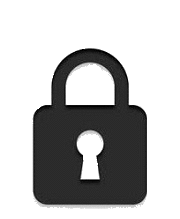 Secure to use
No need to enable remote access or open ports. Securely connect to MySQL on AWS over SSH. For intranet or private network, ubiq ensures the data doesn't leave your network. Ubiq agent sits on your laptop & connects to your databases with read only access. Assign create or view permissions to your team mates.
Try it for free!
Some of our valuable customers across various countries


Click a link to view example
---