Drag and Drop Reporting Software for MySQL
✓ Easily create reports & dashboards

✓ Analyze data using drag & drop

✓ Apply powerful filters & functions

✓ Share reports with your team

✓ Supports local, remote or cloud data
Try ubiq for free!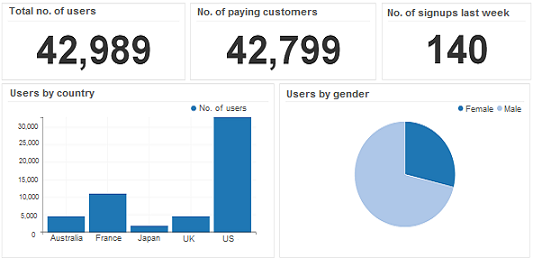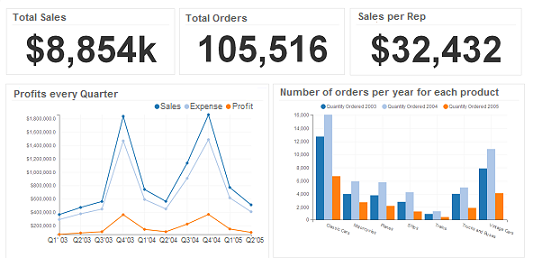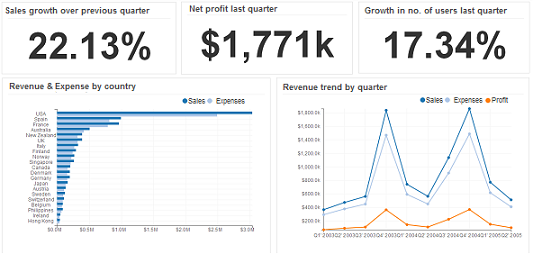 Why use Ubiq?
Ubiq is a web based reporting software for MySQL. Easily create web based reports and dashboards for your business. Suitable to report all business areas like Sales, Operations, Marketing, HR, IT, etc
Try it for free!
---
See how easy it is
---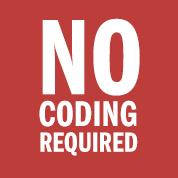 Drag and drop interface
Create reports using drag and drop. Easily get insights from your data and share it with your team. Quickly convert data into useful and actionable information.
Real time reports
Reports update in real time to show you the latest information. Analyze and calculate values in real time without uploading or syncing your data regularly. Real time reporting software for your business.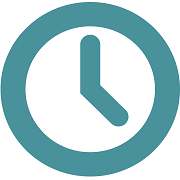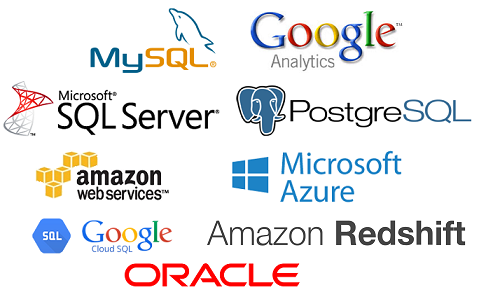 Report MySQL anywhere
Create reports for MySQL located on your laptop, cloud or intranet. No need to move your data around. Easily create reports for your business teams, clients or partners. High performance reporting with flexibility.
Report any kind of data
Build reports for all areas of business like Sales, Marketing, Operations, IT, HR, etc. Report your website or application database, or even third party applications like Magento, Joomla, etc which use MySQL. A versatile reporting software for your team.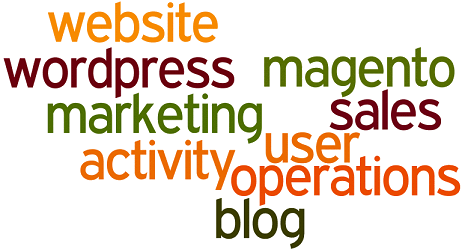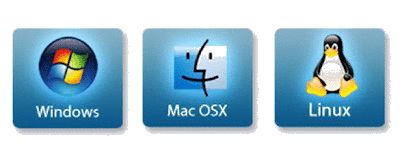 Cross platform reporting software
Create reports on Windows, Mac or Linux. View them on browsers on PC, Mac or Tablets. Suitable for individuals and teams that work across different platforms. Seamlessly create reports in one platform and view them across all systems. A cross platform reporting software.
Get started quickly
No lengthy installation or training needed. Just signup and get started immediately. In under 10 minutes you can be reporting on and analyzing your data. Web reporting provides for a lower total cost of ownership through reduced resources, zero hardware, zero upgrade costs, and rapid reporting capabilities. With an online business intelligence model, get the benefits of rapid time to value and upgrades in place.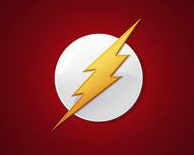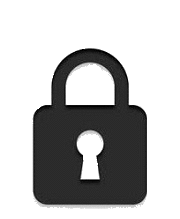 Secure reporting software
No need to enable remote access or open ports. Securely connect to MySQL on AWS over SSH. For intranet or private network, ubiq ensures the data doesn't leave your network. Ubiq agent sits on your laptop & connects to your databases with read only access. Assign create or view permissions to your team mates. Securely report your data.
Try it for free!
Some of our valuable customers across various countries


Click a link to view example
---