Data Analysis Tools
Easily create reports & dashboards
Analyze data using drag & drop
Apply powerful filters & functions
Share reports with your team
Supports local, remote or cloud data
Try ubiq for free!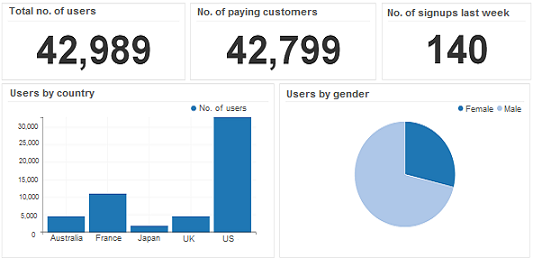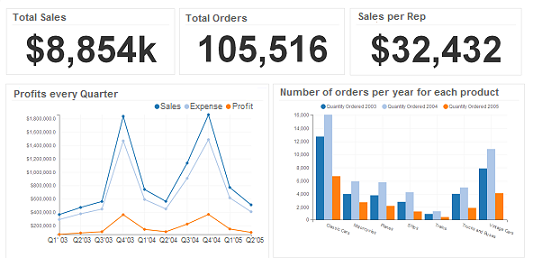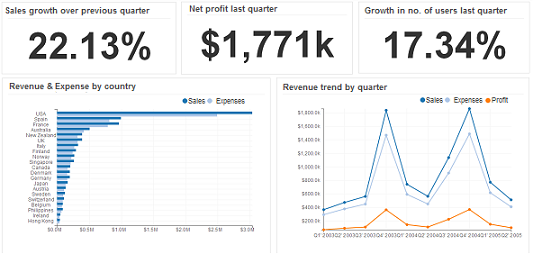 Why use Ubiq?
Ubiq provides easy-to-use Data Analysis Tools to explore & query data, find patterns & relations in data. Easily present data analysis results in interactive reports. With Ubiq, you can quickly perform real-time data analytics on your data and create web based reports to present the analysis results.
Try ubiq for free!
Analyze data using drag & drop
Analyzing data, creating and updating charts & reports can be time consuming. Ubiq makes it easy to analyze and report data using an intuitive drag and drop interface. It helps you experiment with various analyses, try out different analytical features and visualizations till you find an interesting trend or pattern. Quickly analyze your data to get insights. View the results of data analysis in rich & interactive visualization dashboards. Customize labels, formatting, tooltips, etc of your analytics dashboards using point and click.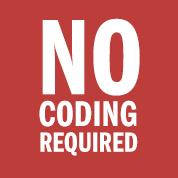 Real time data analysis tool
Easily analyze your data in real time. Auto refresh feature automatically updates dashboards & visualizations with latest information. Ubiq enables real time analysis of data for your organization. Ubiq comes with many powerful analytical functions and visualization options. You can apply filters dynamically or slice & dice data in real time. Use this data analysis tool to see patterns and get visual insights in seconds. Explore & analyze data visually without learning any programming or API. Easily automate analytical processing and report of your data.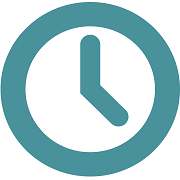 Analyze local, remote or cloud data
Data analysis tools & techniques help any business gain insight into customer, organizational and industry trends. Ubiq helps you access and analyze all your data from one place without moving it around. Analyze your data directly from your browser whether the data is located on your laptop, remote server or the cloud. It's a web based data analysis software for MySQL, MariaDB, PostgreSQL, Amazon Redshift, Amazon Web Services & RDS. More data sources to be added soon. Use visualizations & dashboards to present results of your analysis and highlight trends which may not be obvious from stats and tables.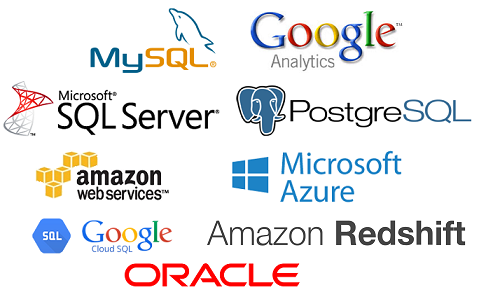 Analyze any kind of data
Ubiq is packed with many powerful analytical functions and visualization options. Analyze data for all types of business like Ecommerce, SaaS, Mobile Apps, IT firms, Reporting Agencies, etc. Perform analysis for all areas of your business like Sales, Marketing, Operations, etc to see daily or weekly trends, get summary information, etc. It's suitable for all kinds of users like Analysts, Data Scientists, Managers, Executives, etc. Present your analysis in a variety of dashboards like Sales dashboards, Operational Reports, Executive dashboards, Management reports, etc. Users can also generate ad hoc queries from any enterprise data using just a browser.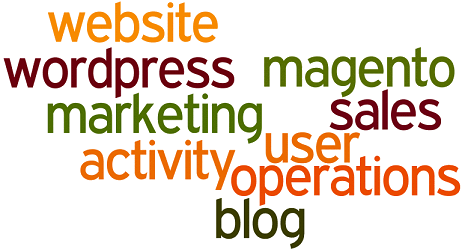 Cross platform data analysis tool
Ubiq is a data analysis software & reporting tool for Mac, Linux & Windows. Explore, visualize & analyze data across various platforms. It's highly customizable, works in all major browsers & tablet devices. It lets you analyze your data, create reports and share visual insights on multiple platforms and devices. Suitable for your business, clients & partners. Analyze your data once, share the results across multiple platforms.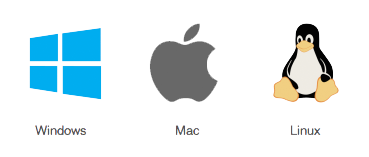 Fast data analytics
Signup and immediately start analyzing your data. No need to schedule a demo or installation. It's a self serve data analytics software. Ubiq is not only powerful but also intuitive & easy-to-use with many visualization options. Explore & analyze data using intuitive drag & drop interface. Customize visualizations, charts & dashboard using point-and-click. Ubiq combines all the functionality of reporting tools and online analytical processing into a single powerful solution with one interface. Users can quickly perform analysis, slice and dice the data, and share reports with their team.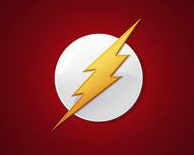 Securely analyze your data
No need to enable remote access or open ports. Securely connect to MySQL on AWS over SSH. For intranet or private network, ubiq ensures the data doesn't leave your network. Ubiq agent sits on your laptop & connects to your databases with read only access. Assign create or view permissions to your team mates. It's a secure data analytics tool for you.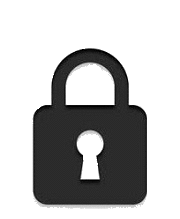 Try ubiq for free!
Trusted by customers around the world

What our customers say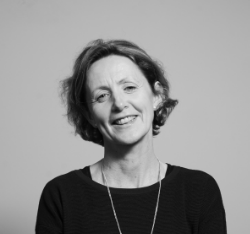 "Ubiq has given us instant access to all our data. The charts are very smart and work very well for us on our wall mounted monitors. Would I recommend it to others? Definitely YES YES YES."
Mary Blount
IT Manager, MinsterSoft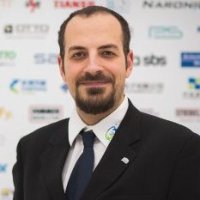 "Our IT company from Belgium (TIGRON) is very happy to use Ubiq, they have suggested to some of their clients too."
Vassilios Lourdas
Systems Engineer, KNX Association
Business Intelligence, Dashboards or Analytics. Whatever you need, Ubiq can help
Try Ubiq for free