Online Reporting & Business Dashboard Software
Create effective online reports & dashboards quickly. All In One Dashboarding Tool to bring all your business data on one screen.
Try ubiq for free!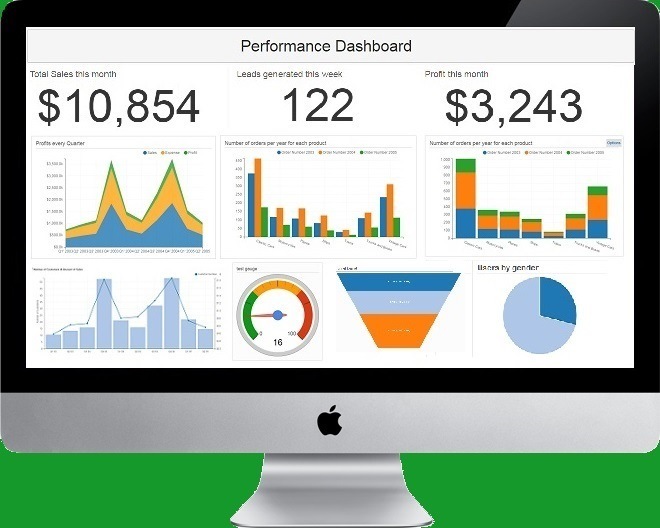 Features & Benefits
✓ Create Online Reports & Business Dashboard Easily

✓ Monitor your business performance from one place

✓ Drag & Drop UI to Analyze & Explore Your Data

✓ Create online charts, graphs, tables etc quickly

✓ Share reports & collaborate with your team & manage users

✓ Highly Secure platform for your data

✓ Powerful Drill-downs & Filters
✓ Connect multiple databases - Supports local, remote or cloud data

✓ Data Visualization Tools - Visualize Your Data like never before

✓ SQL Query Builder - Query database without any SQL skills

✓ Allows data export & easy reporting

✓ Access Your Dashboard Anytime from Anywhere (Mobile, Tablets etc)

✓ Schedule automated email reports

✓ Export dashboards & reports in multiple formats

Ubiq's Online Reporting & Business Dashboard Tool
Ubiq is a web-based reporting tool that enables you to build powerful reports and dashboards online, which give you an overview of your business performance, at a glance. It's a complete reporting solution that allows you to analyze and report all your business data in one place. With Ubiq, you can create customized reports and business dashboard to keep track of your business KPIs. You can also create beautiful visualizations online (charts, graphs, tables ,etc.) as easily as possible. Our Reports and dashboards can be accessed on laptop, tablets or mobile - anywhere, anytime. You can export them in multiple formats, or schedule automated email reports. Ubiq's dashboard software helps everyone in your team to stay on the same page by informing everyone about key business metrics. Ubiq can help you understand which business areas are doing better and which ones you need to improve. It's an online dashboard and reporting tool that can be used without SQL knowledge or programming skills.
Try ubiq for free!
---
See how easy it is
---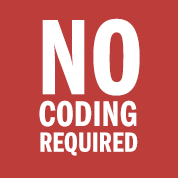 Drag & Drop Online Dashboard Builder
Ubiq is a web-based reporting software that lets you quickly build interactive dashboards and reports using a drag & drop interface. See results in beautiful online dashboards & reports. No uploading of data or programming skills required.
Real time Business Insights
Ubiq helps you create online reports and real-time business dashboards to measure and analyze key business activities. It's a complete business intelligence solution that enables you to grow your business by delivering business insights as they occur and helping you take actionable business decisions. Ubiq's Online Reporting Tool provides business information required to improve an organization's business process in real-time. With our reports and dashboards, you can analyze and visualize your business data in real-time. You can discover key patterns & trends and extract meaningful information out of raw data for in-depth analysis. Use Ubiq to turn your business data into business action.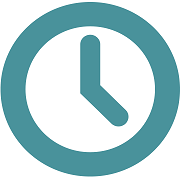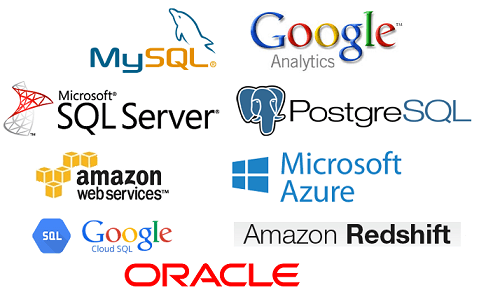 Database reporting tool for laptop, cloud & intranet
Ubiq works well with many different data sources to deliver information that is readily understood by the user. Even a non-technical person can create beautiful interactive database reports & business dashboard in a few minutes. Ubiq's Database Reporting Tool is an innovative reporting tool that enables you to create in-depth reports from your database. You can design, create & deploy any complex database queries and reports easily.
All In One Online Reporting Service
A fast and easy to use web based interface to analyze data from different platforms. No coding skills are required to bring all your data from different sources in one dashboard. With Ubiq's Online Reporting Service you can create, analyze & share your business information on real-time dashboard without switching to different platforms.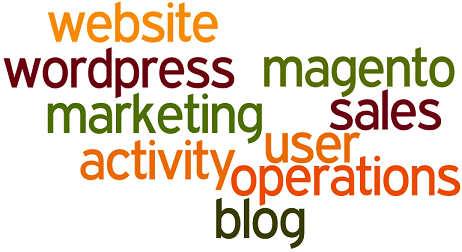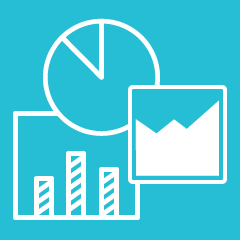 Highly Interactive Data Visualization Software & Tools
Ubiq provides an advanced visual analytics software to create interactive visual representation of data for better visual communication. Create, compare & analyze any form of data into charts, tables, graphs, XY axis, etc. Use your data in the most effective & efficient manner possible by creating meaningful information out of raw data for data analysis and generate report in different formats. Identify & act on emerging business trends faster & more effectively. Comprehend and communicate your message clearly and efficiently with our data visualization dashboard.
KPI Dashboard Software
Faster availability of data is crucial for success of an organization or any business activity it engages in. With Ubiq's KPI Dashboard Software, you can bring multiple business data sets on one dashboard. Create & track your Key Performance Indicators and major business metrics on one screen. Find out the categories of your business that are growing or shrinking to act upon. Gain insights of your business operations through our powerful visualization tools.


Visual SQL Query Builder - No SQL Knowledge needed
Ubiq provides easy to use SQL Query Builder, you can create SQL Queries & reports by just dragging and dropping tables. Apply custom formula/variable or various conditions, use parameterized drop down filters, export as PDF/IMAGE/CSV or schedule email reports.
Manage Your Reports & Dashboard from PC, Mac & Tablets
Ubiq works well on any platform, be it on PC, Mac, Tablets or Mobile. Ubiq is fully compatible with different platforms and provides you real time business information to get the most out of your business. You can easily connect & monitor your reports, charts and business dashboard from any device.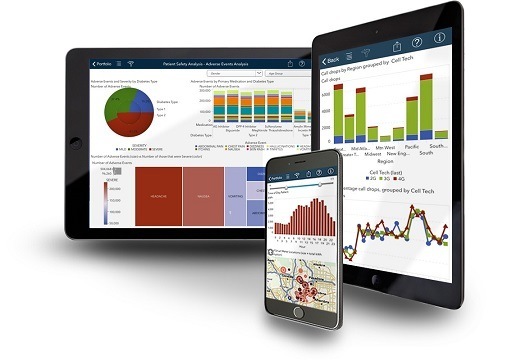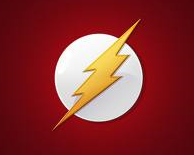 Create Web Reports & Dashboard in no time!
No lengthy installations or reading boring documentations. Easy upgrade and downgrade. No long term contracts. No termination fees. Just sign up & get started. Even a non-technical person can build SQL database query to generate reports. Create online reports and business dashboard within few minutes.
Secure to use
Secure online reporting and dashboard creation. Ubiq connects to your data with read-only access. All data transferred to & from Ubiq is SSL encrypted and therefore secure. None of it is ever exposed. For intranet or private network, ubiq ensures the data doesn't leave your network. Stay in total control of your reports. Assign create or view permissions to your team mates.

Try ubiq for free!
Some of our valuable customers across various countries


Click a link to view example
---