Web-based Reporting & Business Intelligence
✓ Easily create reports & dashboards

✓ Analyze data using drag & drop

✓ Apply powerful filters & functions

✓ Share reports with your team

✓ Supports local, remote or cloud data
Try ubiq for free!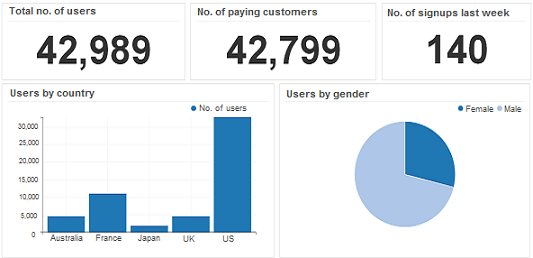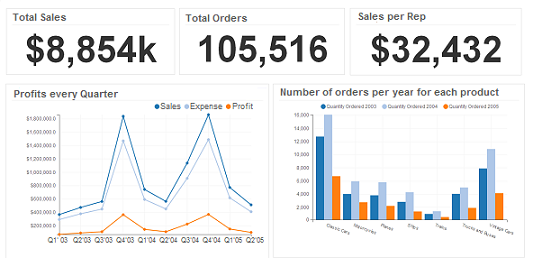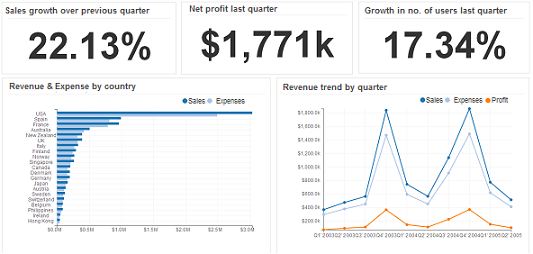 Why use Ubiq?
Ubiq is a web-based reporting tool for MySQL, PostgreSQL database. Ubiq makes it easy to analyze business data. Create web-based reports & online dashboards in minutes. Ubiq provides advanced reporting capabilities to build custom dashboard and reports for your organization. It enables you to export dashboard and reports in multiple formats. Securely share them with others.
Try ubiq for free!
---
See how easy it is
---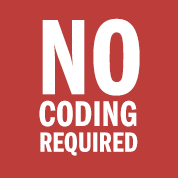 Drag & Drop analytics
Ubiq is a web-based reporting software that lets you quickly build interactive dashboards and reports using a drag & drop interface. See results in beautiful online dashboards & reports. No uploading of data or programming required.
Real time MySQL reporting
Dashboards update automatically to show you latest information. No need to change anything.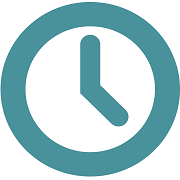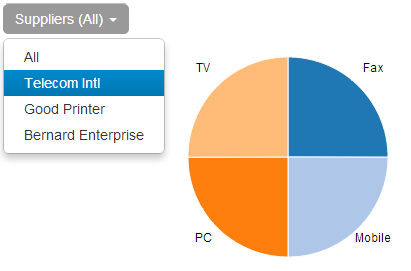 Powerful Dashboard Filters
Easily filter the data in your charts & dashboards using dropdown and sliders. Filter charts & dashboards on the fly, just by selecting a value from a dropdown, or dragging a slider
For database on your laptop, cloud or intranet
MySQL reporting for database on your laptop, cloud or intranet. Also build reports for SQL Server, Microsoft Azure SQL, PostgreSQL, Amazon RDS and Amazon Redshift.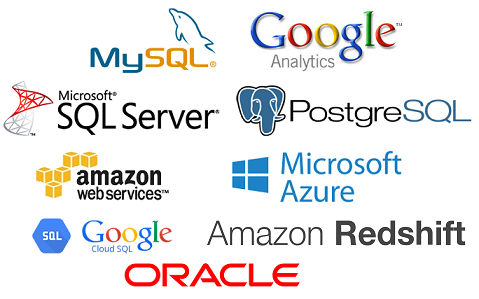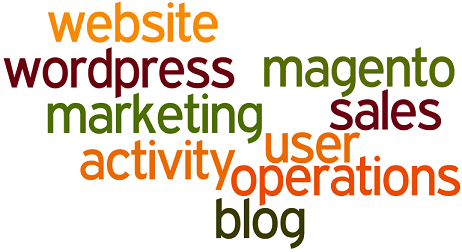 For any kind of data
Works well with your Website or App database, or applications like Magento, Drupal, Wordpress, etc. MySQL Reporting for any kind of data.
Works on browsers in PC, Mac & Tablets
MySQL Reporting for any platform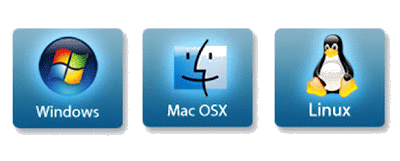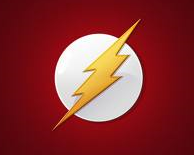 Get started in no time
No lengthy installations or reading boring documentations. Just sign up & get started.
Secure to use
No need to enable remote access or open ports. Securely connect ubiq to MySQL on AWS over SSH. For intranet or private network, ubiq ensures the data doesn't leave your network. Ubiq agent sits on your laptop & connects to your databases with read only access. Assign create or view permissions to your team mates. Secure MySQL reporting.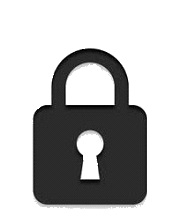 Try ubiq for free!
Some of our valuable customers across various countries


Click a link to view example
---