Design & deploy reports and dashboards in minutes
✓ Fast to learn. Easy to use

✓ Flexible & powerful

✓ For all your reporting needs

✓ Affordable & great ROI

✓ Share reports without hassle
Try ubiq for free!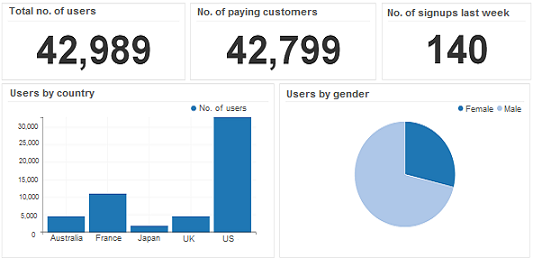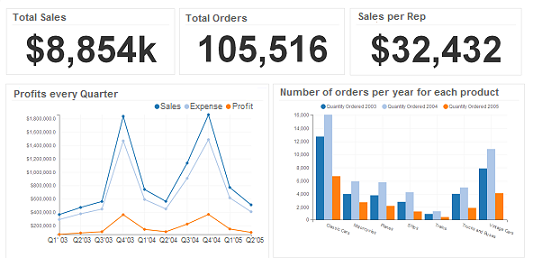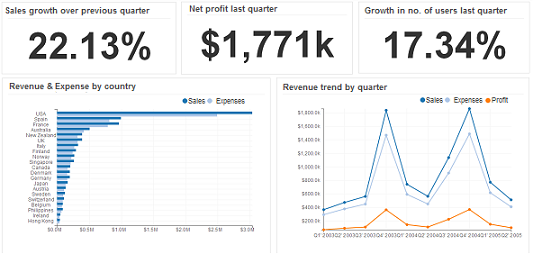 Easy-to-use web reporting software
Even inexperienced users can create and distribute reports and dashboards in a few minutes without knowledge of SQL or programming. Quickly and easily generate and schedule reports using a secure Web interface.
Try it for free!
---
See how easy it is
---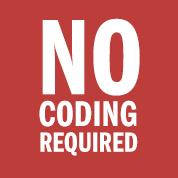 Design any report & dashboard you can imagine
Design any imaginable report and dashboard such as data grid, pivot tables, charts and pixel-perfect reports using drag & drop interface. A wide range of reporting features, chart types and formatting options to generate reports as per your needs.
Deploy reports to web browsers
Automatically deploy reports to web browsers. Access reports and dashboards on standard browsers using laptop, tablet or mobile devices.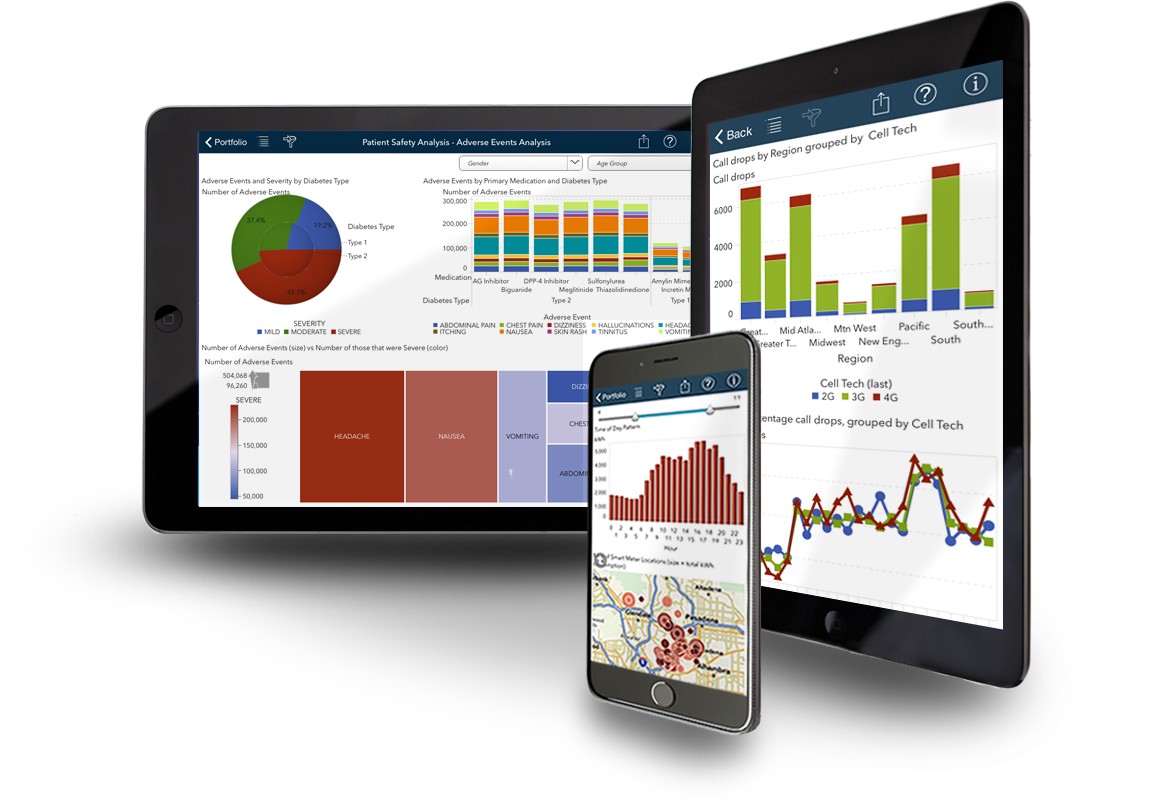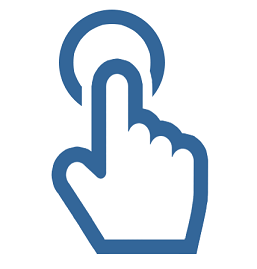 Easy to learn and easy to use
Setting up ubiq is a breeze, and within minutes you'll create your first report. Even inexperienced users can quickly create reports and dashboards on their own.
Flexible & powerful
A very powerful & flexible reporting environment to design and deploy reports and dashboards as per your needs.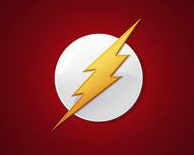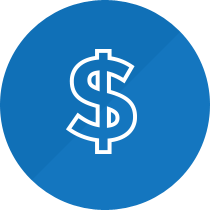 Affordable reporting software
Ubiq is affordable as it does not require additional hardware or software, and provides a great return on investment
One tool for all your reporting needs
Organize your reports and dashboards into projects and use for all the reporting needs of your organization.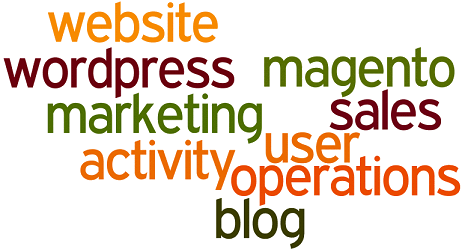 Try it for free!
Some of our valuable customers across various countries


Click a link to view example
---