Easy-to-use Business Intelligence Software
✓ Easy reporting and analysis features

✓ Analyze data using drag & drop

✓ Apply powerful filters & functions

✓ Share BI Reports with your team

✓ Supports local, remote or cloud data
Try ubiq for free!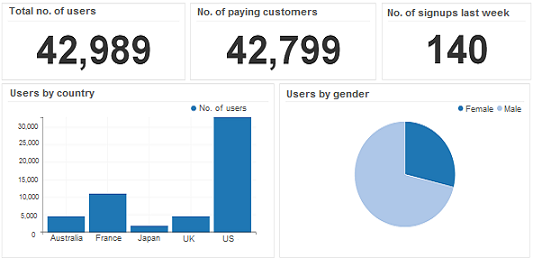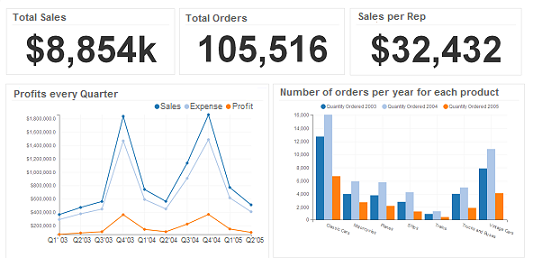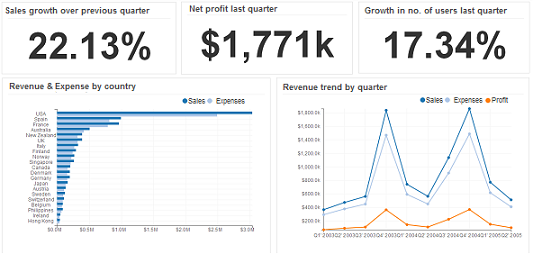 Why use Ubiq?
Ubiq is a Business Intelligence Software that is easy-to-use. Quickly understand, analyze and report business data for your organization. Build interactive dashboards and gain actionable insights without any coding. Make better decisions without relying on IT. Ubiq provides easy-to-use, self-service BI capabilities directly to your web browser. Ubiq Business Intelligence Software software is adaptable across industries, departments, roles and teams. Easily share insights with others in your organization.
Try it for free!
---
See how easy it is
---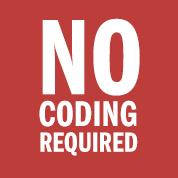 Quickly transform data into actionable insights
Ubiq BI software is easy-to-use, self service business intelligence solution. It provides a drag & drop interface to visualize data, explore different views and create interactive shareable dashboards. Ubiq enables you to create easy to understand reports and answer your business questions quickly, without relying on IT. It provides blazingly fast insights from your data and helps make better decision. Ubiq helps spot patterns and identify relationships in your data, recognize trends and growth opportunities.
Real-time business intelligence in your browser
Ubiq provides real-time analytics and reporting capabilities directly to your web browser. It enables every decision maker to monitor key metrics and make informed decisions in real-time. Ubiq enables to drill down into dashboards to find which areas of business are doing well or not. It helps users make better decisions faster by bringing them actionable data about your business processes. Ubiq helps people understand their data, find business answers and share insights across organization in real-time.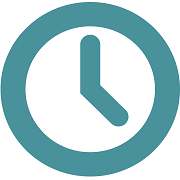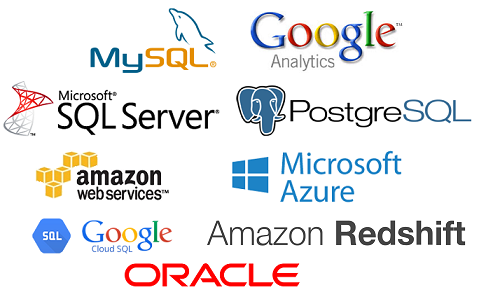 Analyze and visualize data from multiple sources
Ubiq provides a single, web-based platform to analyze, explore and report your data from multiple sources without bothering IT. It is suitable for local, remote or cloud data. Ubiq enables you to gain insights from internal and external data sources. It simplifies ad hoc reporting and querying, enables you to build customized analytics and interactive dashboards for business intelligence. Analyze and report MySQL, MariaDB, PostgreSQL, Amazon Redshift, Amazon RDS data. More data sources to be added soon.
BI Software adaptable across industries
Ubiq BI Software is a user-friendly, enterprise capable BI solution for Business Analytics. It helps organizations of any industry vertical to get useful information and insights from their data. Ubiq Business Intelligence provides complete visibility for different areas of your business like Sales, Marketing, Operations, etc. Ubiq is a comprehensive business intelligence solution that provides a wide range of capabilities such as ad hoc query and analysis, dashboards, scorecards, enterprise reporting which can be adopted across industries, organizations, departments and teams. It can be used by business users at every level of organization - from entry level to executive - to analyze particular set of departmental data.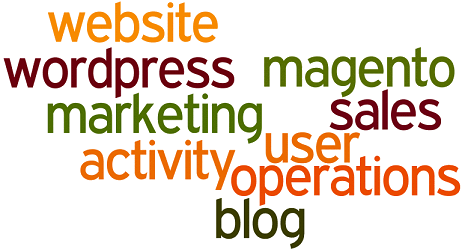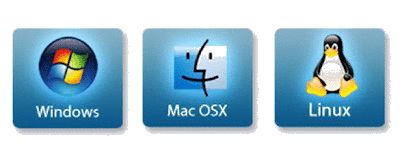 Cross platform business intelligence
Ubiq business intelligence dashboards are highly interactive and customizable, and work in all major web browsers & tablet devices. It works on Mac, Linux and Windows. Ubiq BI Tools help you access critical business information and key insights wherever you are directly from your web browser. It enables every decision maker to access business information from anywhere, anytime. Ubiq helps you monitor business processes and activities, and respond quickly. It lets you use powerful capabilities such as dashboards, reporting, scorecards and analytics directly from your web browser without depending on the platform or IT. Being web-based, ubiq makes it easy to share dashboards, insights and information with others in your organization.
Rapid Deployment and ease of use
Avoid waiting for a demo or installation or training. Save the weeks or months spent on learning business intelligence tools. Ubiq is a self-service business intelligence software that business users can setup in minutes without relying on IT. It empowers everyone to explore, analyze and share data, conduct fast and thorough analysis. Ubiq provides easy collaboration features to share dashboards, insights and analysis across your organization, department or team. Ubiq enables decision making process of your organization to be data-driven by providing instant reporting and analytical capabilities.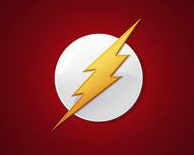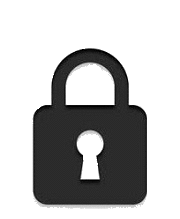 Secure to use
No need to enable remote access or open ports. Securely connect to MySQL on AWS over SSH. For intranet or private network, ubiq ensures the data doesn't leave your network. Ubiq agent sits on your laptop & connects to your databases with read only access. Assign create or view permissions to your team mates.
Try it for free!
Some of our valuable customers across various countries


Click a link to view example
---