Easy-to-use Business Intelligence Software
✓ Easily create reports & dashboards

✓ Analyze data using drag & drop

✓ Apply powerful filters & functions

✓ Share reports with your team

✓ Supports local, remote or cloud data
Try ubiq for free!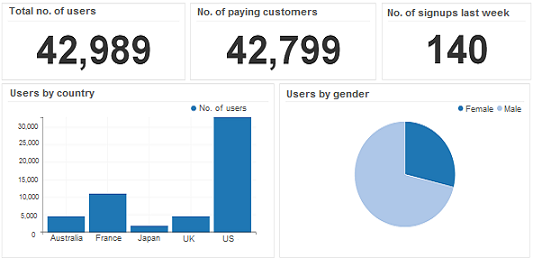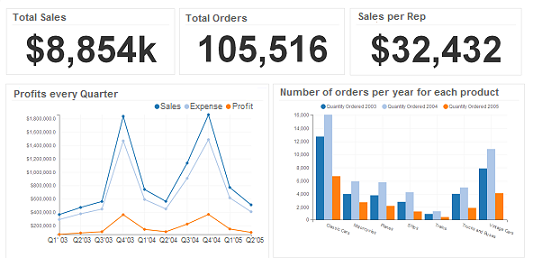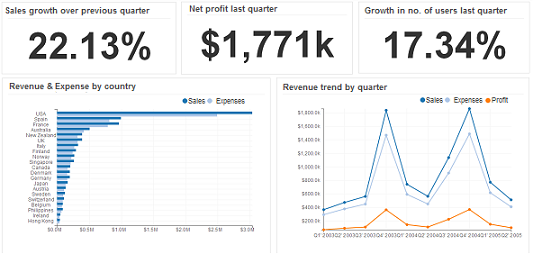 Why use Ubiq?
Ubiq is an easy-to-use Business Intelligence Software. It helps you get actionable Business Intelligence from data. Gain meaningful insights and make better decisions. Easily analyze & report your data using drag and drop. Ubiq provides easy-to-use, self-service BI capabilities and real time analytics that help you monitor key metrics & trends.
Try it for free!
---
See how easy it is
---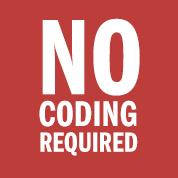 Drag & Drop Business Intelligence
Ubiq makes it easy to analyze and explore your data, discover new patterns and relationships in it using drag & drop. It helps you create rich, interactive dashboards to share key insights within your organization. You can refine your analysis, customize visualizations & dashboards with a few clicks. Ubiq is not only easy to use but also packed with powerful analytical features, wide range of visualization options and reporting capabilities. Get better insights, faster. No need to learn programming or API.
Real time Business Intelligence
As businesses move fast, you need to get insights as soon as possible and make decisions as quickly as possible. It's painful to manually update the analytics & dashboards everytime your data changes. Ubiq's auto refresh feature automatically updates your business dashboards and visualizations with the latest information. Monitor key metrics and trends in your data, get important insights in real time. Dynamically filter data or slice and dice data on the fly to discover new trends and patterns about your business.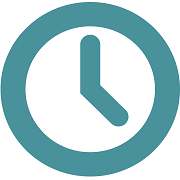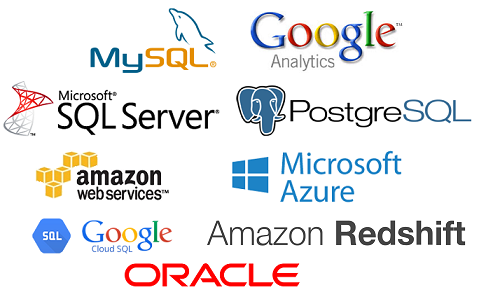 Business Intelligence for local, remote or cloud data
Ubiq enables you to easily explore, analyze and visualize multiple data sources directly from your browser without moving your data around. Quickly and easily identify outliers, spot correlations, recognize trends and find the opportunities that drive competitive advantage. Ubiq is a web based business analytics and data visualization software for MySQL, MariaDB, Amazon Web Services & RDS. More data sources to be added soon. With Ubiq, you can analyze & report your data whether it is on your laptop, remote server or the cloud.
Business Intelligence for any kind of data
Business Analytics & Reporting help you identify, report and share key performance metrics & trends about your business. Ubiq is a versatile and flexible BI Platform for all kinds of businesses like Ecommerce, SaaS, Mobile Apps, IT firms, Reporting agencies, etc. It is suitable for organizations of all sizes from Startups to SMEs to Enterprises. Ubiq combines ad hoc query and reporting capabilities with an intuitive interface and powerful analytics to give you a comprehensive BI Platform suitable for everyone's needs. It allows users of all skill levels to conduct fast, thorough explorations on all business data. Perform analytics & reporting for all areas of your business like Sales, Marketing, Operations, etc.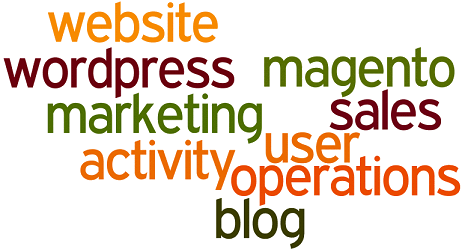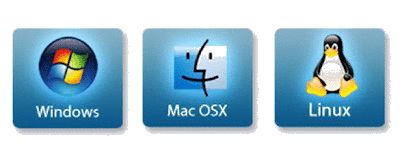 Cross platform Business Intelligence
Ubiq is a web based Business Intelligence & Analytics software for Mac, Linux & Windows. It lets you explore, visualize & analyze data across various platforms. It's highly customizable, works in all major browsers & tablet devices. It lets you analyze your data and share visual insights on multiple platforms and devices. Create diverse kinds of analytical dashboards like Sales dashboards, Executive dashboards, Management reports, etc for different end users in your organization. Analyze your data once, share key insights across your organization.
Fast Business Intelligence & Analytics
Avoid the hassle of scheduling a demo or installation. Save weeks or even months lost in setting up and learning business intelligence tools. Signup for Ubiq and immediately connect to your data, start analyzing it and create interactive, analytical dashboards. Sharing dashboards is just as easy with a few clicks. Ubiq's self-service, ad hoc visualization software lets you explore, analyze and share data on your own, without burdening IT.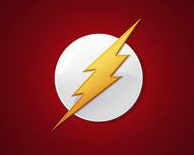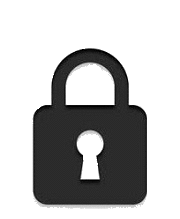 Secure Business Intelligence
No need to enable remote access or open ports. Securely connect to MySQL on AWS over SSH. For intranet or private network, ubiq ensures the data doesn't leave your network. Ubiq agent sits on your laptop & connects to your databases with read only access. Assign create or view permissions to your team mates. Secure Data Analytics Software for your organization, clients & partners.
Try it for free!
Some of our valuable customers across various countries


Click a link to view example
---